India's top online broker, measures satisfaction and triggers CX improvements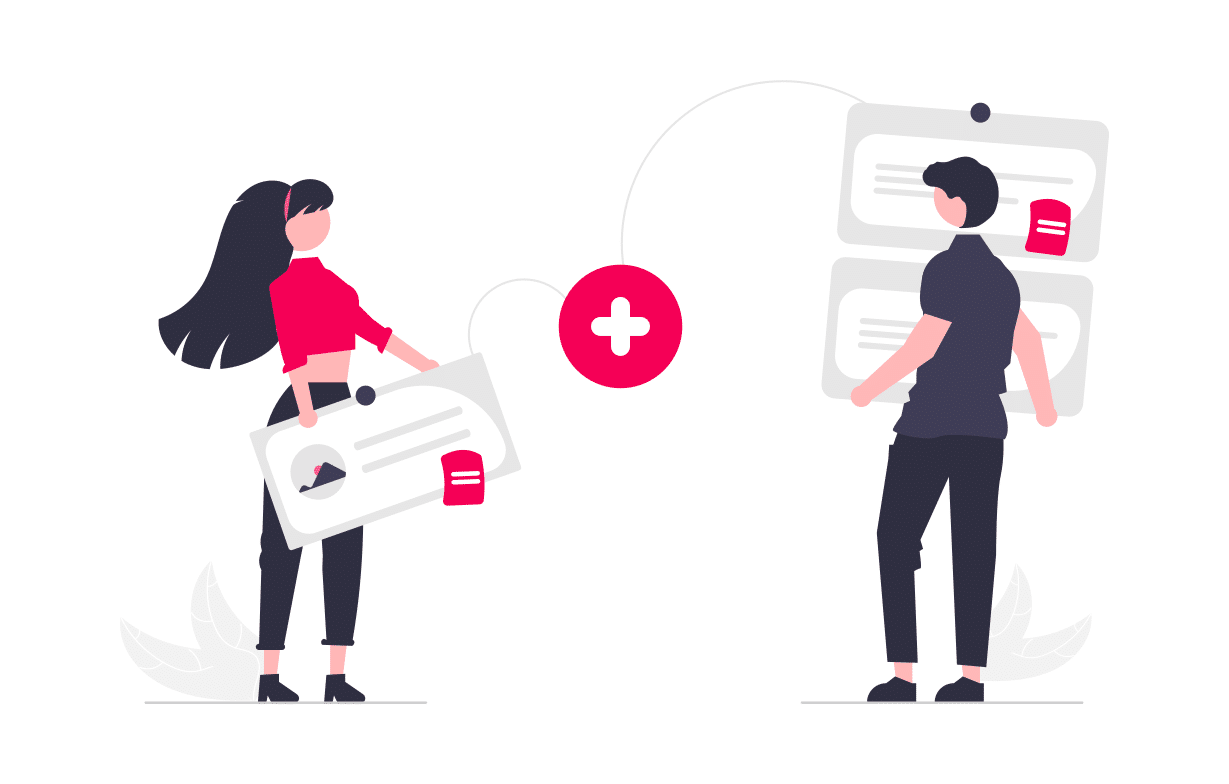 Founded in 2000, Sharekhan is one of the first brokers to offer online trading in India. With 1.9 million customers, 153 branches and more than 2,400 business partners spread over 575 locations, Sharekhan by BNP Paribas is one of the largest brokers in India. Sharekhan offers a wide range of savings and investment solutions including equities, futures, options, currency trading, portfolio management, research, mutual funds and investor education. On average, Sharekhan executes more than 400,000 trades daily.
Introduction
Sharekhan was looking for a Voice of Customer and CX measurement solution that accommodates its business needs. With Alterna CX solution, Sharekhan started listening to transaction-specific customer feedback and measuring customer satisfaction at all digital and mobile channels, physical locations, as well as the contact center.
The Challenge
Alterna CX satisfied a myriad of requirements which includes implementation and security architecture, customer interaction and quota management rules to name a few.
Sharekhan wanted to both benefit from hosting the system remotely (for cost efficiencies and ease of control) and ensure that privacy-related sensitive data stays on local servers. The flexibility of Alterna CX enabled the achievement of both objectives through implementing a hybrid architecture where the solution deployed addresses all their stringent quality parameters and data privacy related encryptions.
Finally,  Sharekhan expected Alterna CX to not only go beyond getting feedback and measuring NPS, but also trigger actions that support customer retention. Alterna CX's abilities to measure satisfaction at all stages in a customer journey and ensure that each customer's dissatisfaction case is addressed almost in real-time with the right improvement action addressed this expectation.
Results
Alterna CX partnered with Sharekhan to design and implement a Voice of Customer and NPS program across all digital and physical touchpoints. Transactional and real-time feedback is received from and NPS scores are calculated for each touchpoint including the web site, Trade Tiger platform, mobile app at all their branches, and contact center. These scores from each interaction are simultaneously rolled up to form Sharekhan's overall NPS score.
Alterna CX executes rules such as communication, quota, and validation to decide which customers among the 1.9 million customers will receive which survey invitations when and on which channel – email, SMS, agent call and web among options. Sharekhan can now differentiate survey channels for different cases and test response rates.
Easy to use self admin structure helps Sharekhan to define and initiate new CX researches, without the need to ask Alterna CX for help. It is now possible to launch a new survey from scratch in a very short time. After starting with critical interactions such as account opening and order placement, Sharekhan expanded into new researches across selected customer journeys on its own.
A critical objective of Sharekhan in using Alterna CX is to ensure that each customer dissatisfaction case is addressed at the earliest with the proper improvement action.  Alterna CX's action module alerts and triggers specific improvement actions to branch managers and business partners every time a customer mentions dissatisfaction. In less than six months, Alterna CX has become a favorite tool to track CX performance in the field, with ~50% of branch managers actively using the system. 
Contact us to learn how Alterna CX can help you get CX results.
Request a Demo
Seeing is believing
Learn how to apply AI to analyze all the various CX "signals" generated by your customers via surveys, text, complaints, social media, and other interactions. Discover how to quickly identify and flag the most important problems and opportunities, and then better prioritize your investments.