How Brands Win With ALTERNA CX
Leading enterprises from different industries reach their CX objectives with Alterna CX.
HERE'S WHAT OUR CUSTOMERS SAY ABOUT US
"ML-based text analytics and sentiment analytics algorithms run for open-ended feedback. We can now identify the root cause for satisfaction and dissatisfaction almost in real-time. We can also observe trends at each touchpoint and topics and take real-time action."
Ebru Darip – Chief Marketing and Digital Officer, Koçtaş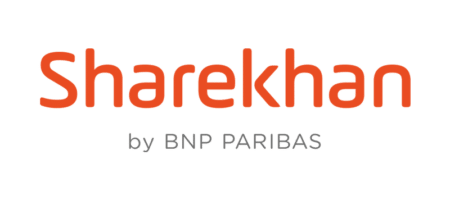 India's top online broker, measures satisfaction and triggers CX improvementsFounded in 2000, Sharekhan is one of the first brokers to offer online trading in India. With 1.9 million customers, 153 branches and more than 2,400 business partners spread over 575...
read more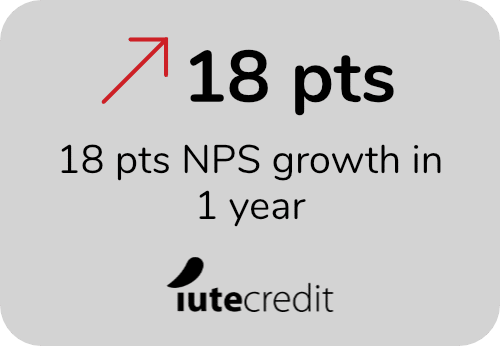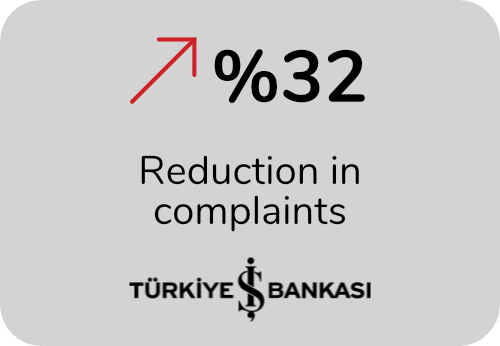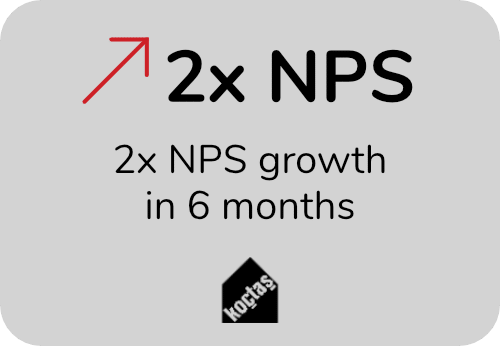 Get Started
Live Demo
Our experts explain you the Alterna CX
platform on a call.
Get Started
CX Pilot
Apply for a free pilot and
start immediately.