How Brands Win With ALTERNA CX
Leading enterprises from different industries reach their CX objectives with Alterna CX.
HERE'S WHAT OUR CUSTOMERS SAY ABOUT US
"ML-based text analytics and sentiment analytics algorithms run for open-ended feedback. We can now identify the root cause for satisfaction and dissatisfaction almost in real-time. We can also observe trends at each touchpoint and topics and take real-time action."
Ebru Darip – Chief Marketing and Digital Officer, Koçtaş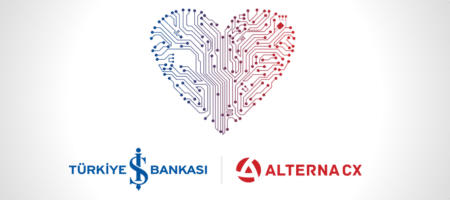 Together with Ümran Akbulut, Customer Experience Manager at Türkiye İş Bankası, our Co-Founder Gurol Kurt talked with Efma's Boris Plantier about the origins of our successful collaboration.
read more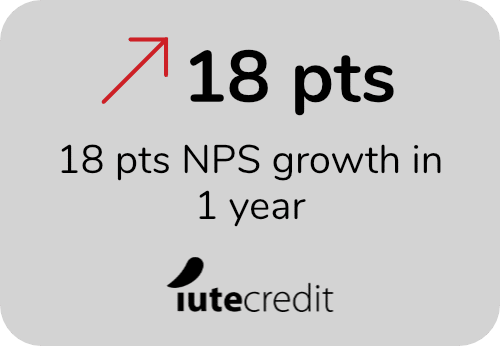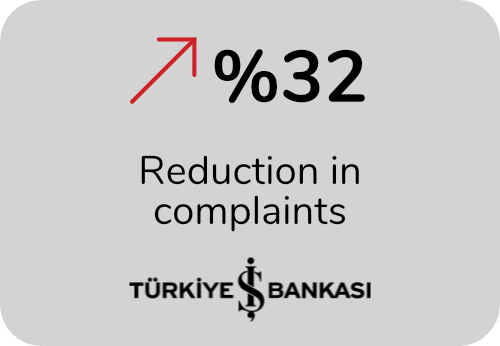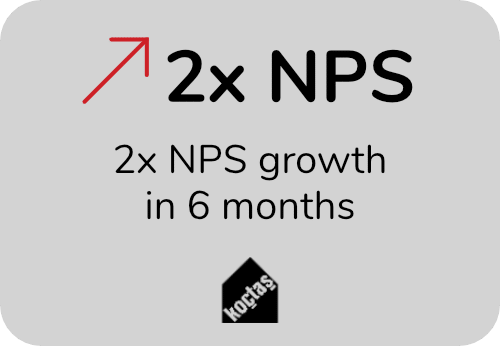 Get Started
Live Demo
Our experts explain you the Alterna CX
platform on a call.
Get Started
CX Pilot
Apply for a free pilot and
start immediately.