In part one of our article, we talked about four areas to address when measuring customer experience. We shared customer experience metrics in three different categories: Customer perception of the quality of experience, operational metrics and impact metrics. In this post, we will continue and share some of the often used metrics in customer perception of the quality of experience.
Net Promoter Score (NPS):
First introduced in 2003 in an article by Frederick F. Reichheld in Harvard Business Review, NPS has become one of the most widely used metrics in customer experience today. It is based on a single question, asking customers the likeliness of recommending the brand to their friends or family and the customers give a score from a scale of 0 – 10. The percentage of those who do not recommend (those who give between 0-6) is subtracted from the percentage of those who give (9 and 10).
NPS has two types. If you ask the classic NPS question, you calculate the Relational NPS. If you ask, "How much would you recommend [Brand] to your friends or family according to your experience?" you calculate Transaction-based NPS (T-NPS). T-NPS enables actionable improvement. Since the specific experience of the customer is known, it is much easier to find the root cause of the experience, including details such as location, employee, channel, and process.
A known user of NPS is USAA, a financial services group started by military veterans, have been top performers in NPS rankings for the past decade. The company also values internal NPS to develop its products and services. In an interview conducted by Hubspot, Lea Sims, VP of Employee Innovation at USAA stated that "innovation is everyone's job". As a result, USAA can then show their customers that the whole company is working towards customer success.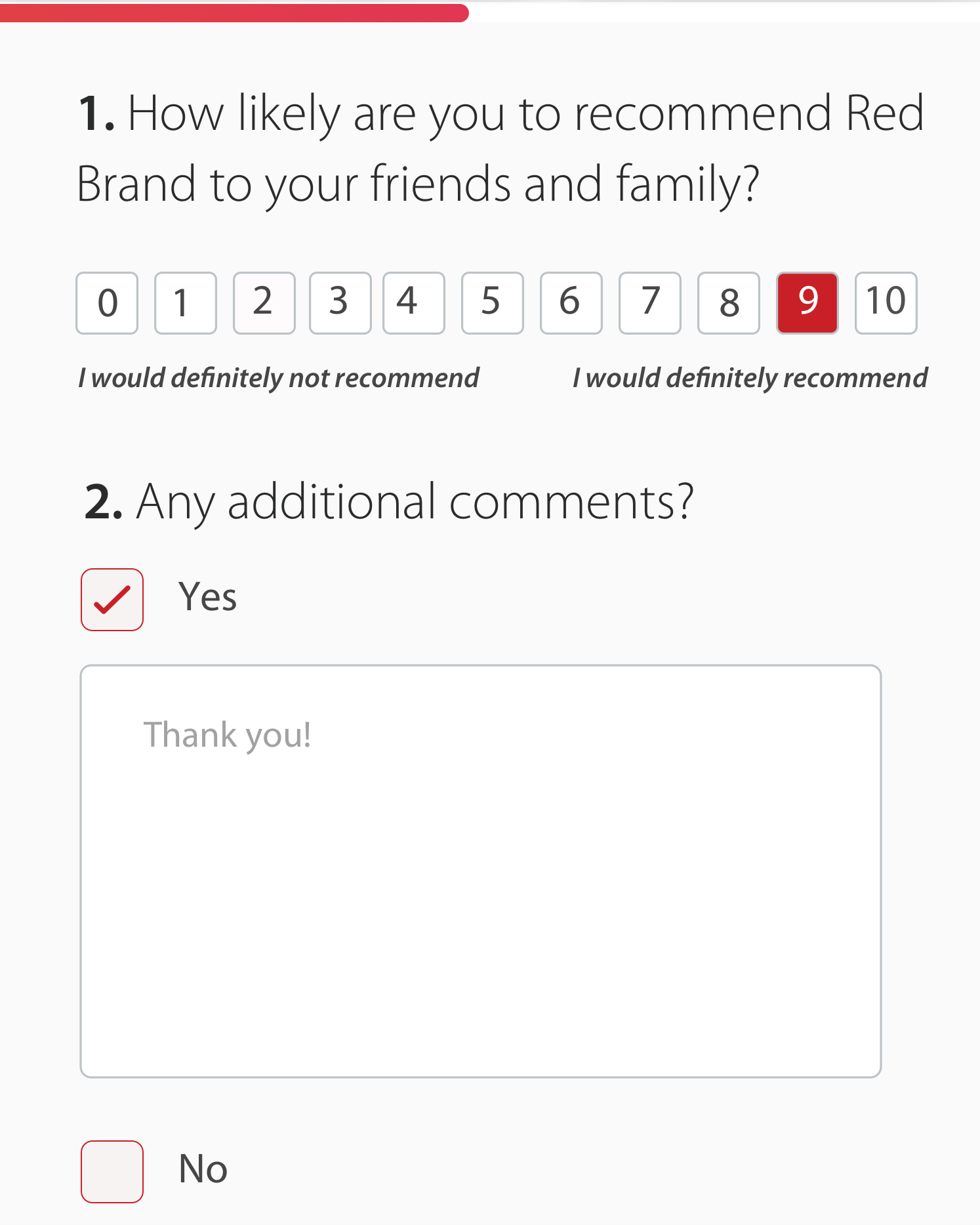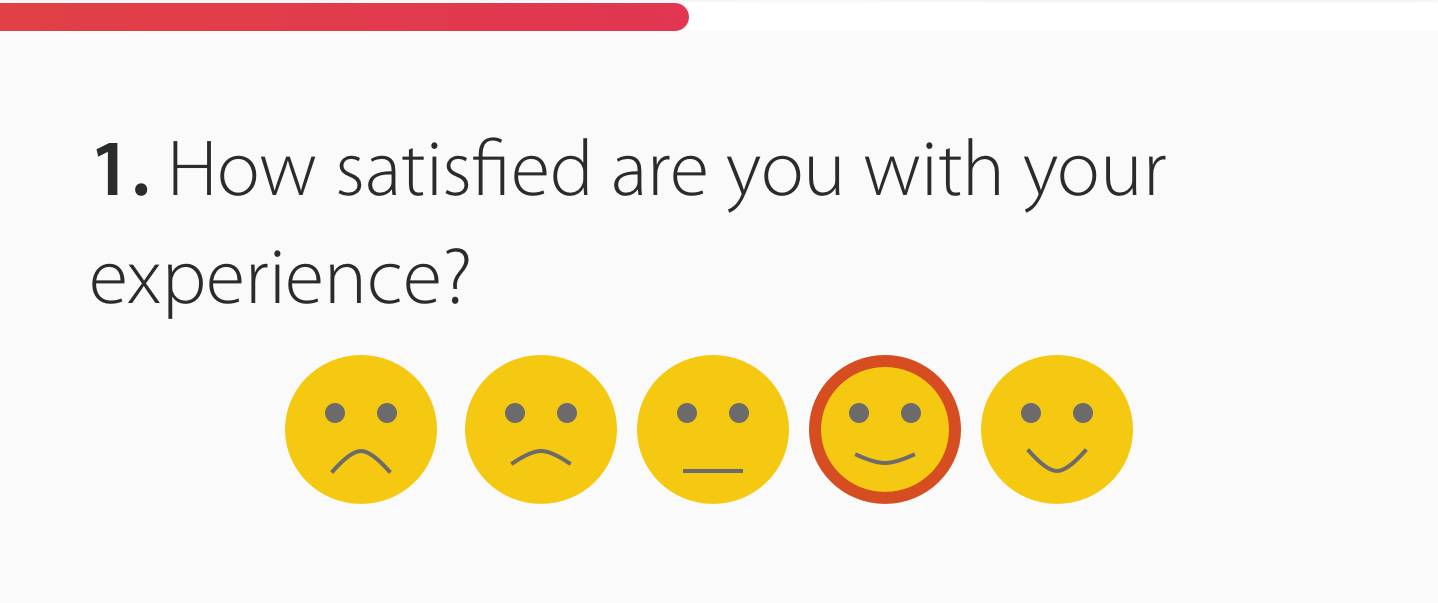 Customer Satisfaction Score (CSAT):
Another metric that is used as much as NPS is the customer satisfaction score (CSAT). While it can be asked using different expressions, answers can also be obtained using different scales. For example, you can either ask, "How satisfied are you with your experience?" or "Could you score your experience?".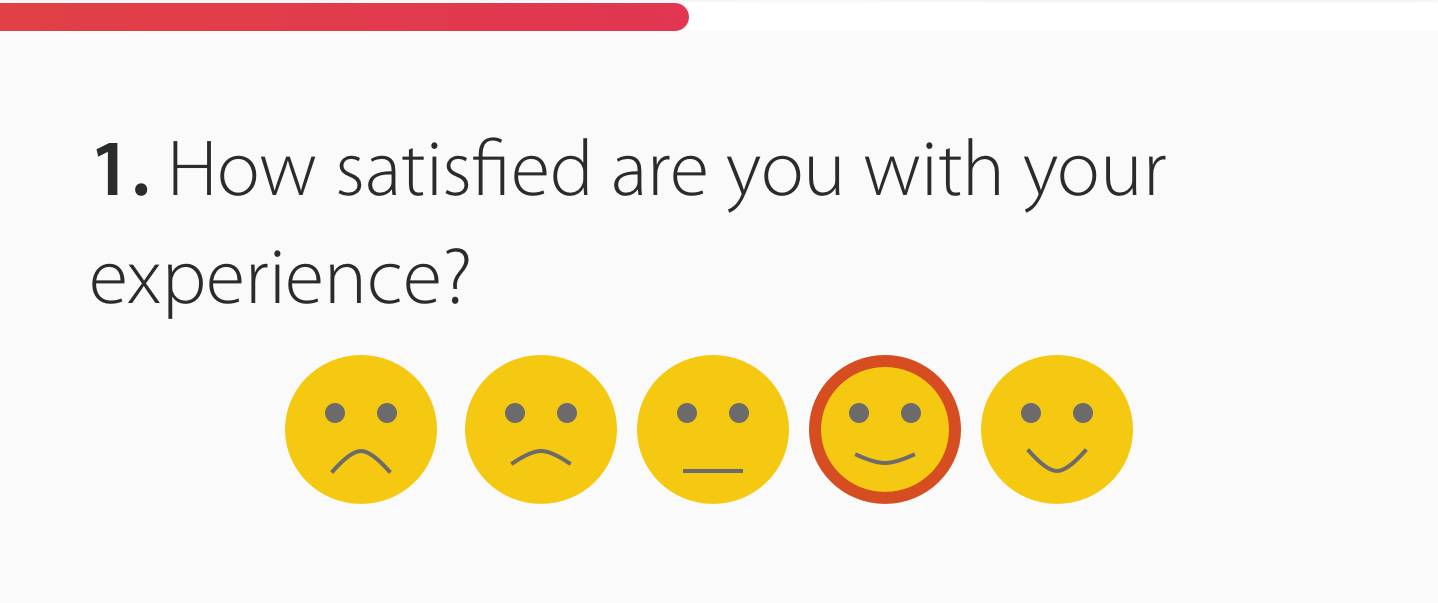 Customer Effort Score (CES):
According to a research by Gartner, 96% of customers with a high-effort service interaction are more disloyal, compared to only 8% with low-effort interactions. The rationale behind calculating the customer effort score is the idea that the less effort customers spend to get what they want in their experience with a brand, the more they depend on that brand. The amount of effort the customer makes, the longer it takes to order, online research, the solution of the complaint or the request, etc., the more likely the customer to leave the brand. An example question is, "How much effort did you personally spend throughout your experience?". The lower the score, the better.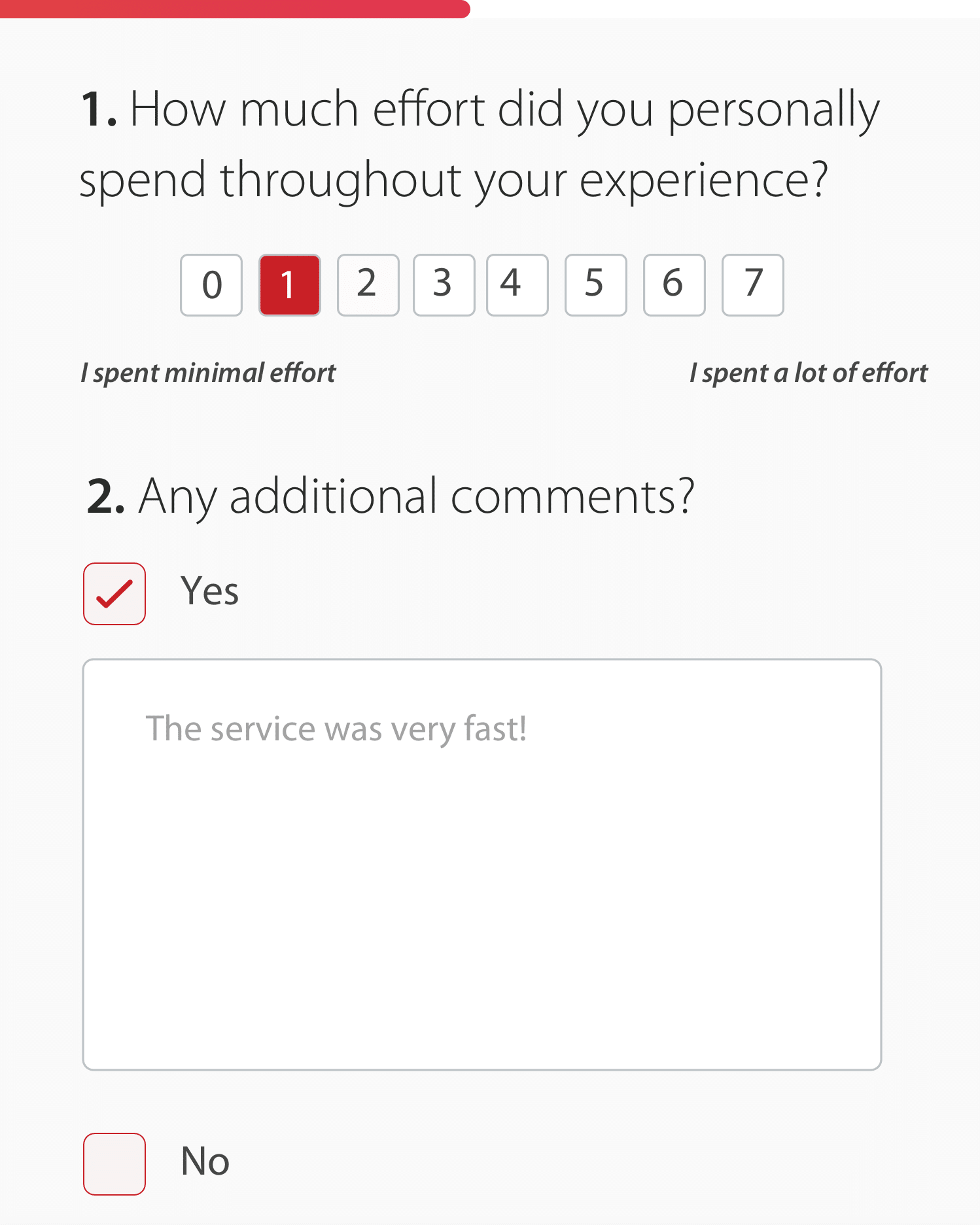 As previously mentioned, these metrics can be used alone or in combination with another. This will depend on the needs and customer experience maturity of the company. Below are real life examples of companies that have been successfully utilizing customer experience metrics. If you would like to learn more on implementing customer experience metrics for your voice of customer program, you can contact us directly by clicking the Get started button below.
Case Study
Improving Customer Experience
The number one home improvement retailer and part of Kingfisher Group in Europe increased its Net Promoter Score by 60% only in nine months and boosted its customer-centric culture.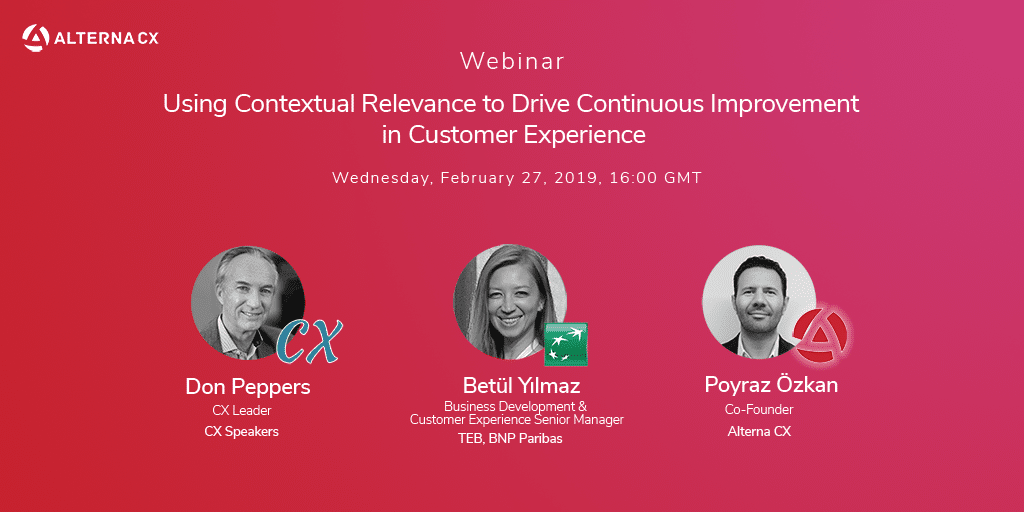 Webinar
Contextual Relevance to Drive Continuous Improvement in CX
How can companies leverage voice of the customer (VoC) to understand the context of the experience and improve customer journeys?
With increasing competition across industries, it is more important to understand what customers are thinking about the products and/or services provided by companies.
Voice of Customer program enables companies to systematically capture, track, and analyze customer feedback and act based on the collected insights.
See Alterna CX in action
Contact us to learn how Alterna CX can help you get CX results