2020 – The Year (NOT) Everything Changed
How to Build a Total Voice of the Customer Program in 2021 for Financial Services?
In our expert opinion webinar, we are joined by Anne Witherspoon, CCXP, CX Leader, and Change Agent, and Rick Denton, Managing Principal at EX4CX, to discuss building a total VoC program in 2021
A lot has changed in our lives, but has the expectation of being listened to changed? Not so much. As we continue our daily lives, we continue to want seamless experiences. Even though many financial services have adapted feedback management methods, many still struggle to take the necessary actions to close the loop.
How can financial services understand the root causes of the problems they face and identify pain points to act and improve their journeys and/or products?
In our expert opinion webinar, we are joined by Anne Witherspoon, CCXP, CX Leader and Change Agent, and Rick Denton, Managing Partner at EX4CX, to discuss building a total VoC program in 2021.
Some of our discussion topics include:
What is Total VoC and why financial services need a total VoC program?
How can mid-size banks leverage frontline employees to listen to the customers?
How are the customer expectations shifting post-pandemic?
What are some of the key journeys financial services must focus on and drive CX impact in 2021?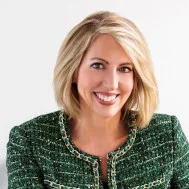 Anne Witherspoon, CCXP
CX Leader and Change Agent
Anne built the CX Program at her past organization from the ground up.  She built the foundation, hired the first CX Manager, and evolved the metrics and reporting.  She believes the key to success in any company is "outside-in" thinking and embracing the fact that client experience is both a science and an art.  Additionally, Anne is passionate about the employee experience and knows you can't have a great client experience if you don't have engaged and happy employees.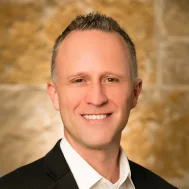 Rick Denton
Managing Principal at EX4CX
Rick helps customer-focused clients increase their revenue by helping them learn to listen to customers and start delivering great experiences for every customer, every time.
In his leadership roles with Bose, Capital One and several other industry leaders, Rick created customer-obsessed cultures, high-performance execution systems, and clear outcome-oriented alignment.  Rick delivered these results across multiple industries and company size profiles both domestically and internationally. As a Managing Principal at EX4CX, Rick helps clients create CX visions, Total Voice of the Customer programs, metrics and culture while driving revenue growth, operational improvement, process excellence and customer success. 
Rick believes the best meals are served outside and require a passport.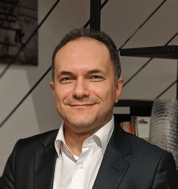 Gurol Kurt
Co-Founder at Alterna CX
Gurol Kurt is the co-founder of Alterna CX, the team behind the AI-powered Customer Experience Management solution. Alterna CX simplifies customer experience measurement and management for enterprises. Previously Gurol was the Customer Experience Director at TeliaSonera's Eurasia Opco's in 7 countries and before that was a Partner at the management consulting firm Peppers & Rogers Group.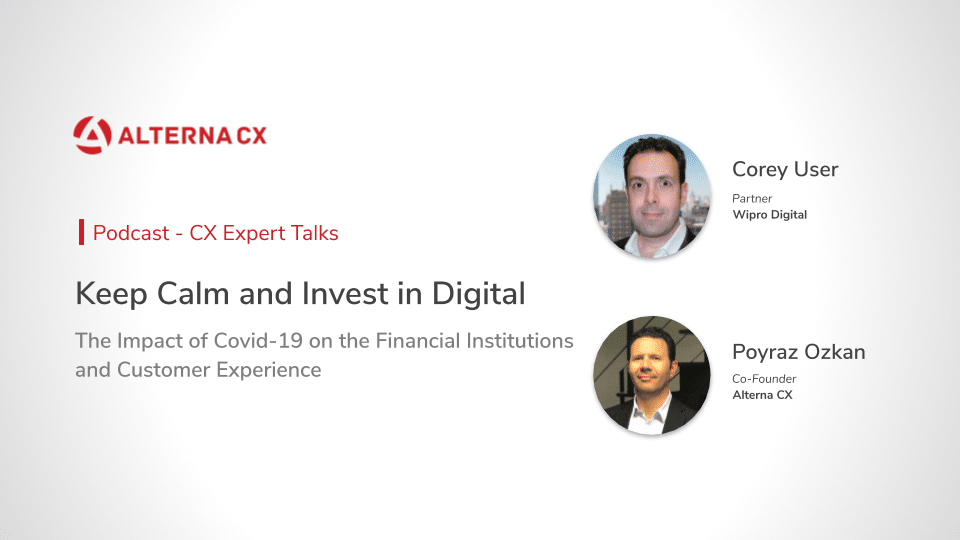 Podcast
Keep Calm and Invest in Digital
In our expert opinion podcast, Corey User, Partner at Wipro Digital, shared his insights on the short and long-term effects of Covid-19 on the financial institutions and why listening to the voice of the customer in unprecedented times is crucial Listen now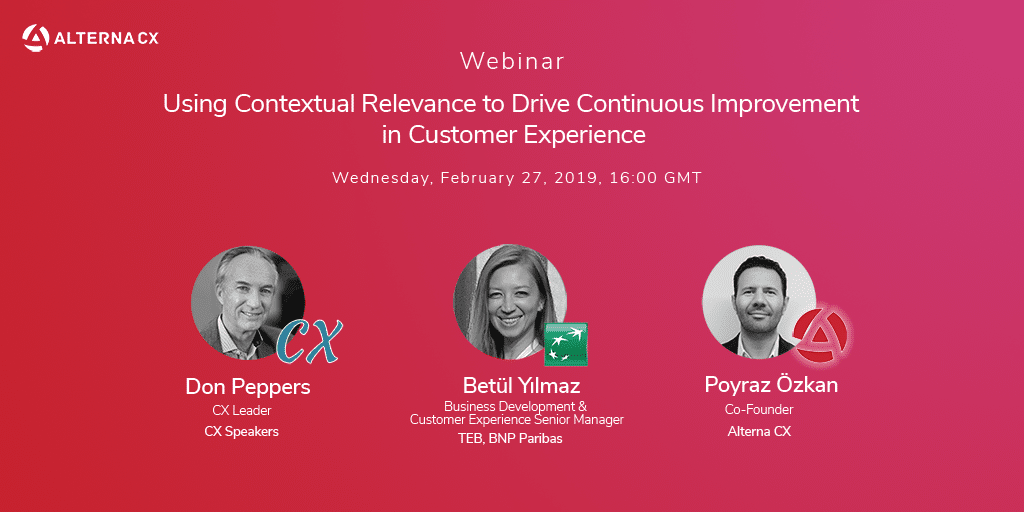 Webinar
Contextual Relevance to Drive Continuous Improvement in CX
How can companies leverage voice of the customer (VoC) to understand the context of the experience and improve customer journeys? Watch now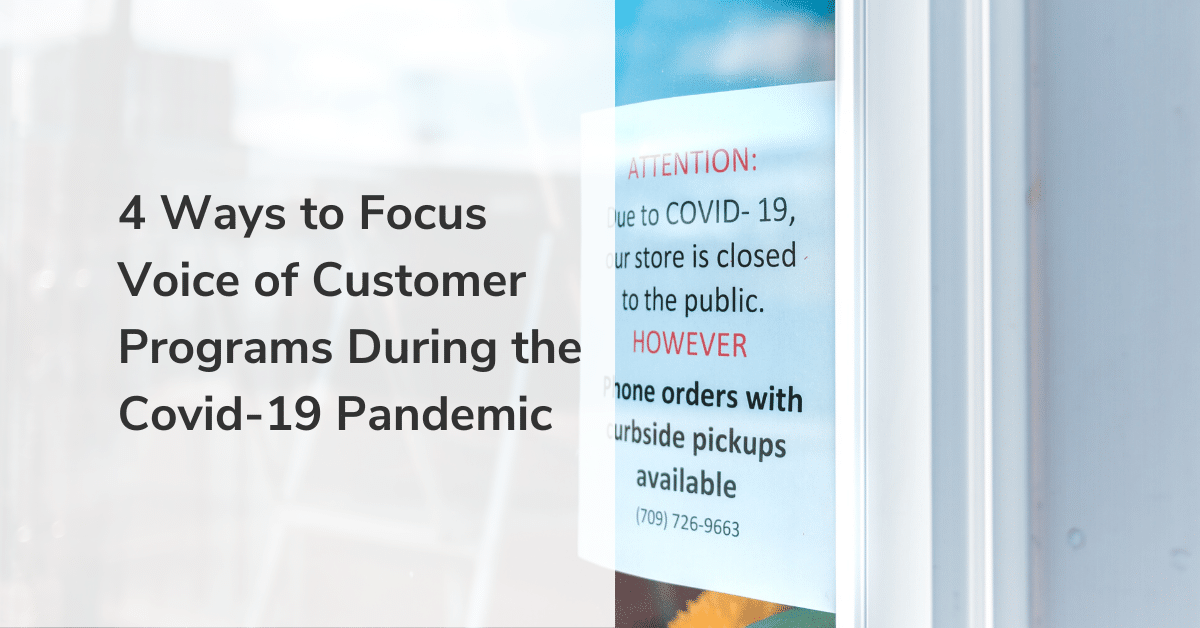 Blog Post
4 Ways to Focus Voice of Customer Programs During the Covid-19 Pandemic
As the first wave of the impact of the pandemic is experienced, we see some changes in this initial response. Based on our conversations with our clients in banking, retail and insurance, we wanted to share approaches and actions regarding Voice of the Customer programs Read more
 With increasing competition across industries, it is more important to understand what customers are thinking about the products and/or services provided by companies.
Voice of Customer program enables companies to systematically capture, track, and analyze customer feedback and act based on the collected insights.