About Us
Our customer-centric DNA guides us in developing a top-notch tech product that helps our clients achieve tremendous business results. Furthermore, one of our strongest assets is "our culture." A humanistic approach is integral to every decision and action we take. 
Alterna CX is a leading experience management software company, among the top 3% of vendors globally recognized by Gartner. Alterna CX works for different sectors from retail, E-commerce, banking, and insurance to automotive industries with global brand names.
Alterna CX was founded in 2015 to make life more frictionless for customers and other stakeholders. Our AI-based advanced text and predictive analytics technology is a game-changer for customer experience, HR, and digital excellence professionals. The technology easily allows these professionals to better prioritize investments, resulting in positive ROI.
This AI-based solution streamlines, simplifies and organizes all the increasingly complex CX signals generated by customers via surveys, texts, complaints, social and digital conversations, and other interactions. Our machine learning technology tracks the data, organizes it, and calls attention to problems, opportunities, and issues that customer experience professionals should monitor. We offer a user-friendly method to greatly reduce the sorting and screening work required, and in the process, it flags those factors contributing the most to CX quality and customer loyalty.
Our founders, Gurol Kurt and Poyraz Ozkan, bring decades of experience in EMEA customer service, and that history is engraved into our solution. They worked together at Peppers & Rogers Group; a management consultancy known globally as the authority in customer service. Our customer-centric DNA guided us in developing a top-notch tech product that helps our clients achieve tremendous business results.
Today, we are confident that our clients will get a clear vision for mapping their customers' journeys and creating actionable improvements in customer experience design. Our passion for experience management and our AI-based technology pair in CX space for a fusion to be future ready.
Our strongest asset is "our culture." Our employees' happiness comes before business results. We believe happy customers require happy employees. A humanistic approach is integral to every decision and action we take.
Team spirit: We highly value a collaborative company culture in which collective intelligence develops from a robust exchange of ideas. Team spirit gives us great energy and motivates our continued success.
Fairness: In our company, we treat everyone fairly. We do not allow workplace discrimination.
Respect and Diversity: We build respectful relationships and value diversity; we encourage thinking outside the box.
Transparency: We encourage transparency. We believe that transparency is essential to build trust.
Agility: We adopt agility in our activities; we make prompt decisions and take fast action.
Social responsibility: We try our best to serve for society and adopt an environmentally friendly approach.
Gurol Kurt
CEO & Co-Founder
Before starting Alterna CX, Gurol was a customer experience director at Telia Sonera, the Nordic telecom company overseeing customer experience transformation of 7 countries.  Prior to that, he was a partner at Peppers and Rogers Group, a niche management consulting house known as the authority for customer centricity, working with clients in North America and Middle East.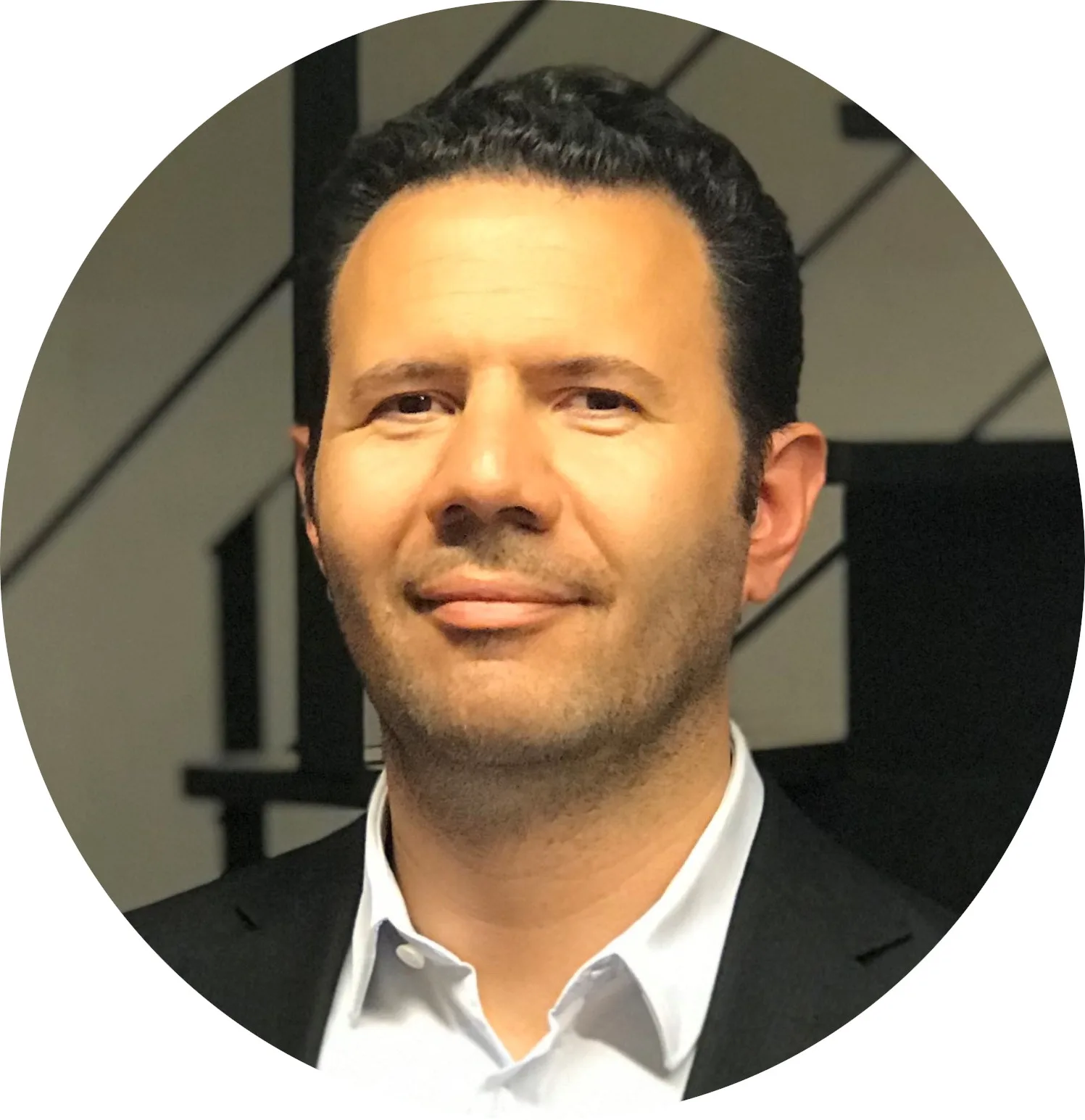 Poyraz Ozkan
Chairman & Co-Founder
Poyraz Ozkan is the co-founder of Alterna, the team behind the AI-based Customer and Employee Experience Management solution: Alterna CX.  Previously, Poyraz was a principal at the management consulting firm Peppers & Rogers Group, a company recognized as the world's foremost authority on customer-based business strategy.  He served clients in banking, telecom and retail industries across 4 continents.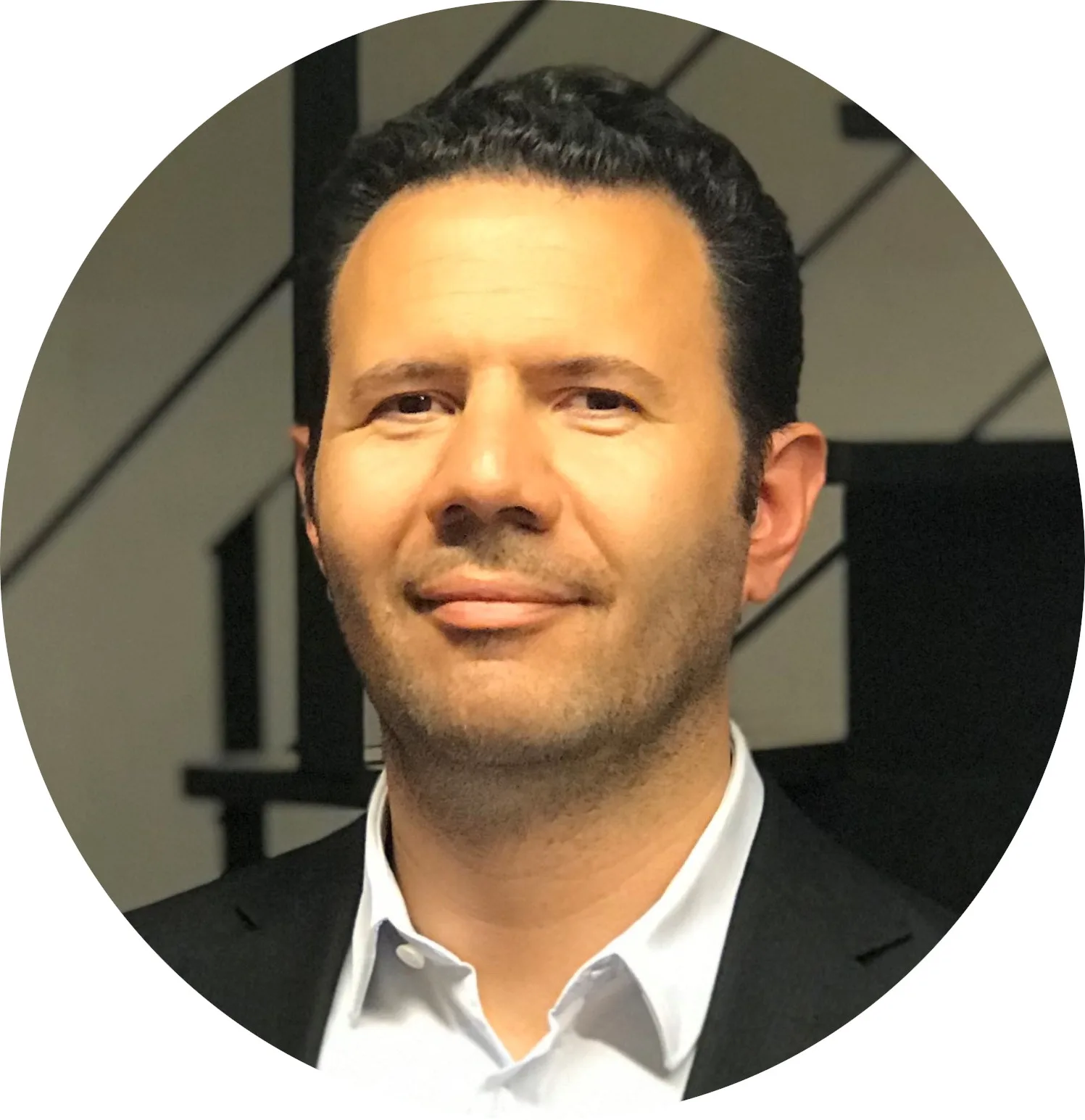 Request a Demo
Seeing is believing
Learn how to apply AI to analyze all the various CX "signals" generated by your customers via surveys, text, complaints, social media, and other interactions. Discover how to quickly identify and flag the most important problems and opportunities, and then better prioritize your investments.