About Us
We help brands create simple miracles every day

Alterna CX was started in 2015 to simplify customer experience management for enterprises. Our founders bring decades of experience in customer experience in Europe, Middle East and Africa which we engraved into our solution. Today, we work with some of the most prestigious companies in the EMEA region helping them deliver great customer experiences with simplified AI technology.
Non-conformists:
We challenge the status quo by pioneering simpler and more actionable solutions in what we do.
Forever in Beta Mode: We constantly change in order to stay the same. We always seek a better, faster and more effective way of doing things.
Engaged: We are passionate about creating long-term relationships with our customers and enabling them to reach their objectives. We deliver our promises and stand by everything that we do.
Results-driven: We deliver meaningful and quantifiable results. Unpretentious love of the task. We love what we do and we stand by everything that we do.
Gurol Kurt
CEO & Co-Founder
Before starting Alterna CX, Gurol was a customer experience director at Telia Sonera, the Nordic telecom company overseeing customer experience transformation of 7 countries.  Prior to that, he was a partner at Peppers and Rogers Group, a niche management consulting house known as the authority for customer centricity, working with clients in North America and Middle East.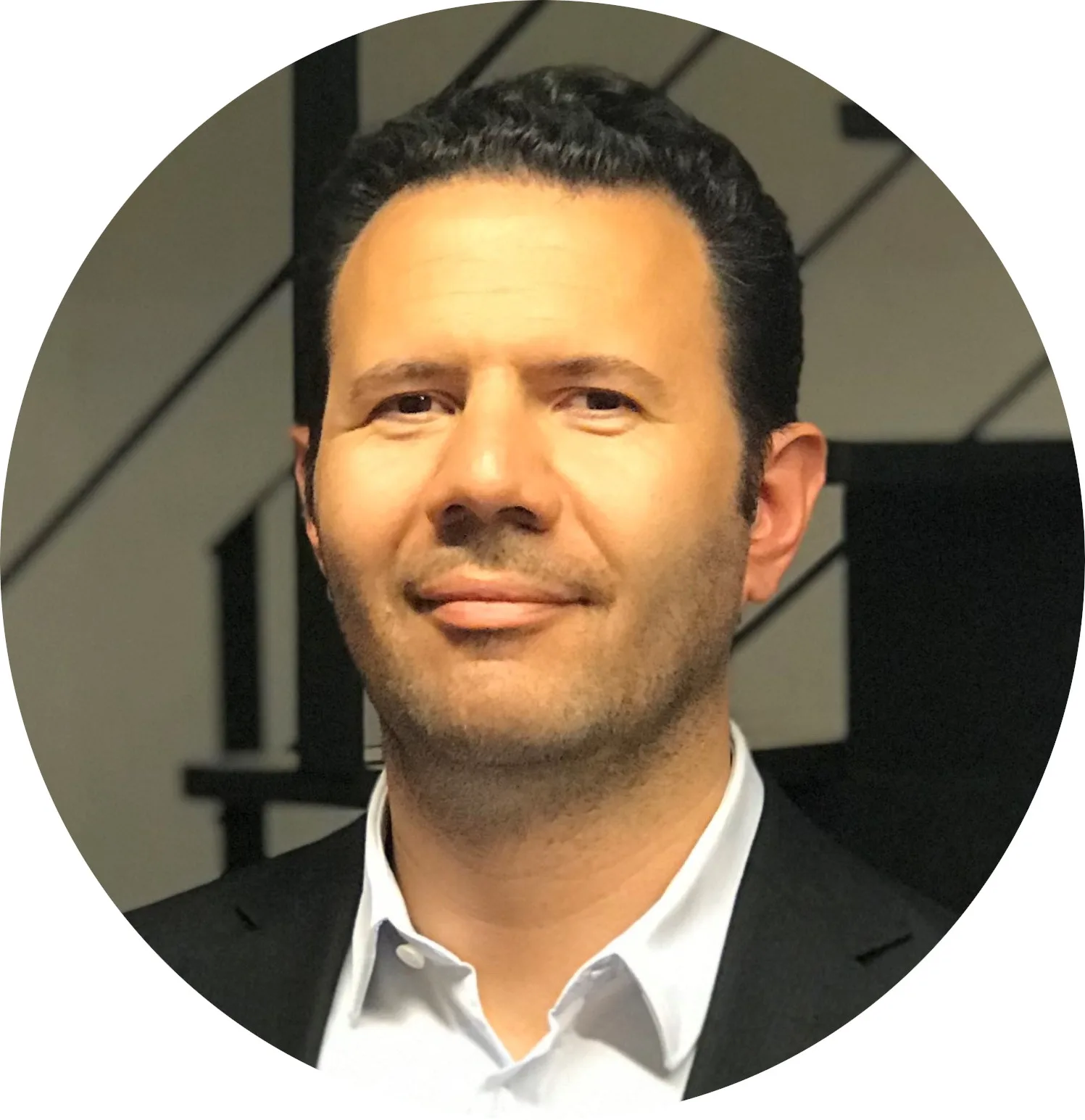 Poyraz Ozkan
Chairman & Co-Founder
Poyraz Ozkan is the co-founder of Alterna, the team behind the AI-based Customer and Employee Experience Management solution: Alterna CX.  Previously, Poyraz was a principal at the management consulting firm Peppers & Rogers Group, a company recognized as the world's foremost authority on customer-based business strategy.  He served clients in banking, telecom and retail industries across 4 continents.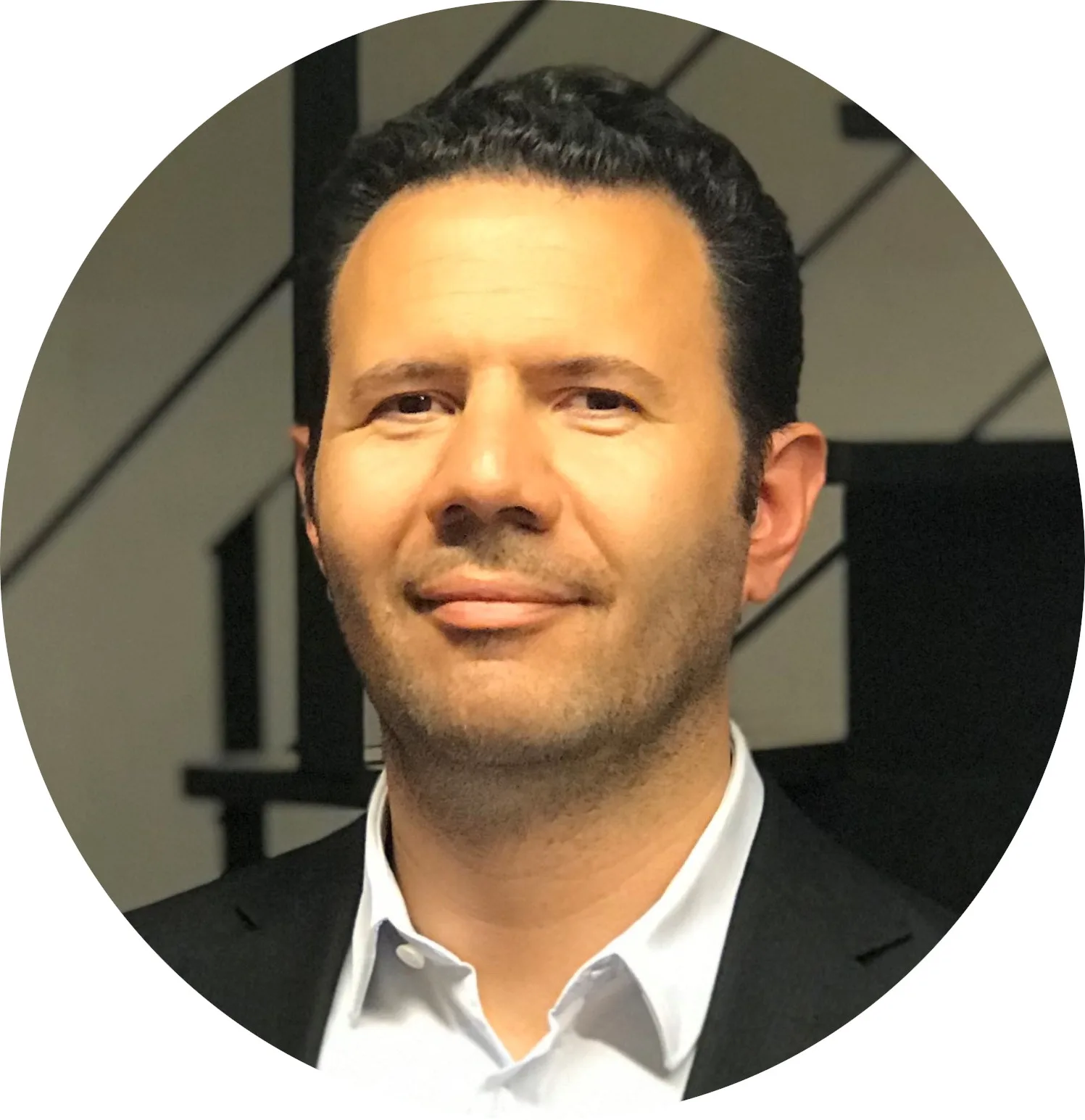 See Alterna CX in action
Contact us to learn how Alterna CX can help you get CX results