Alterna CX's Voice of the Customer Platform
Unleash the power of 85+ customer review sites
Analyze real-time voice of the customer signals in 100+ languages
Automate actions and trigger workflows at 120+ apps
Detect the tone and topic of the feedback in milliseconds


Advantages of Voice of the Customer Programs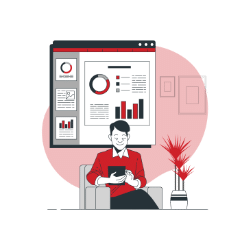 360 view of your customers experience in real-time
Track and identify the key issues in each customer journey
Get real-time insights about customer experience quality via a single platform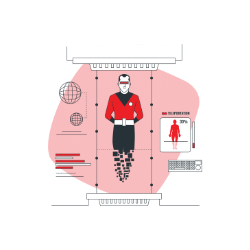 Understand the drivers of customer experience
Analyze what your customers are trying to tell faster and smarter with AI
Learn which factors have a higher impact on your key metrics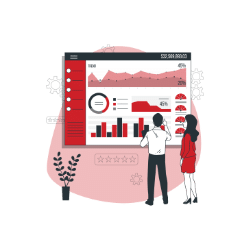 Systematic actions for experience improvement
Turn real time insights to immediate actions
Improve your quality of products and services continuously
Use Cases of Voice of the Customer Programs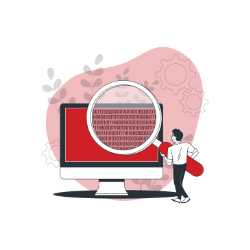 Avoid hopping between VoC channels
Confidently consolidate any structured or unstructured textual data with Voice of the Customer Platforms; create a single source for all customer feedback across journeys. For example, you can turn various VoC channels such as Facebook, Zendesk, and Google Review into a single view.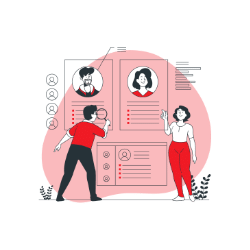 Reduce manual analysis and repetitive tasks
Text analytics technology saves CX professionals' time and energy, short cutting the need to scan through customer feedback and other experience signals. So that customer frontline teams would rather be working on high-value tasks instead of clerical tallying.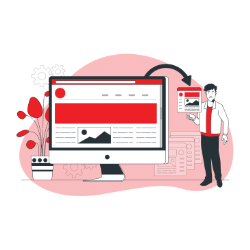 Triage and apply damage control principles
VoC platforms fueled by NLP act as round-the-clock analyst that identifies and alerts CX professionals and practitioners. For example, you can set a rule like "E-mail me when you get an NPS of 4 or less out of 10 on topic "UI design"
Collect, track, and unify customer experience signals in real-time across different VoC channels like Facebook, Instagram, Google Play, Appstore, Trustpilot, Amazon, Zendesk, Freshdesk, and more.
Reach your customers via every touchpoint

Automate NPS or CSAT calculations
Learn continuously from leveraging customer text feedback
Meaningful and actionable classification of topics

Understanding the sentiment and emotions such as Anger, Joy, Fear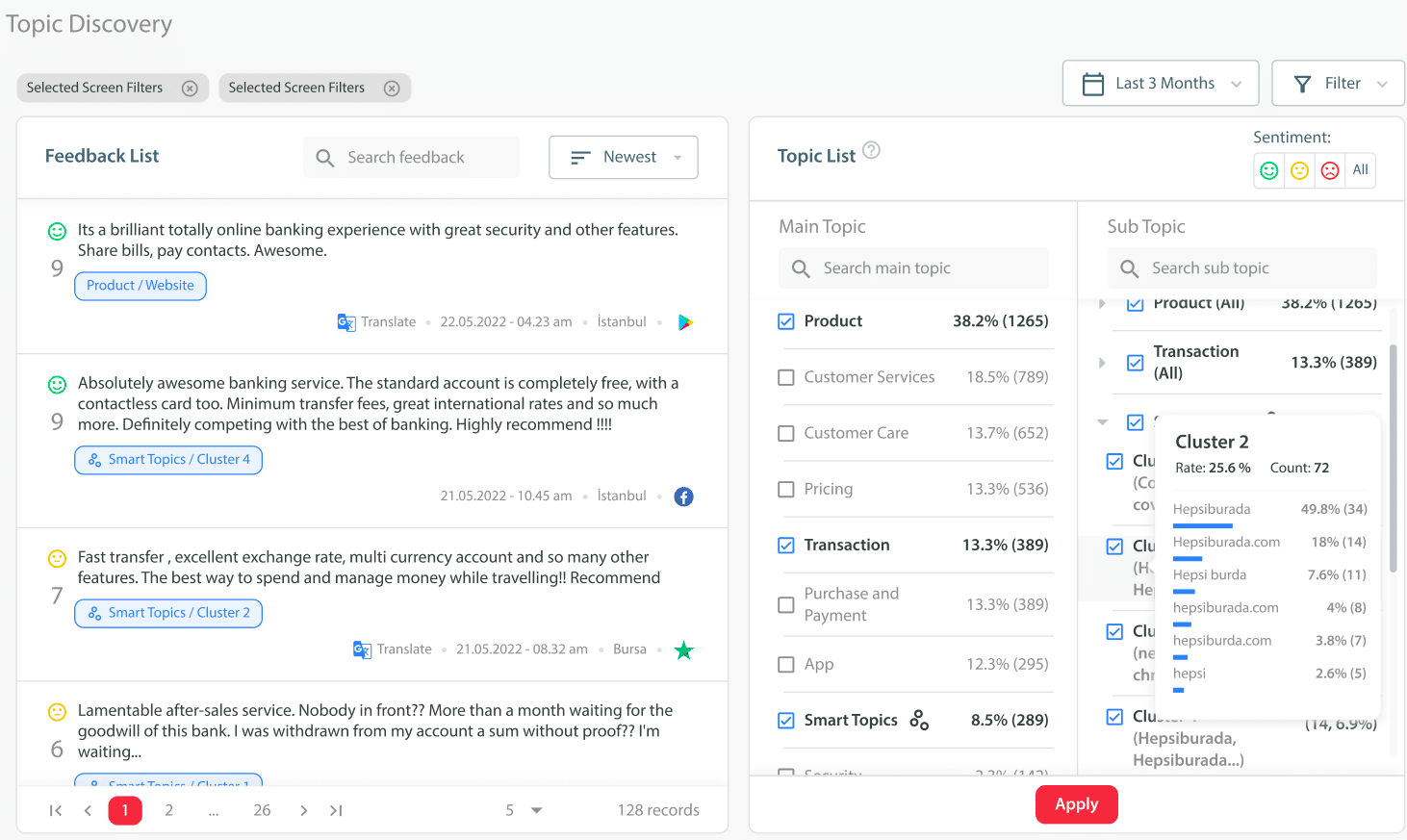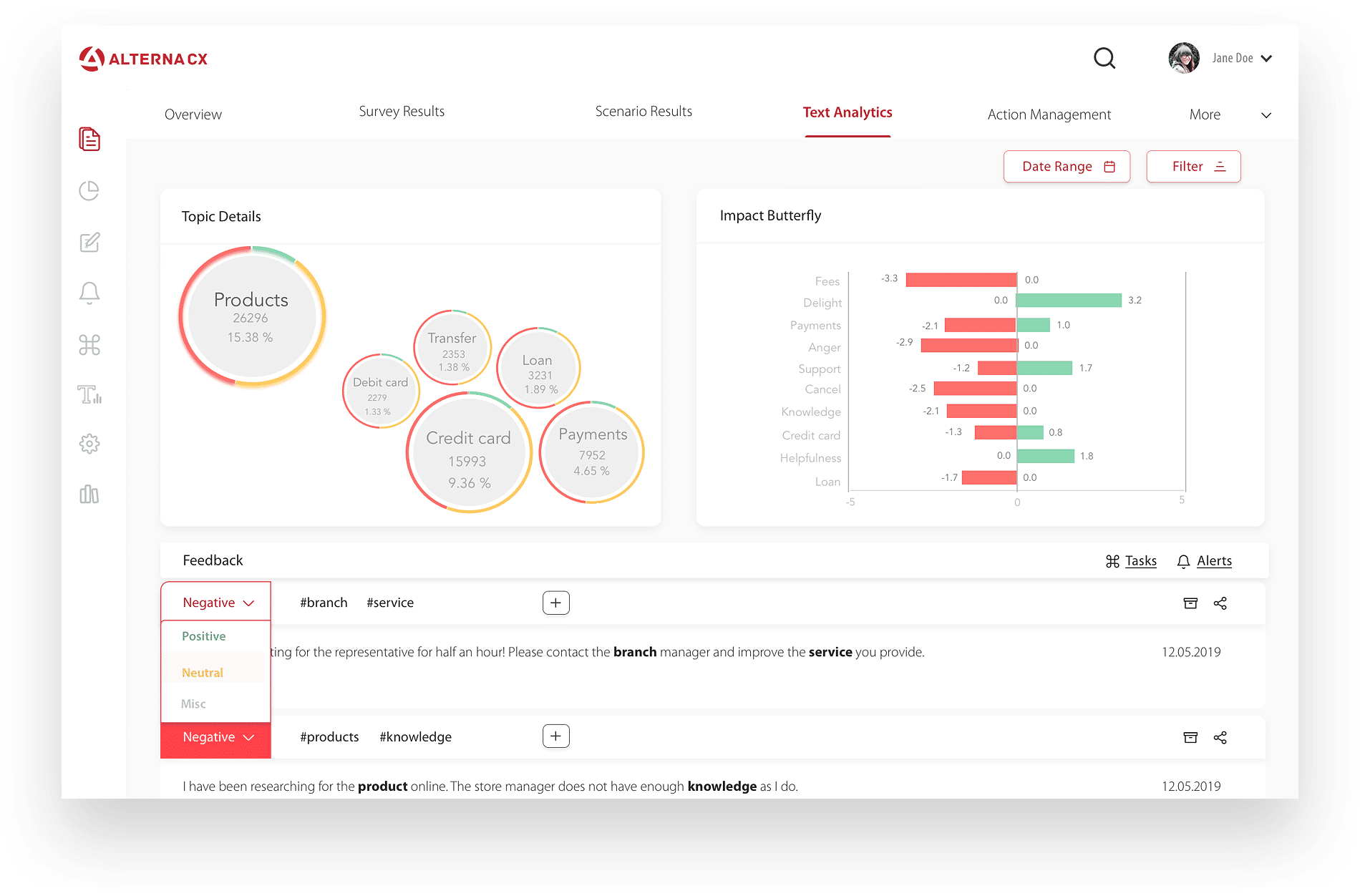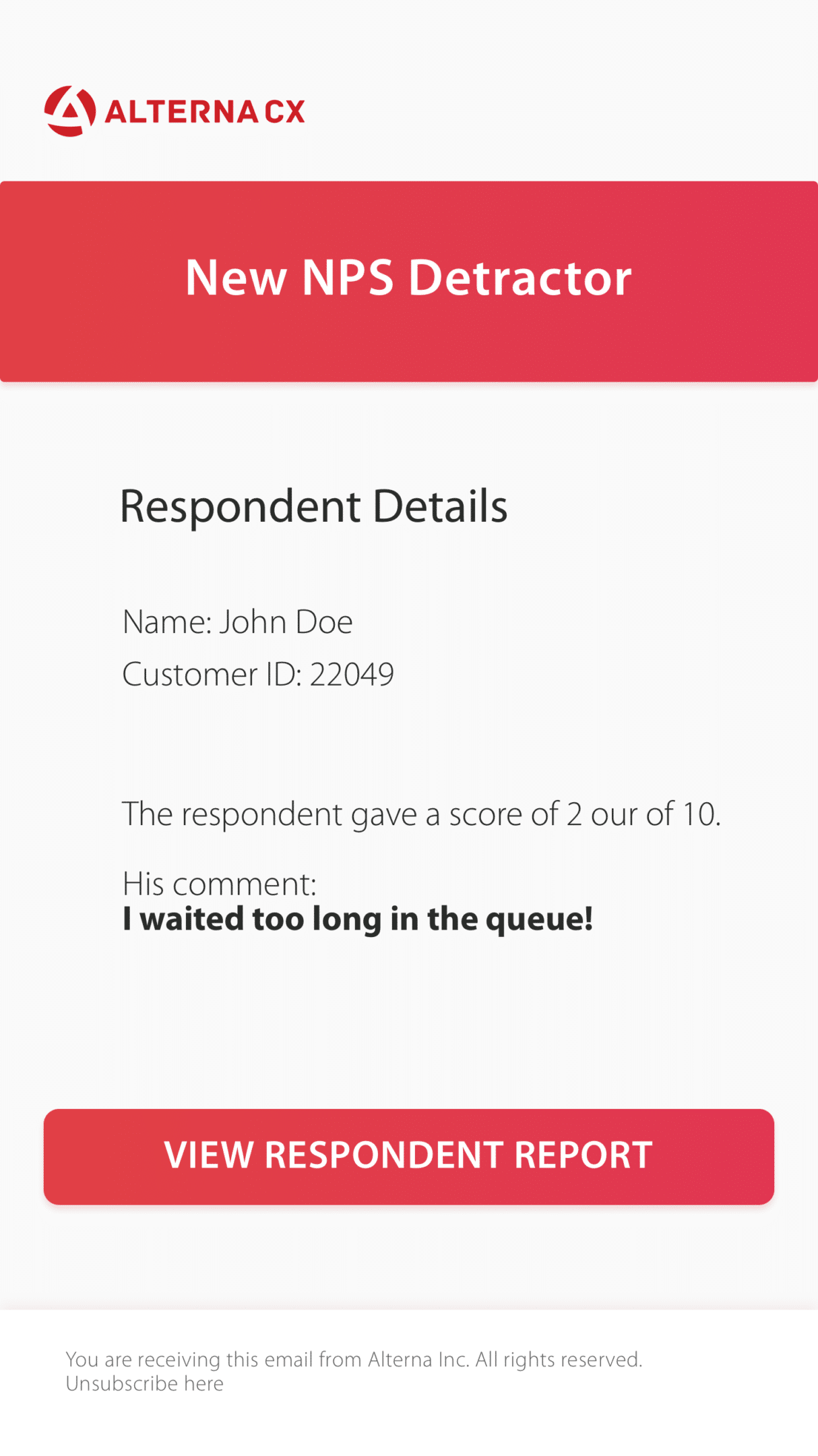 Identify and analyze drivers of experience
Identify which dimensions affect your experience KPI's by how much

Exercise what-if's and prioritize investment decisions on a fact basis
Take action through a real-time process to initiate proactive customer experience management
Track trends and highlights across customers from a single place

Apply text analytics in real-time to detect alert situations that can lead to customer churn



Monitor results and performance in real-time and make it visible across the organization
Personalized living dashboards

Journey and channel-specific drill-downs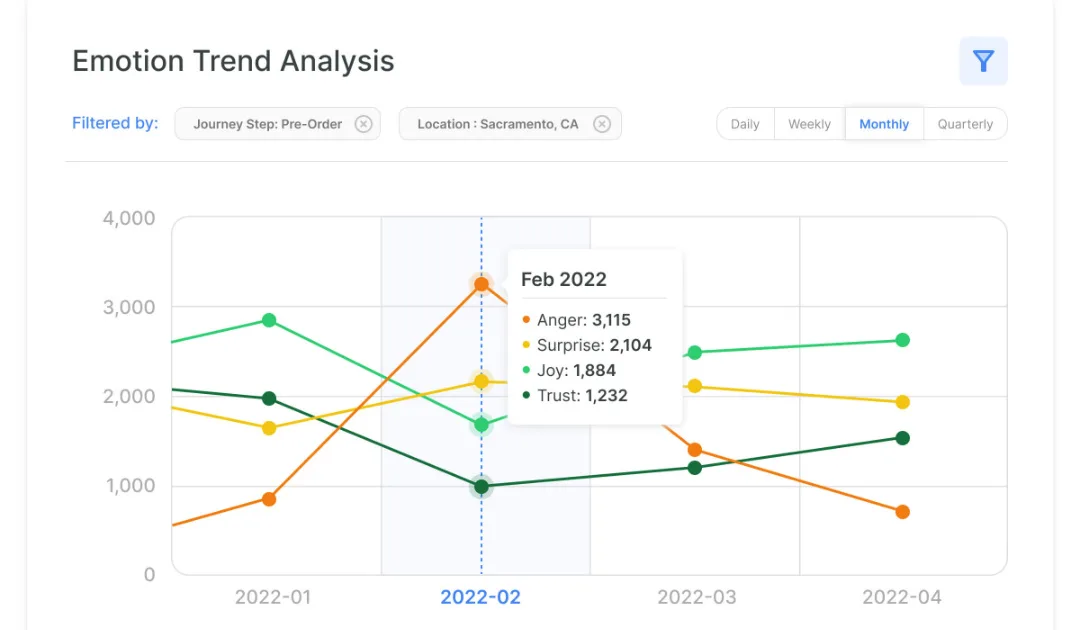 Alterna CX's Emotion
Analysis Tool
80% accuracy in emotion detection
Efficient real-time identification of emotions
Analysis of 7 basic emotions with less manual effort
Rates effective content of individual words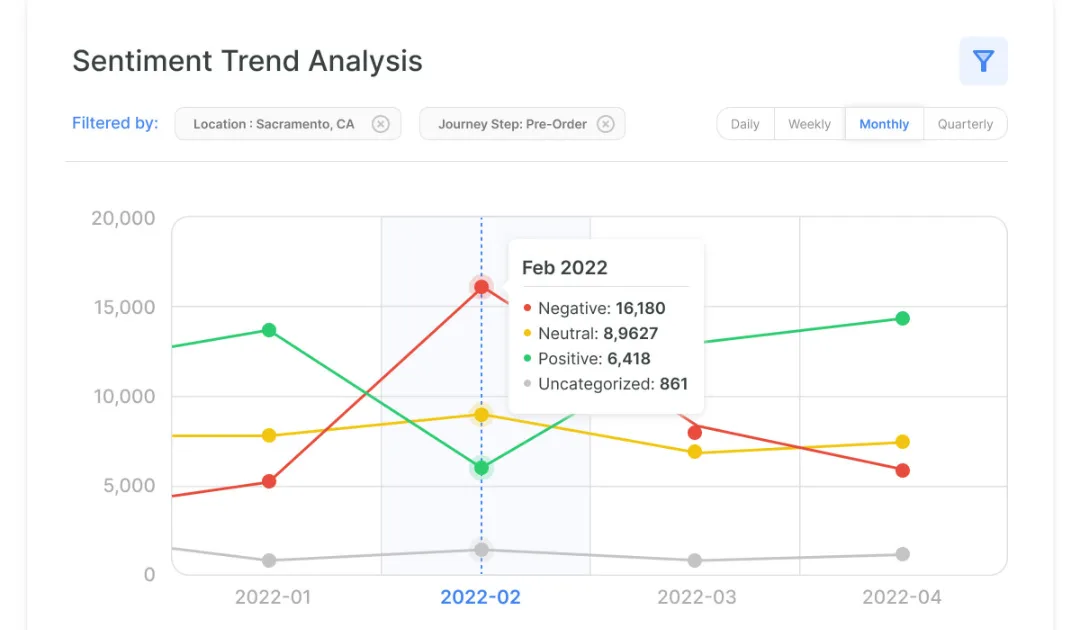 Alterna CX's Sentiment
Analysis Tool
AI-driven real-time recognition of customer sentiments
Able to capture context-dependent sentiments
Able to detect sarcasm, idioms, or ironies
Sentiment analysis fueled by Natural Language Processing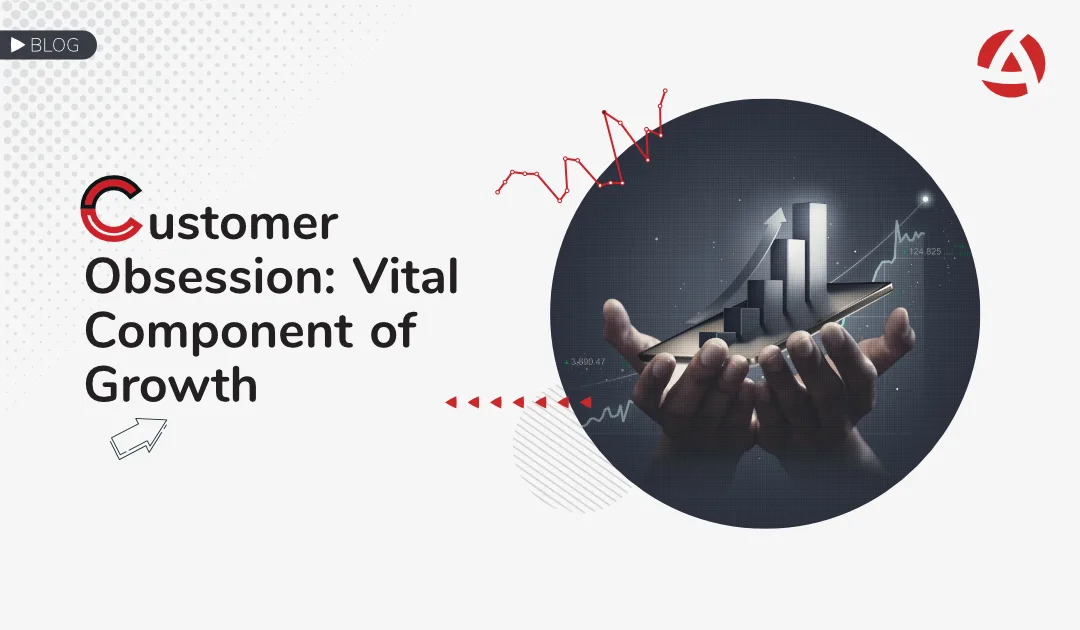 Customer Obsession: Vital
Component of Growth
What is Customer Obsession?
Before pointing out the connection between customer obsession and sustainable business growth, let's agree on the terminology. In lots of articles and blog posts you probably notice that customer obsession, customer-obsessed company culture, customer focus, customer-centric strategy are catchwords used over and over again ad nauseum. 
Request a Demo
Seeing is believing
Learn how to apply AI to analyze all the various CX "signals" generated by your customers via surveys, text, complaints, social media, and other interactions. Discover how to quickly identify and flag the most important problems and opportunities, and then better prioritize your investments.