Voice of the Customer
With increasing competition across industries, it is more important to understand what customers are thinking about the products and/or services provided by companies. Voice of Customer program enables companies to systematically capture, track, and analyze customer feedback and act based on the collected insights.
360 view of your customers experience in real-time
Track and identify the key issues in each customer journey
Get real-time insights about customer experience quality via a single platform
Understand the drivers of customer experience
Analyze what your customers are trying to tell faster and smarter with AI
Learn which factors have a higher impact on your key metrics
Systematic actions for experience improvement
Turn real time insights to immediate actions
Improve your quality of products and services continuously
Key Features of Alterna CX
Track and measure customer experience quality in real-time across journeys
Reach your customers via every touchpoint (available in more than 10 channels)

Automate experience measurement end to end NPS and CSAT
Learn continuously from leveraging customer text feedback
Meaningful and actionable classification of topics

Understanding the sentiment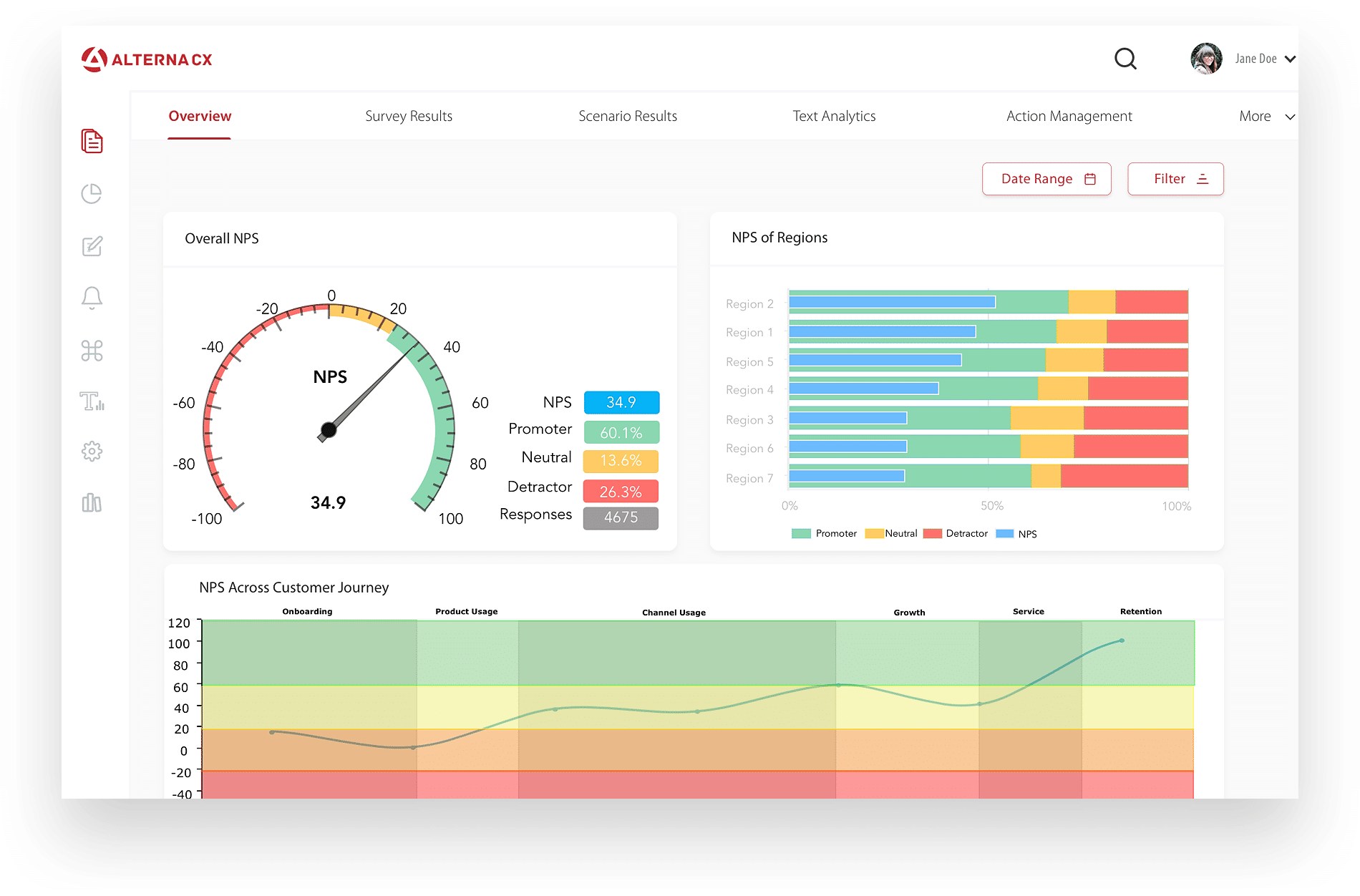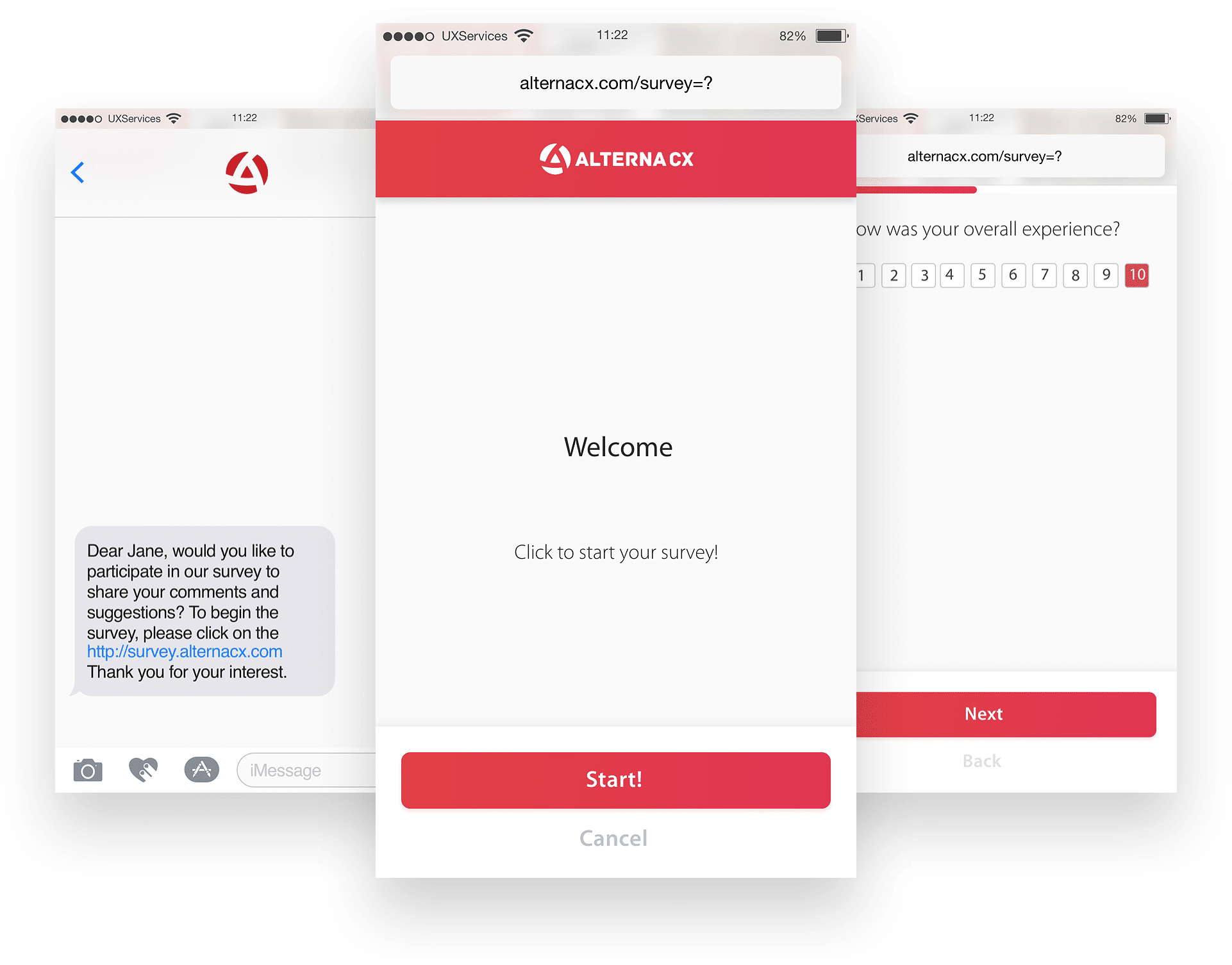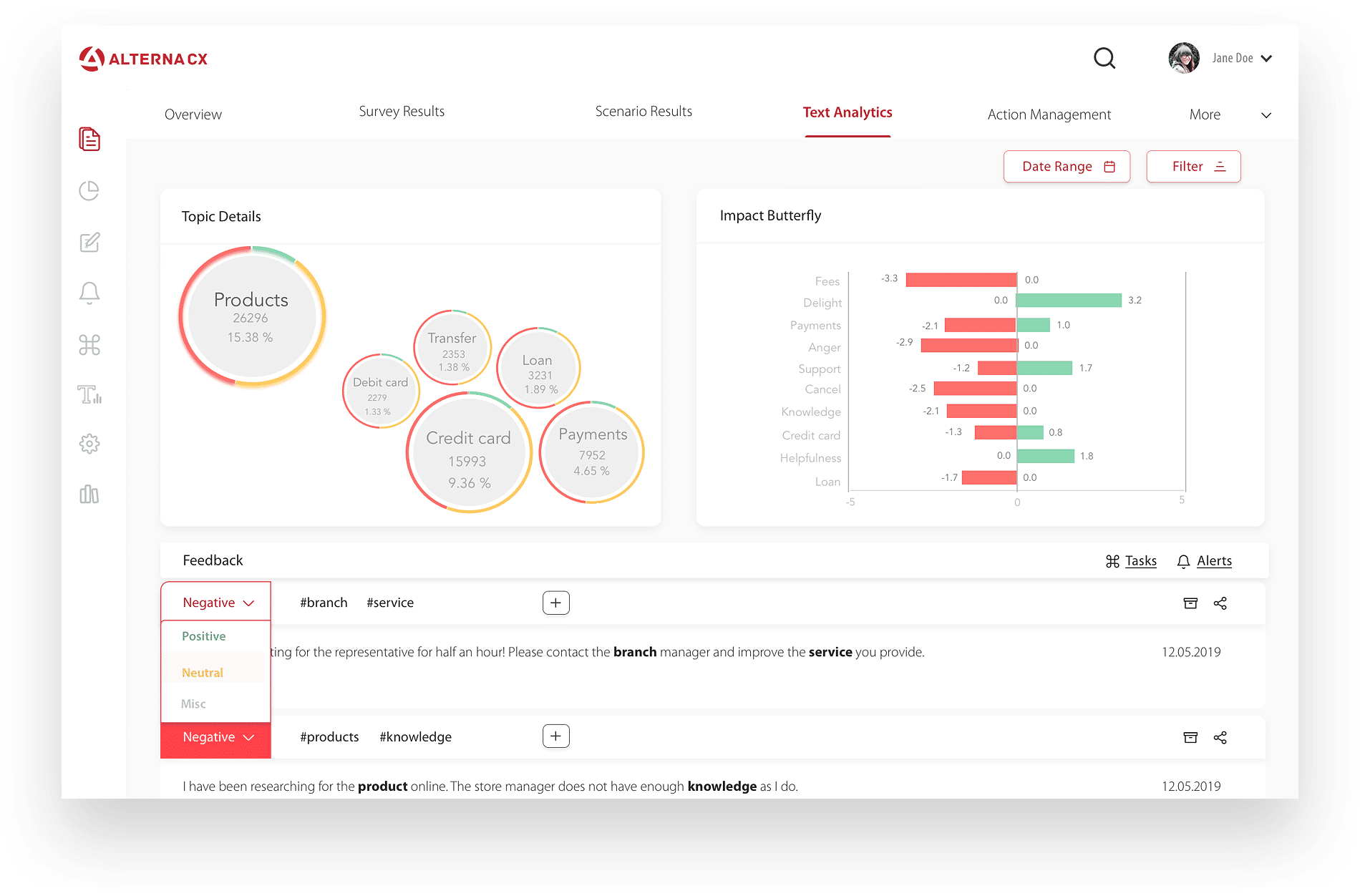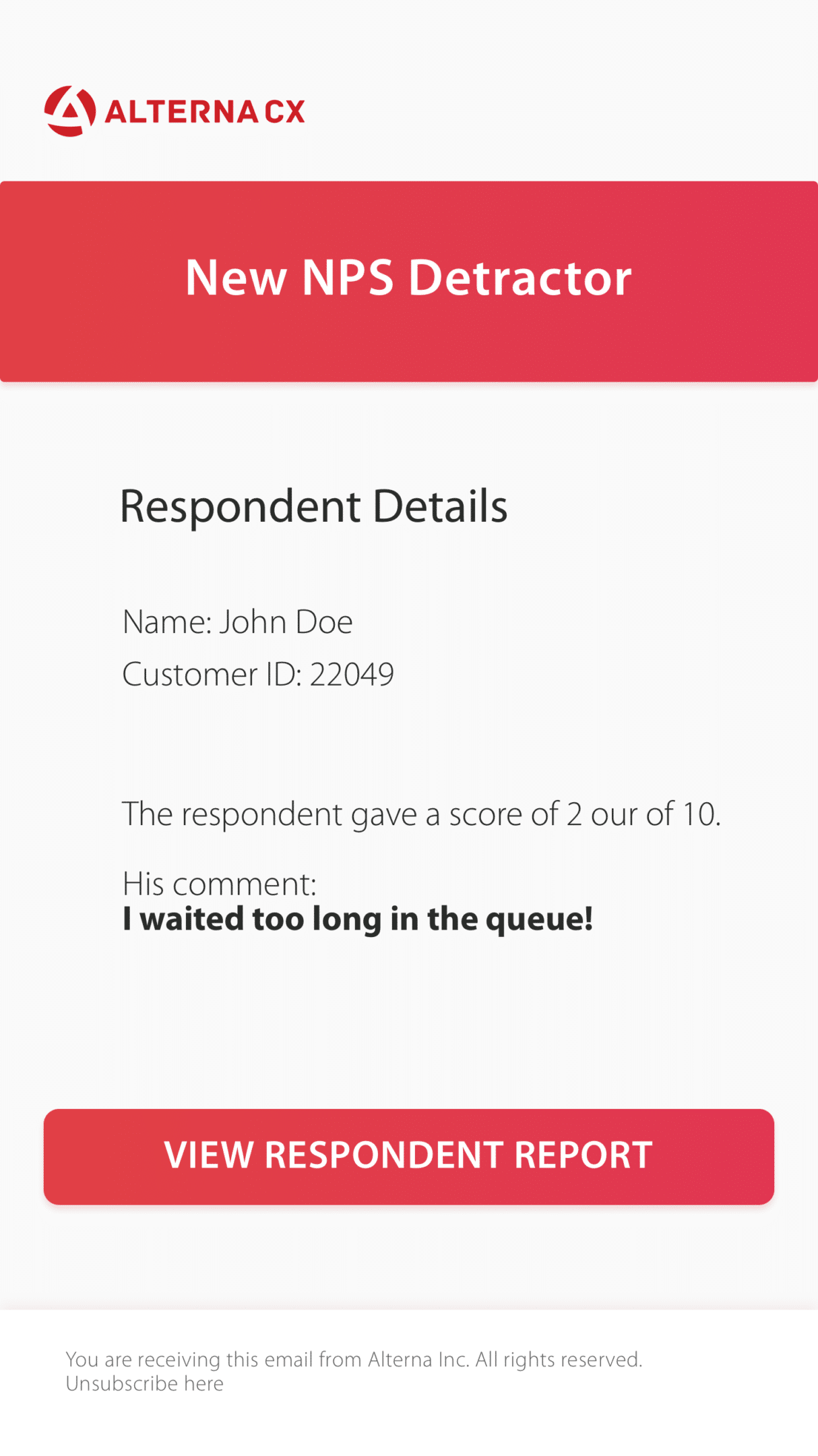 Identify and analyze drivers of experience
Identify which dimensions affect your experience KPI's by how much

Exercise what-if's and prioritize investment decisions on a fact basis
Take action through a real-time process to initiate proactive customer experience management 
Track trends and highlights across customers from a single place

Apply text analytics in real-time to detect alert situations that can lead to customer churn



Monitor results and performance in real-time and make it visible across the organization
Personalized living dashboards

Journey and channel-specific drill-downs
Case Study
Improving Customer Experience
The number one home improvement retailer and part of Kingfisher Group in Europe increased its Net Promoter Score by 60% only in nine months and boosted its customer-centric culture.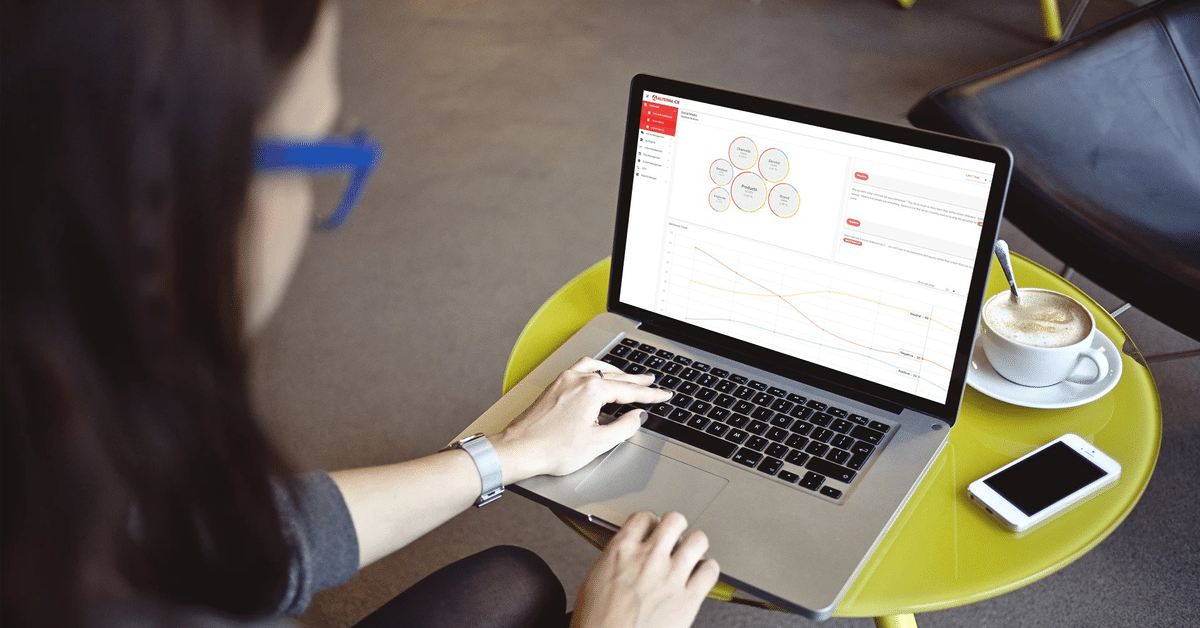 Blog Post
How Can AI Boost NPS Program Effectiveness?
NPS is a simple metric to measure, but it is not that simple to improve NPS score. Higher NPS score does not always guarantee better performance in business KPI's
Request a Demo
Seeing is believing
Learn how to apply AI to analyze all the various CX "signals" generated by your customers via surveys, text, complaints, social media, and other interactions. Discover how to quickly identify and flag the most important problems and opportunities, and then better prioritize your investments.