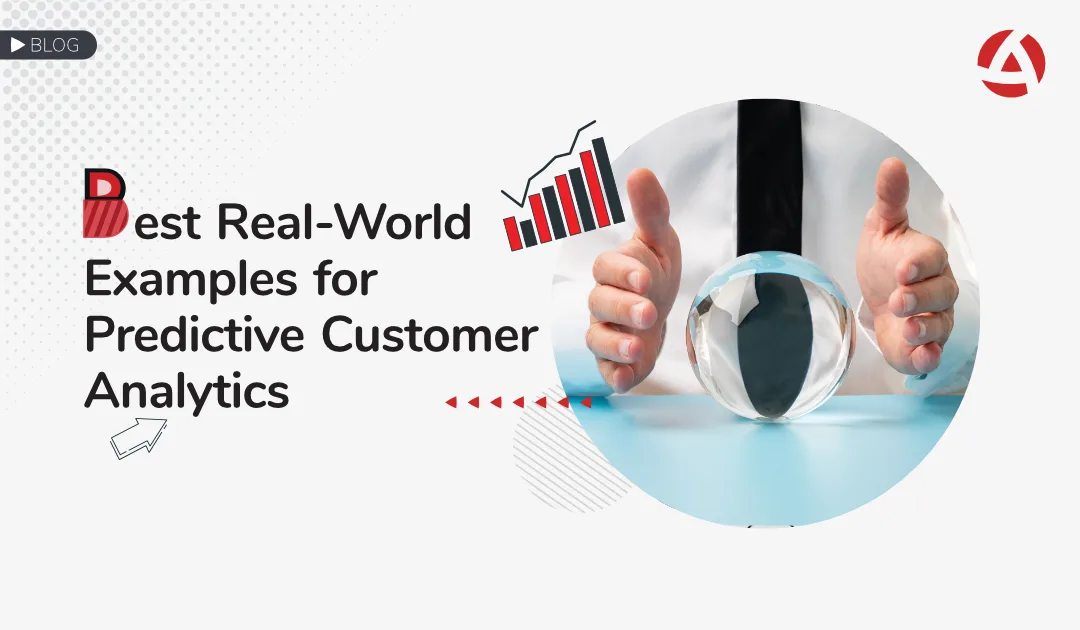 The power of predictive NPS enables companies to design and execute Customer Experience processes with an optimized effort.
read more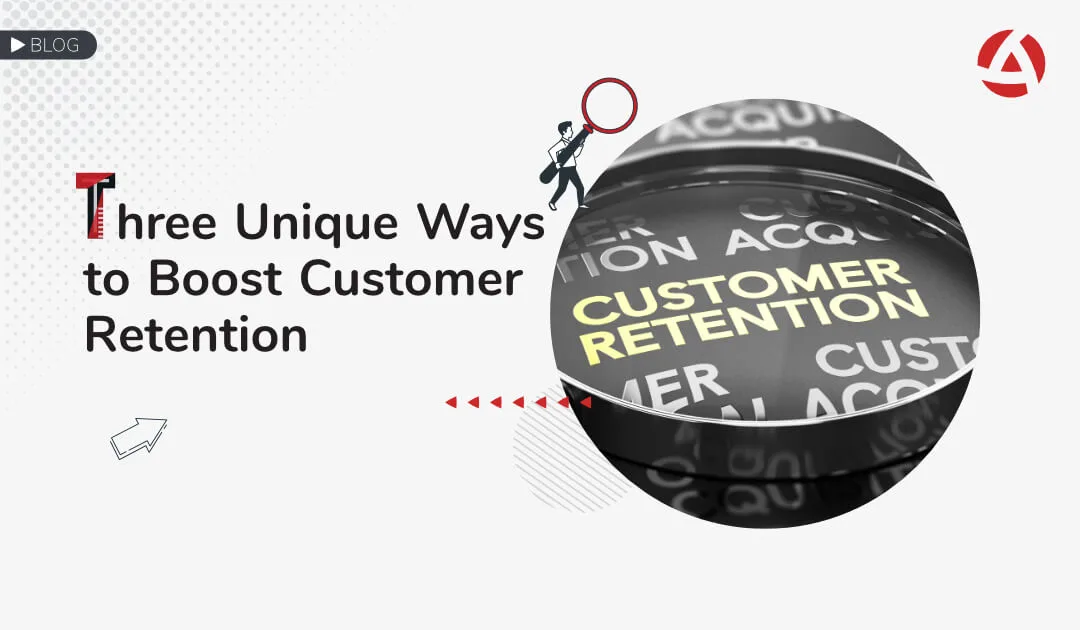 There are three unique ways to retain your customers and navigate your customer retention strategy by leveraging a CX automation system. Decoding customer experience signals is the first step to…
read more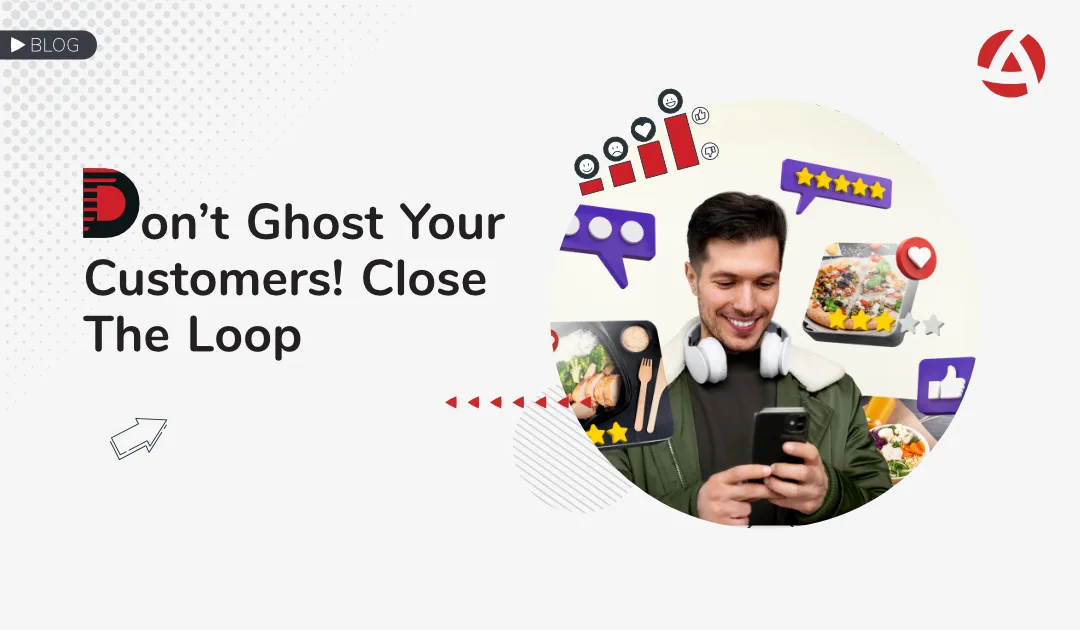 The essence of a successful close the loop program is real-time customer engagement capability powered by AI-based CX automation platforms.
read more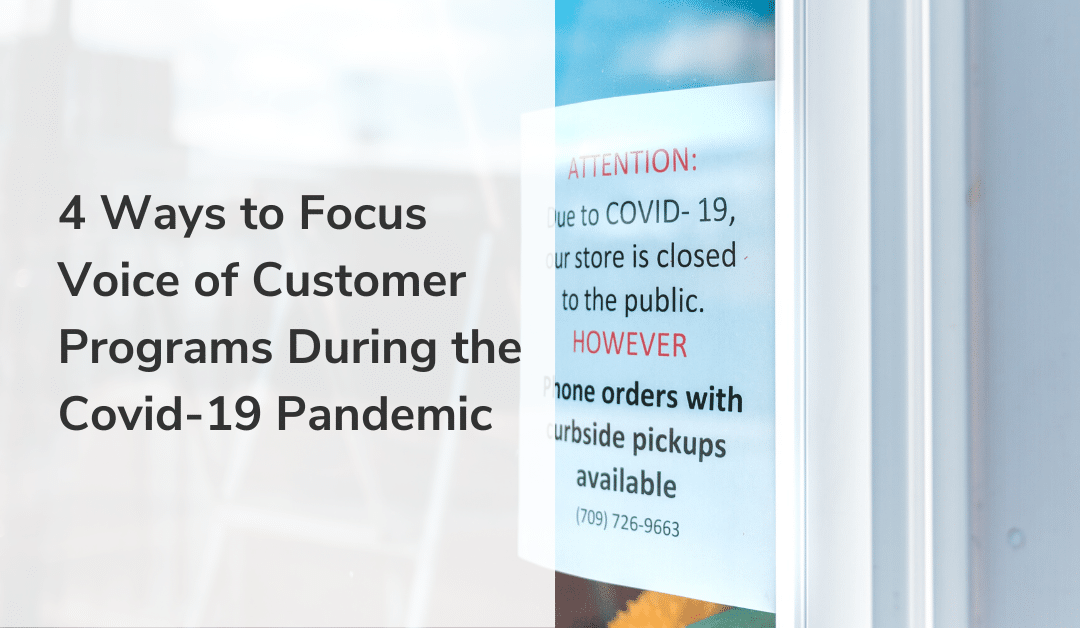 As the first wave of the impact of the pandemic is experienced, we see some changes in this initial response. Based on our conversations with our clients in banking, retail and insurance, we wanted to share approaches and actions regarding Voice of the Customer programs:
read more