Customer experience management was complicated.

Alterna CX solution helps companies manage CX and get better results

.
Have full control
Design and manage CX research and reporting by yourself, skip knocking on multiple doors
Get timely insights
Use
ready set of tools to gather feedback
from customers anytime, anywhere, effortlessly

Make smarter decisions
Detect action areas and understand why with simplified AI technology

Improve CX everyday
Route issues to employees in real time with actionable insight,  improve where it delivers most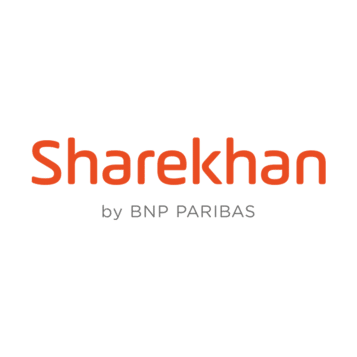 India's top online broker, measures satisfaction and triggers CX improvements
Founded in 2000, Sharekhan is one of the first brokers to offer online trading in India. With 1.9 million customers, 153 branches and more than 2,400 business partners spread over 575 locations, Sharekhan by BNP Paribas is one of the largest brokers in India. Sharekhan offers a wide range of savings and investment solutions including equities, futures, options, currency trading, portfolio management, research, mutual funds and investor education. On average, Sharekhan executes more than 400,000 trades daily.

Case Study: Europe's leading bank manages CX proactively
Akbank, one of the leading banks in Europe, uses Alterna CX to measure customer experience everyday in more than 800 of its branches, digital banking channels and its contact center. Going beyond transactional NPS surveys, Akbank uses text analytics and behavioral signals to make real time interventions and proactively manage customer experience.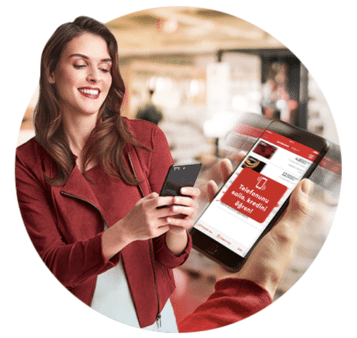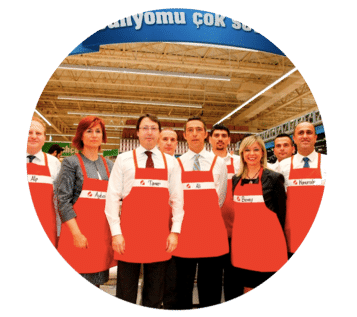 Case Study: Top retailer improves CX
Koçtaş, one of the largest home improvement retailers and part of Kingfisher Group in Europe, increased its Net Promoter Score by 5 points in high traffic stores in its first 3 months and boosted its customer centric culture with Alterna CX. Real time feedback collected from customers enables stores to resolve customer issues immediately; front line have visibility into store results to make small changes with high impact.

Case Study: Japan based insurer improves claims journey
Sompo Japan Sigorta, the Turkish subsidiary of Sompo Japan Tokyo has increased claims NPS score by 9 points following improvements within 3rd party services in auto and property products.