Explore the latest CX insights through articles, webinars, and best practices.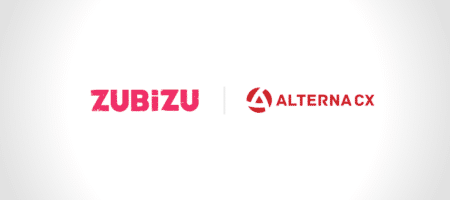 Zubizu, the leading digital loyalty platform in Turkey, partnered with Alterna CX to better listen and understand the voice of the customers.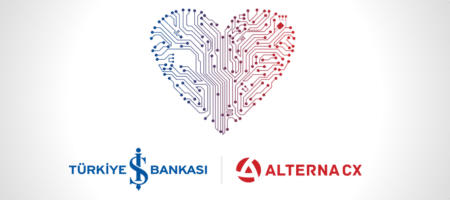 Together with Ümran Akbulut, Customer Experience Manager at Türkiye İş Bankası, our Co-Founder Gurol Kurt talked with Efma's Boris Plantier about the origins of our successful collaboration.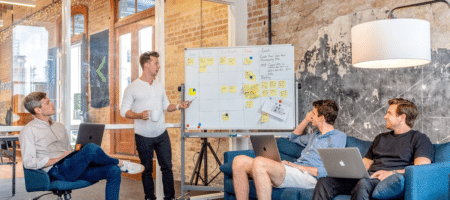 Only 45 percent of senior marketing professionals understand their customer's journeys. Read on to learn the critical steps in designing customer journeys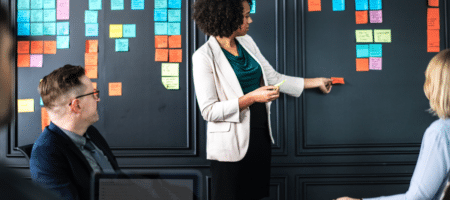 According to a research by Oracle, 86% of consumers will pay more for better customer experience. Increased competition is forcing companies to differentiate through the experience they provide to customers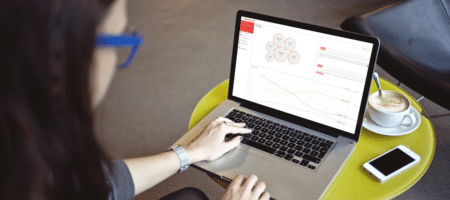 NPS is a simple metric to measure, but it is not that simple to improve NPS score. Higher NPS score does not always guarantee better performance in business KPI's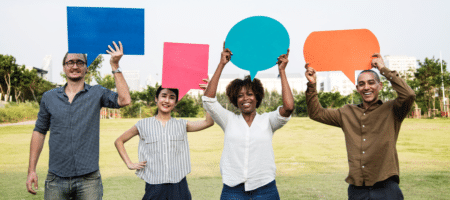 Delivering superior customer experience is the result of a customer-centric culture which starts with people. They are not your customers they are your employees.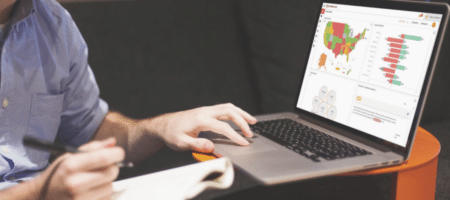 Customer journey mapping and customer experience management programs have become intertwined essential tools to drive business growth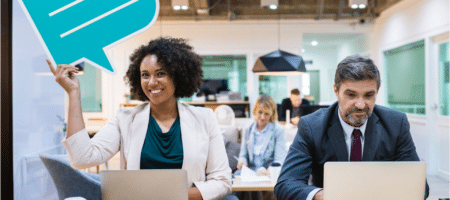 It is much more critical today to improve employee engagement as a lever for higher productivity, for retention of key talent and ensure the realization of the happiness of customers!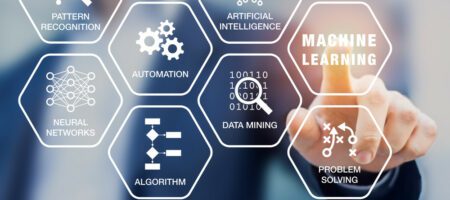 An article by Don Peppers explaining "an array of innovative tools based on artificial intelligence and machine learning", including Alterna CX.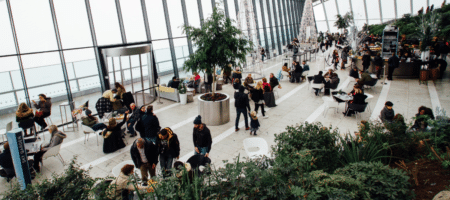 How can companies deliver frictionless customer experiences? Here are some effective insights on making the customer experience better for the customer and more efficient for your business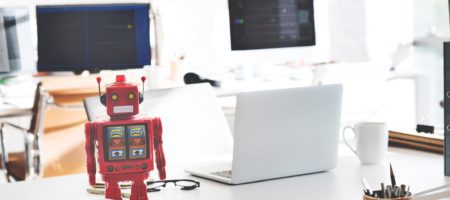 What is AI technology and how does it relate to Customer Experience? Pros of Integrating AI into daily customer experience process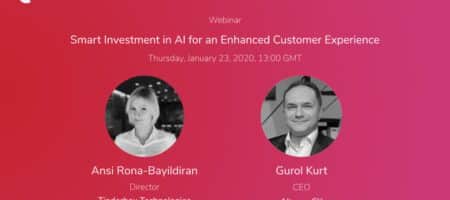 In our expert opinion webinar, we are joined by Ansi Rona-Bayildiran, Director of Tinderbox Technologies, for a conversation to understand how it is possible to achieve both CX satisfaction and financial benefits simultaneously with real-life examples.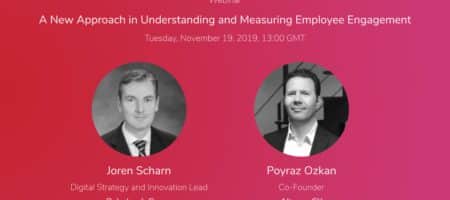 What are the issues companies face today – or issues they don't know that they are facing! – in understanding the realities of employee engagement?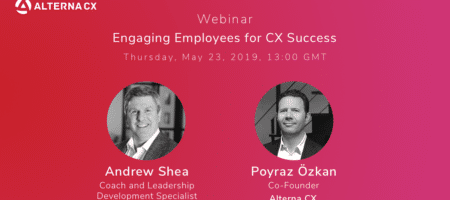 How to create engaged employees who will "go the extra mile" at their own choice through a customer-centric culture?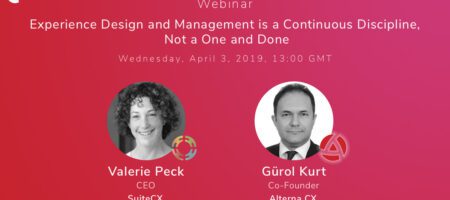 Customer journey mapping and customer experience management programs have become intertwined essential tools to drive business growth.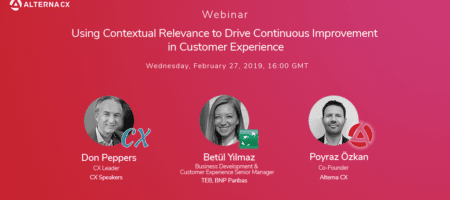 How can companies leverage voice of the customer (VoC) to understand the context of the experience and improve customer journeys?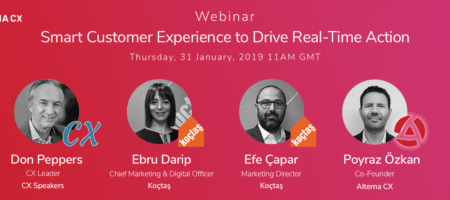 On Demand Webinar Smart Customer Experience to Drive Real-Time Action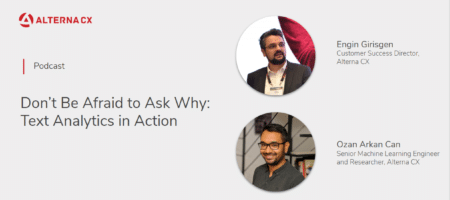 Reveal the value behind the unstructured data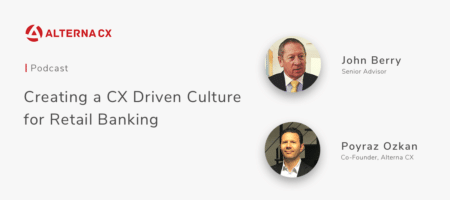 An expert opinion podcast with John Berry. Discussion on how leaders can transform their culture to become more customer-centric.
Subscribe for the latest Simple CX insights