Explore the latest insights through articles, webinars, and best practices.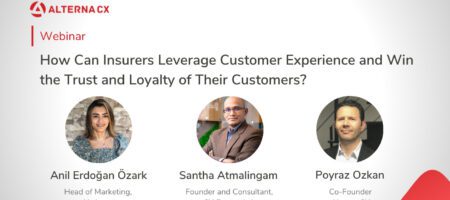 Expert Opinion webinar to learn how Insurers can leverage customer experience and win the trust and loyalty of their customers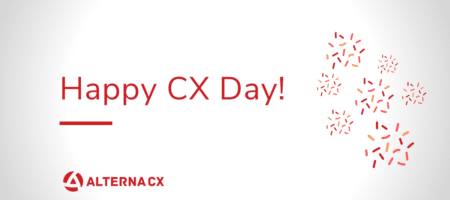 Insights from experience professionals themselves across industries about their most significant learnings from 2020 and their expectations for 2021 regarding customer expectations and CX efforts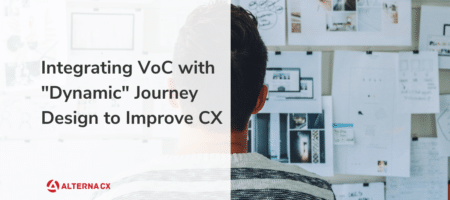 During the global pandemic, we have witnessed that customer needs, expectations, and journeys shifted overnight. Times like these have once again shown us the importance of managing "dynamic" customer journeys.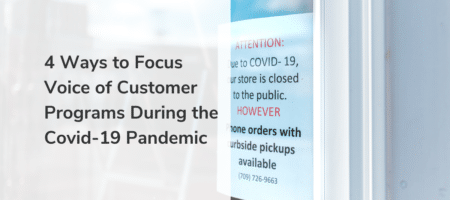 As the first wave of the impact of the pandemic is experienced, we see some changes in this initial response. Based on our conversations with our clients in banking, retail and insurance, we wanted to share approaches and actions regarding Voice of the Customer programs: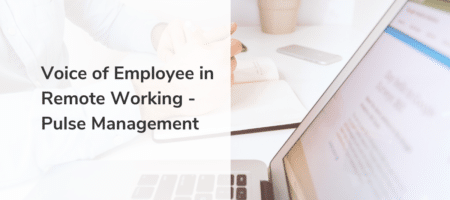 In times like these where organizations and businesses are working remotely; building space for communication between employees, understanding their needs and supporting has become a priority.
Some of the often used metrics in customer perception of the quality of experience.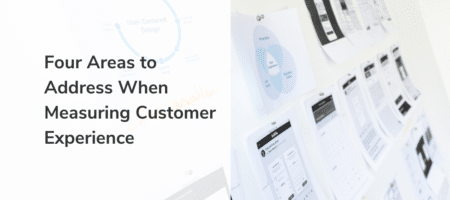 Companies that integrate customer feedback into their DNA, can quantify their customers' perceptions better, understand the customer journey as well as bottlenecks in it and continuously improve experience every day.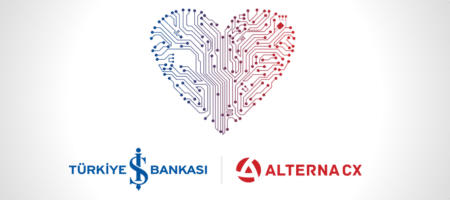 Together with Ümran Akbulut, Customer Experience Manager at Türkiye İş Bankası, our Co-Founder Gurol Kurt talked with Efma's Boris Plantier about the origins of our successful collaboration.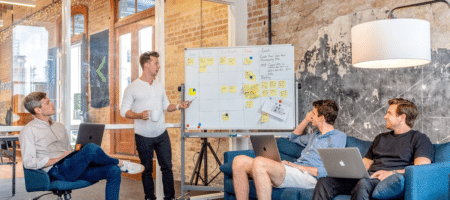 Only 45 percent of senior marketing professionals understand their customer's journeys. Read on to learn the critical steps in designing customer journeys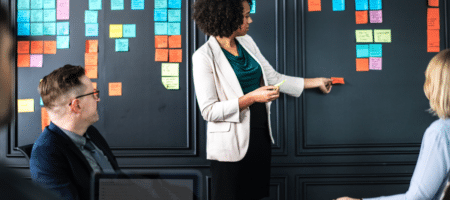 According to a research by Oracle, 86% of consumers will pay more for better customer experience. Increased competition is forcing companies to differentiate through the experience they provide to customers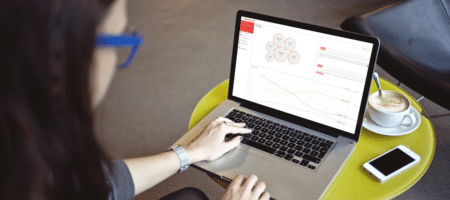 NPS is a simple metric to measure, but it is not that simple to improve NPS score. Higher NPS score does not always guarantee better performance in business KPI's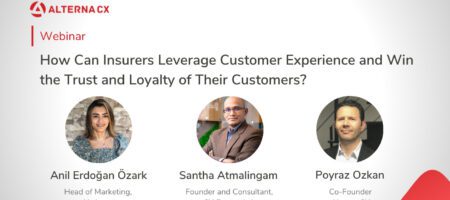 Expert Opinion webinar to learn how Insurers can leverage customer experience and win the trust and loyalty of their customers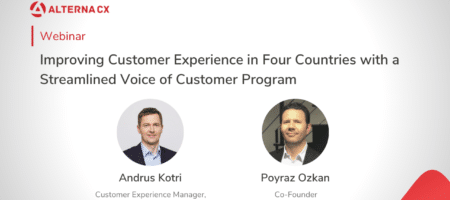 Best practice webinar series with IuteCredit to discuss how they've transformed their company culture through a comprehensive voice of the customer program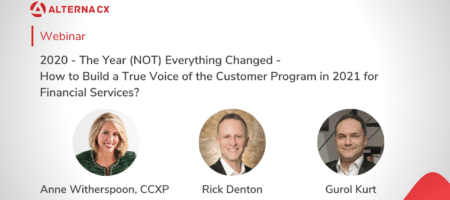 Even though many financial services have adapted feedback management methods, many still struggle to take the necessary actions to close the loop. How can financial services understand the root causes of the problems they face and identify pain points to act and improve their journeys and/or products?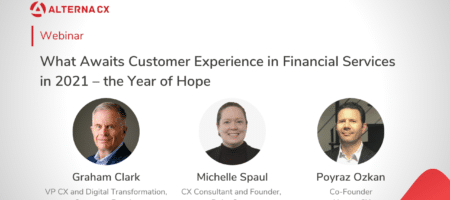 In our expert opinion webinar, we are joined by Graham Clark, experience management revolutionary and leader at Customer Results and Michelle Spaul, Customer Experience Consultant and Founder of Delta Swan, to uncover the challenges and opportunities for CX in the BFSI industry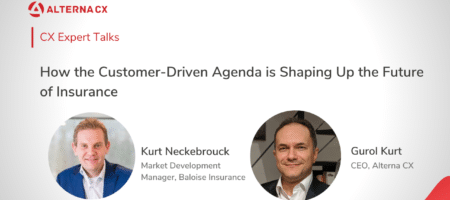 In our expert opinion session, we've invited Kurt Neckebrouck, Market Development Manager at Baloise Insurance to discuss how the customer-centric agenda shapes the future of insurance.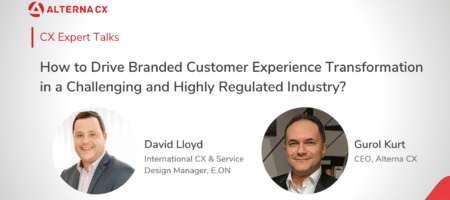 Together with David Lloyd, International Customer Experience & Service Design Manager at E.ON, we discussed maximizing opportunities with customers with relatively low contact frequency, CX efforts under an enterprise-level CX program, and the scalability of the CX program.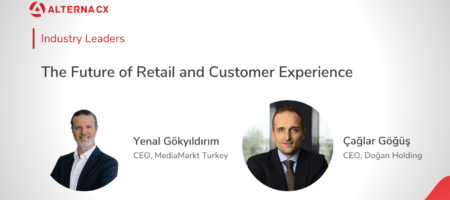 Yenal Gökyıldırım, CEO of MediaMarkt Turkey, talked about how the company adapted to the uncertainties and shared his view of the future of retail and customer experience. In our latest recording, Çağlar Göğüş, CEO of Doğan Holding, our moderator for this recording, asked critical questions to unveil the underlying reasons for MediaMarkt's success.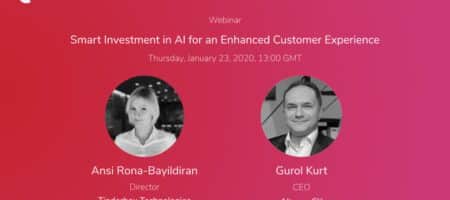 In our expert opinion webinar, we are joined by Ansi Rona-Bayildiran, Director of Tinderbox Technologies, for a conversation to understand how it is possible to achieve both CX satisfaction and financial benefits simultaneously with real-life examples.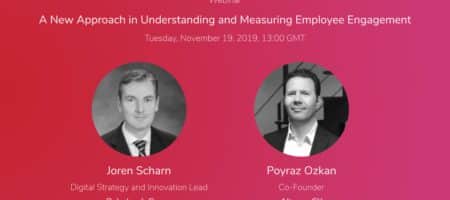 What are the issues companies face today – or issues they don't know that they are facing! – in understanding the realities of employee engagement?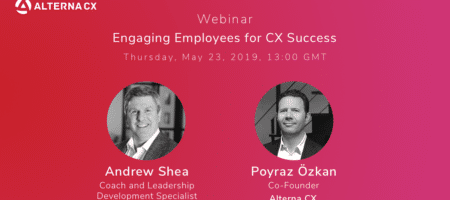 How to create engaged employees who will "go the extra mile" at their own choice through a customer-centric culture?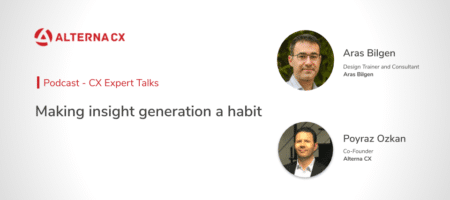 Aras Bilgen, a distinguished guest and an expert on human centric design with global industry experience. He is also a scholar and an author. We talked about how to make insight generation a habit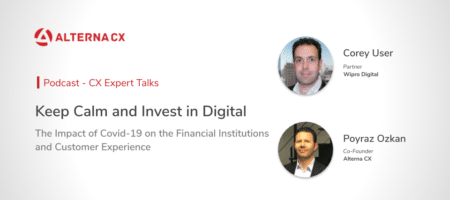 In our expert opinion podcast, Corey User, Partner at Wipro Digital, shared his insights on the short and long term effects of Covid-19 on the financial institutions and why listening to the voice of the customer in unprecedented times is crucial.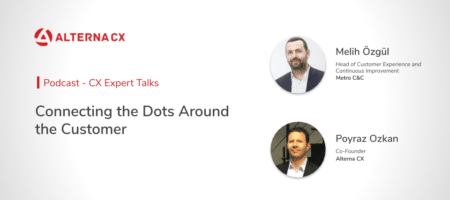 In our expert opinion podcast, Melih Ozgul, Head of Customer Experience and Continuous Improvement at Metro C&C Turkey, shared his expertise on customer experience process improvements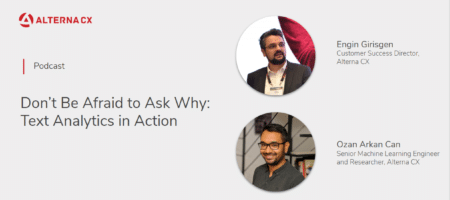 Reveal the value behind the unstructured data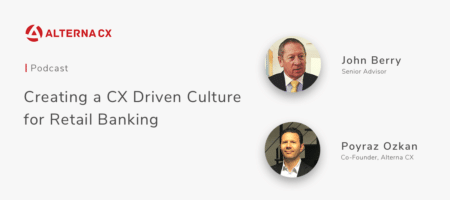 An expert opinion podcast with John Berry. Discussion on how leaders can transform their culture to become more customer-centric.
Subscribe for the latest insights