How Brands Win With ALTERNA CX
Leading enterprises from different industries reach their CX objectives with Alterna CX.
Leading enterprises reach their business goals with Alterna CX Experience Management










Here's What Our Customers Say About Us
"ML-based text analytics and sentiment analytics algorithms run for open-ended feedback. We can now identify the root cause for satisfaction and dissatisfaction almost in real-time. We can also observe trends at each touchpoint and topics and take real-time action."
Ebru Darip – Chief Marketing and Digital Officer, Koçtaş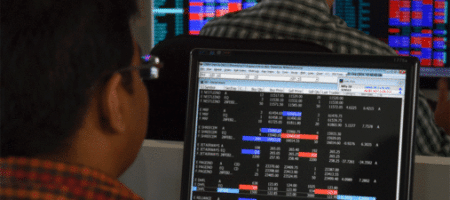 Top Online Broker Uplifts NPS 30+ptsReaching out to the customers within 24 hours from the time they give us feedback creates the best experience for our customers. With Alterna CX, we decreased first response time by 70%, closed the loop with 96% of NPS detractors...
read more
Request a Demo
Seeing is believing
Learn how to apply AI to analyze all the various CX "signals" generated by your customers via surveys, text, complaints, social media, and other interactions. Discover how to quickly identify and flag the most important problems and opportunities, and then better prioritize your investments.