Decreasing the Complaints About Life and Non-Life Insurance Products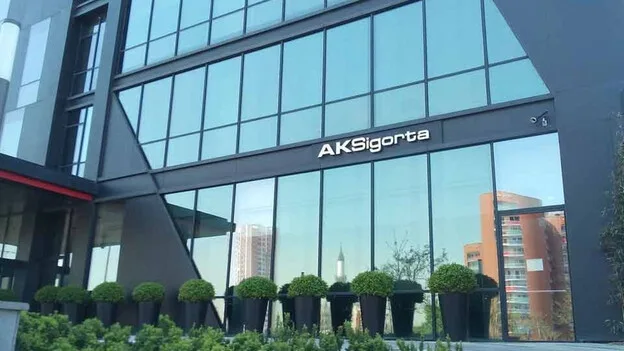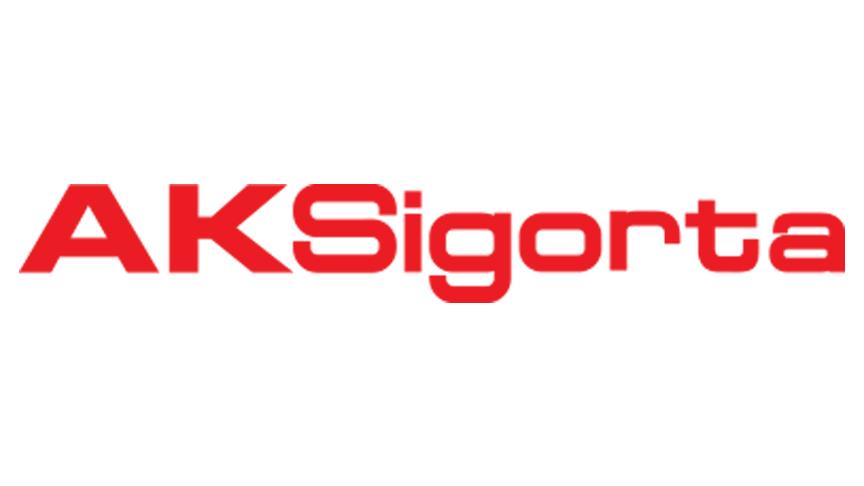 A key success factor for Aksigorta is taking timely actions with our AI-enhanced Voice of the Customer Program. Monitoring all customer needs and loads of customer reviews helps us to take action and see the results on NPS scores. 
Head of Marketing & Agile Product Owner 
Anıl Erdoğan Özark 

How Aksigorta Created a More Effective VoC Strategy to Uplift NPS by 20+ Pts
About:
Aksigorta, a part of Belgium-based Ageas Group, provides service to retail and corporate customers, offering a vast variety of products ranging from health to earthquake insurance products and services to all segments of society.   
Summary:
With the acceleration of digitalization fueled by the pandemic, customers started to prefer seamless, easy, fast, and convenient services. The pandemic has permanently influenced customer behavior, pushing the insurance industry to adopt these changes. With the increasing pace of digitalization, AkSigorta implemented a Voice of Customer program to improve the customer complaint processes and received real-time customer feedback. The company transformed its culture into a more customer-centric company by partnering with Alterna CX. 
20+ pts increase in NPS in a couple of months

 
Request a Demo
Seeing is believing
Learn how to apply AI to analyze all the various CX "signals" generated by your customers via surveys, text, complaints, social media, and other interactions. Discover how to quickly identify and flag the most important problems and opportunities, and then better prioritize your investments.