Europe's leading bank manages CX proactively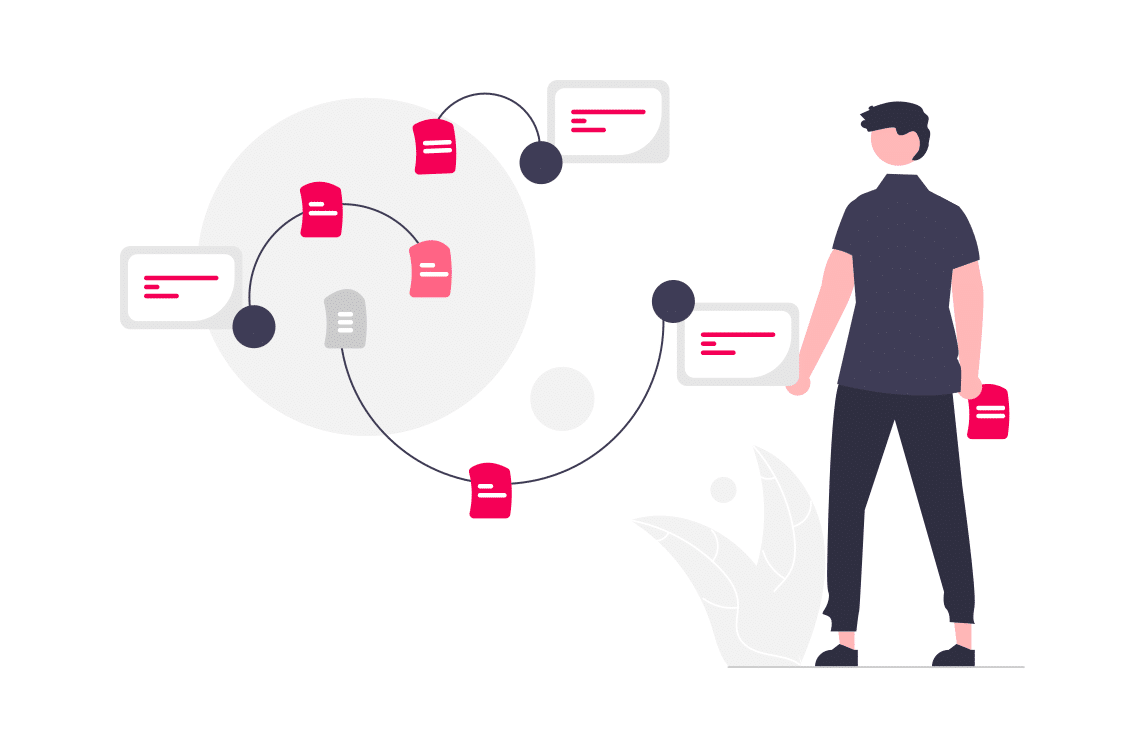 Akbank, one of the leading banks in Europe, uses Alterna CX to measure customer experience everyday in more than 800 of its branches, digital banking channels and its contact center. Going beyond transactional NPS surveys, Akbank uses text analytics and behavioral signals to make real time interventions and proactively manage customer experience.
Introduction
Akbank, one of the top four banks in Turkey and a leading bank in Europe with more than 7 million active customers aspires to deliver the best customer in the market through its innovative omni channel banking model.  The bank uses multiple customer experience studies to track and improve customer experience.
The Challenge
Although Akbank's previous customer experience management solution handled its transactional NPS program, it was not able to deliver real time insights and actions needed by Akbank to improve customer experience every day.  Since Akbank employees across branches, contact centers and digital channels did not have a clear and timely view of performance, their engagement level was limited.  Furthermore the bank did not have an integrated text analytics capability to categorize NPS survey comments and Social Media by topics which made it difficult to understand the drivers of customer experience.
Solution
With the challenges in mind, Alterna worked with Akbank to design and implement a world class program to achieve Akbank's goals of proactive customer experience management.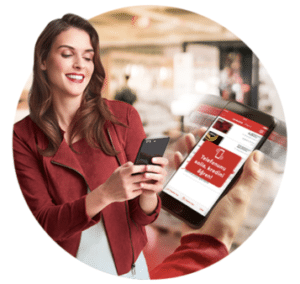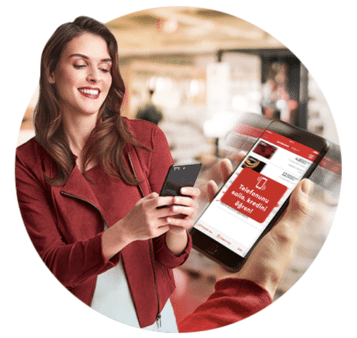 Today Alterna CX handles the NPS program of Akbank covering branch, call center, internet banking and mobile banking channels.  Out of millions of banking transactions a day, Alterna CX picks the customers to be surveyed based on the representation rules defined by Akbank customer experience team.  In addition to NPS surveys, Alterna CX text analytics engine categorizes open ended feedbacks from customers as well comments on social media and internet to form a 360 degree of the voice of customer. Customer sentiments and conversation topics about the bank and its key competitors are identified and reported every day.
System delivers real time customer experience insights and reports to more than 10000 bank employees across different departments based on their roles and performance objectives.  From tellers in the branches and portfolio managers to call center team leaders, each employee is able to easily track his or her performance from Alterna CX.   Similarly in the headquarters customer segment managers , digital bank managers as well as product managers are able to see real time view of the voice of customer as well as its progression.
Understanding potential action areas from customer feedbacks and routing them to the right division is also a priority for Akbank. Both detractor alerts based on NPS surveys and priority topics in customer comments categorized by text analytics are put in place. In the case of low performance, Alterna CX routes alerts to the right people in the bank for interventions through integrations with Akbank's CRM system.
Request a Demo
Seeing is believing
Learn how to apply AI to analyze all the various CX "signals" generated by your customers via surveys, text, complaints, social media, and other interactions. Discover how to quickly identify and flag the most important problems and opportunities, and then better prioritize your investments.