Innovative insurer improves
3rd party ecosystem services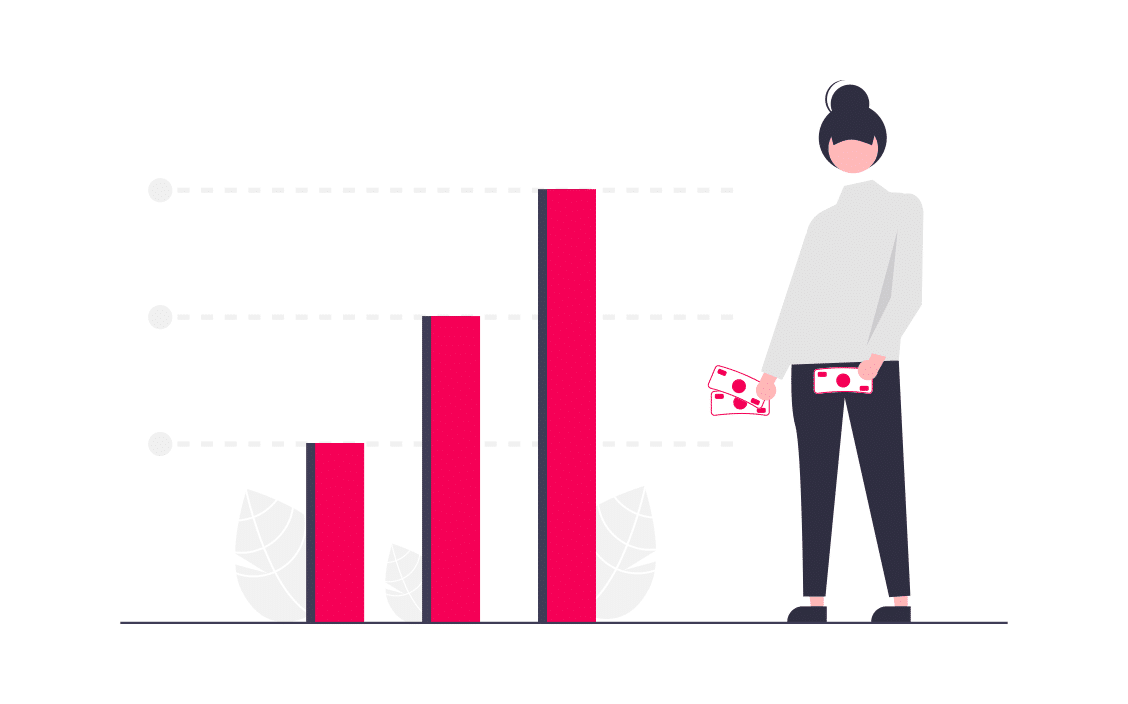 Sompo Japan Insurance, the Turkish subsidiary of Sompo Japan Tokyo uses Alterna CX to track customer satisfaction for its auto and property divisions.  The transactional NPS program makes real-time interventions and proactively manage the customer experience.
Introduction
Sompo Japan Insurance is one of the fastest growing P&C insurers in Turkey. Driven by the organization's vision of continuously improving quality, Sompo Japan wanted to deploy an NPS program to systematically measure and track improvements in service quality, customer experience, and satisfaction.
The Challenge
Previously the company conducted traditional market research to understand customer satisfaction.  This research was mostly done once or twice per year and insights came in manual reports. While this method of analysis provided useful information for the team, it did not give the day to day insights and actionability that Sompo Japan Insurance executives were looking for.

Timely insights are critical in insurance where a most of customer's purchase, use, and support experiences take place not with the insurer but between the customer and the 3rd party – such as loss adjusters, tow truckers, independent agents, etc. Insurers do not typically have full control over what happens in these specific experiences, but these experiences contribute a lot in customer's decision to renew a policy. Timely measurement provides insurers room for intervention and recovery.
Solution
With the challenges in mind, Alterna worked with Sompo Japan Insurance to design and implement a transaction based NPS program. Achieving Sompo Japan's goals of understanding pain points in customer experiences and improving it consistently across the organization.
Today, transactions from Claims, 3rd parties and Call Center operations are processed, and NPS surveys are sent to customers based on specific transactions across 15+ touchpoints within 24 hours of their experience.
We've implemented communication rules for each survey and customer balance response rates across surveys while also preventing too much survey invitations to customers. Survey response rates from SMS and Web channels were 20% higher than 3rd party experiences. For other experiences such as claims handling, Sompo Japan CX team was able to lift response rates by 25% using built-in follow-up and reminder mechanisms in Alterna CX.  
Based on alert notifications sent by Alterna CX, customer care teams run immediate callbacks to detractors to understand root causes and fix issues. The team also randomly checks promoters to understand Sompo Japan's wow moments and share good practices across the organization.
With the granular and real-time insights in their dashboards, management teams in Technical Departments can understand customer experience performance of thousands of third parties from repair shops to tow trucks and plumbers. As a result, management was able to adapt service levels expected from different third parties and track improvements from a single platform.
On the management level, the executives in Claims, Technical Teams can track the overall performance of the enterprise and share with the headquarters in Tokyo, Japan.
Request a Demo
Seeing is believing
Learn how to apply AI to analyze all the various CX "signals" generated by your customers via surveys, text, complaints, social media, and other interactions. Discover how to quickly identify and flag the most important problems and opportunities, and then better prioritize your investments.