Take control of your experience data
End-to-end platform with sophisticated dashboards and self-service reporting enables experience professionals to capture and collect all data, analyze insights automatically with full suite NLP text analytics, assign tasks, and take action under one roof.
Capture and continuously collect all experience data
Unleash the power of 85+ customer review sites
Understand all conversations across platforms and devices, whether its surveys, reviews, web sites
Collect transaction-based and personalized experience data to track and measure experience quality in real-time across journeys
Design surveys with our easy to use survey interface, with pre-built survey templates and questions
Create smart flows based on your need, select your audience, and build your invitation
Collect feedback anytime from anyone at scale – allowing you to act fast and run tests on specific segments and implement quick improvements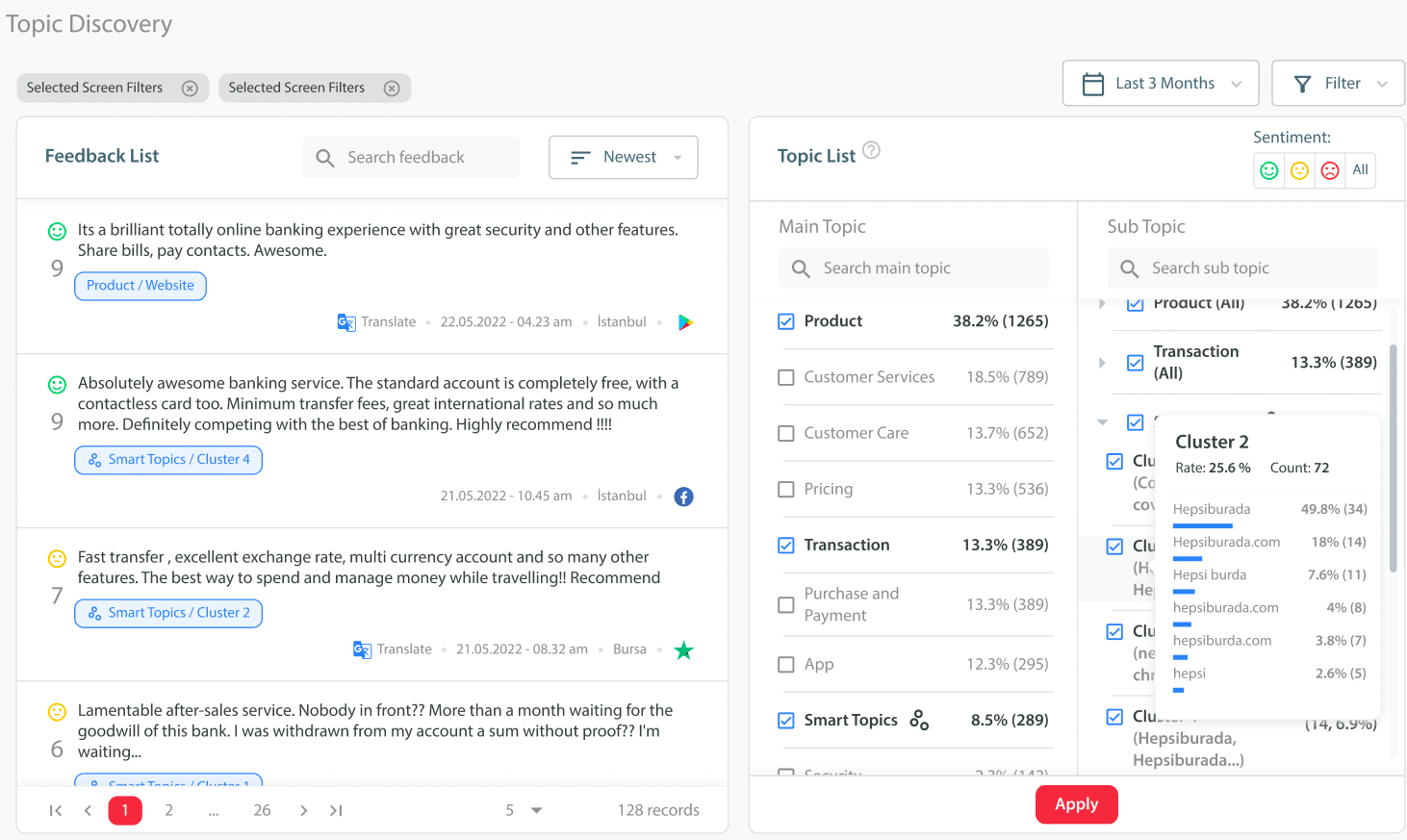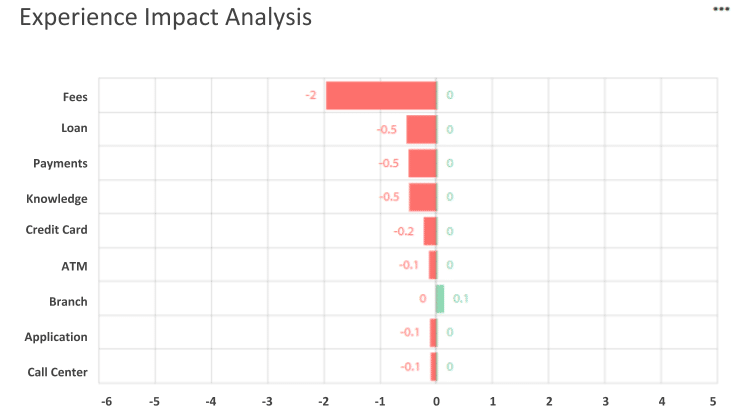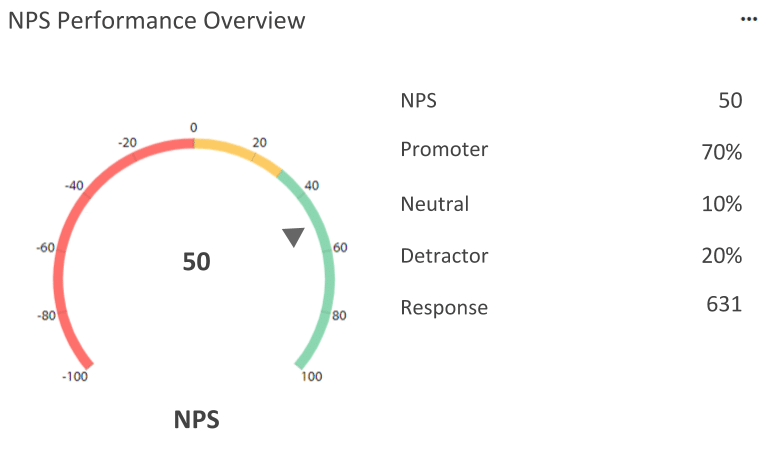 Leverage machine learning based text analytics
Ready to use topic models for VoC and VoE programs
Create or change existing topics based on your needs to adapt to changing business conditions
Leverage CX impact analytics to identify the effects that drive the increase or decrease in NPS or eNPS
Predict emotions such as happiness, confusion, anger, and delight across different journeys and transactions
Learn more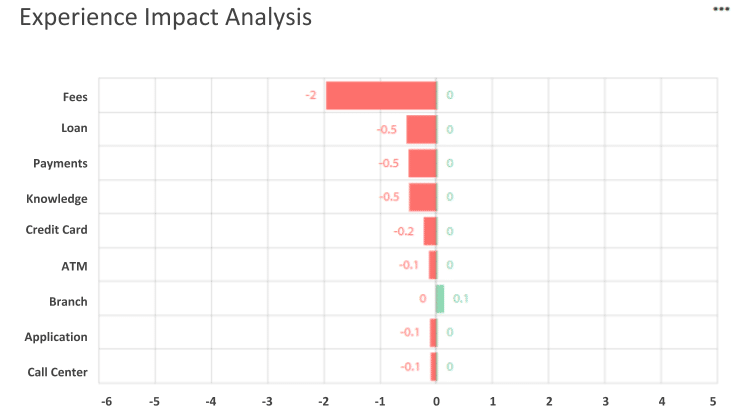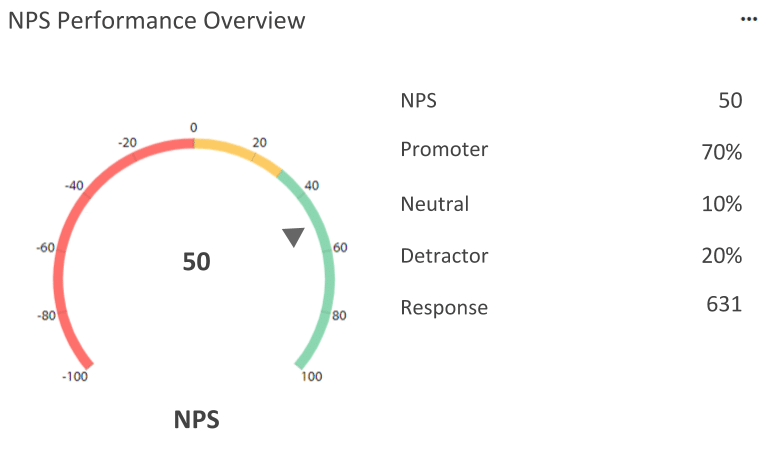 Analyze experience with customized and role-based dashboards
Leverage self-service reporting for measuring, reporting, analysis or taking action without any dependency
Track performance at each level through role-based dashboards
Use advanced filters to create customized reports based on your needs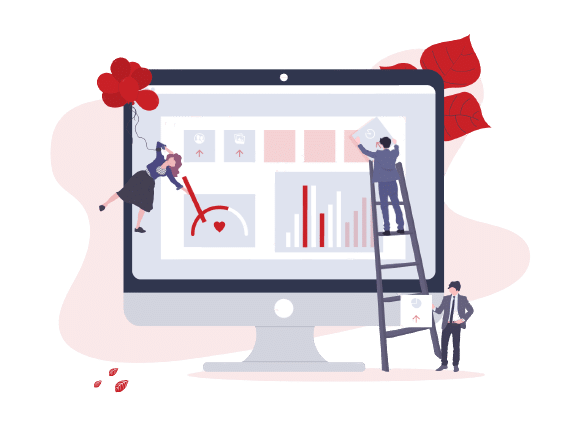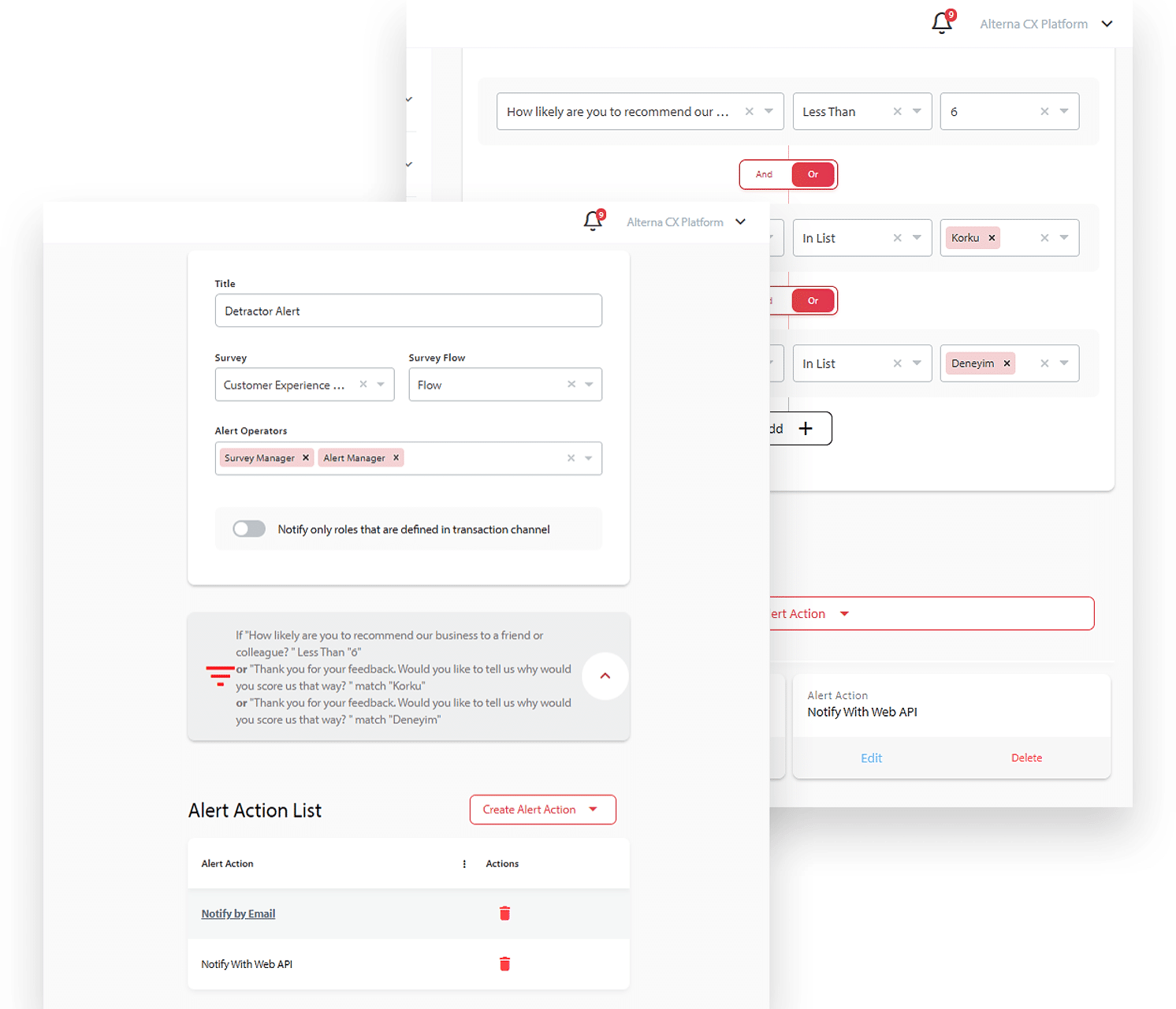 Take systematic action for experience improvements
Trigger alerts from satisfaction surveys or conversations in an open-ended text
Automated improvement tasks assignment, tracking, and closure
Track trends and highlights across customers from a single place
Apply text analytics in real-time to detect alert situations that can lead to churn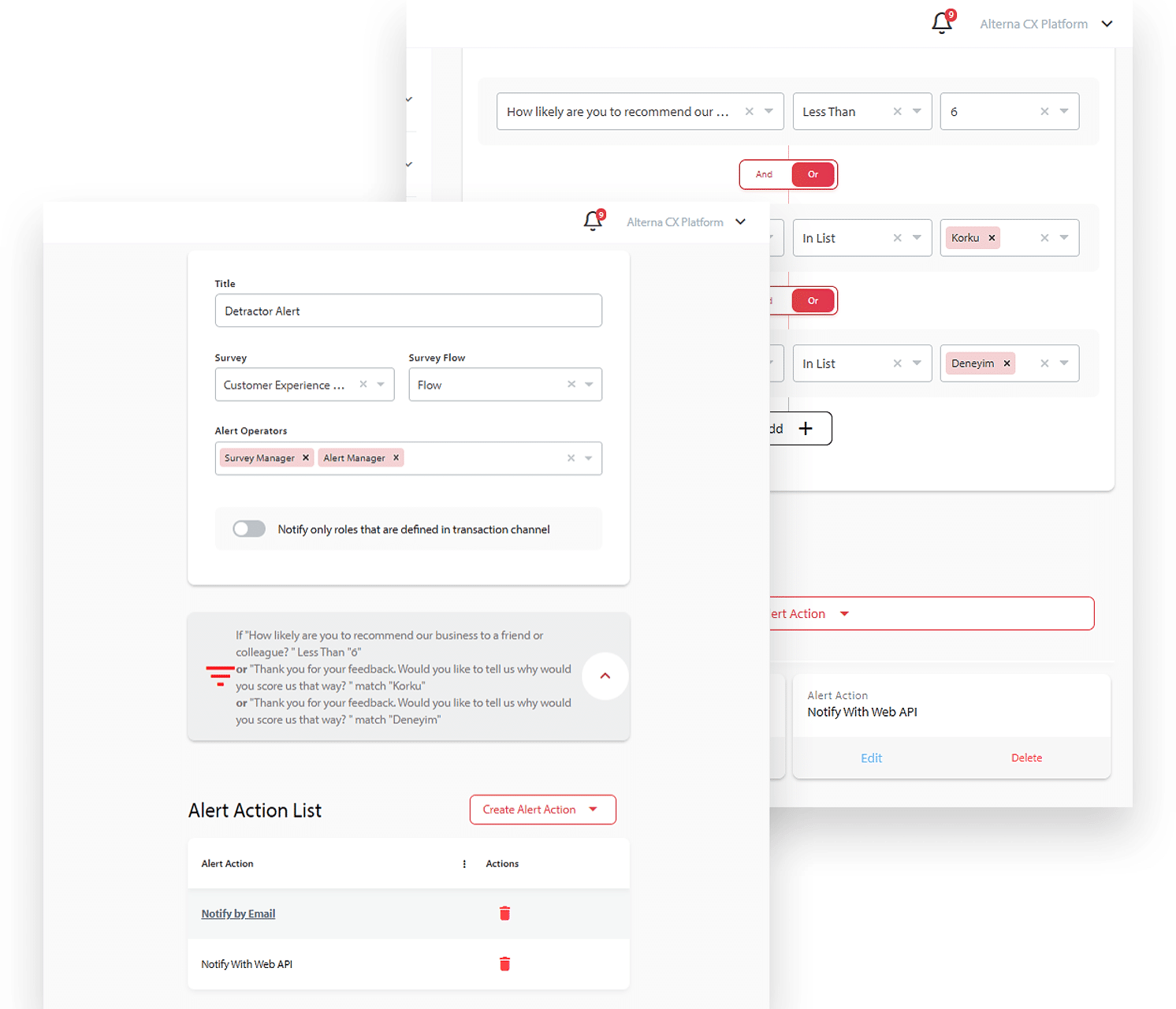 Flexible implementation
Enable better communication between teams with customized integrations
Better data management through automated validation and cleansing of data to eliminate hassle and overload for the IT team
Leverage real-time data sharing across the organization through standard APIs
Flexible deployment based on your need, either on-prem or on cloud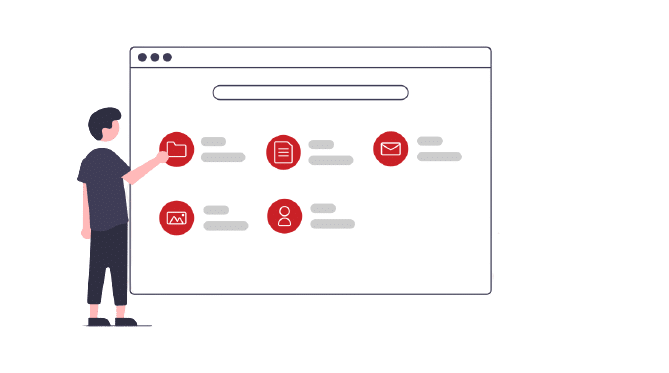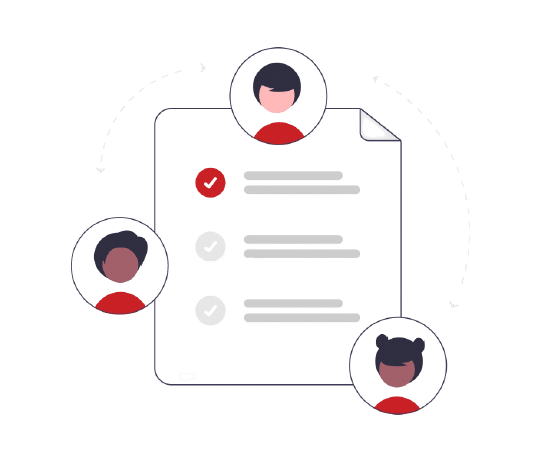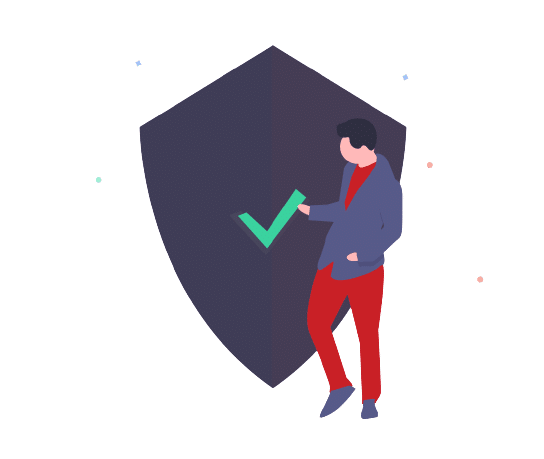 Enterprise-grade security measures
Enterprise-grade data protection at every layer to control data access and across the platform
Access controls across the platform to authenticate what information is available to each employee with fine administration and authorization tools
Security measures at field-level data encryption at SSL data transfer
Supporting industry based regulatory compliance and data protection regulations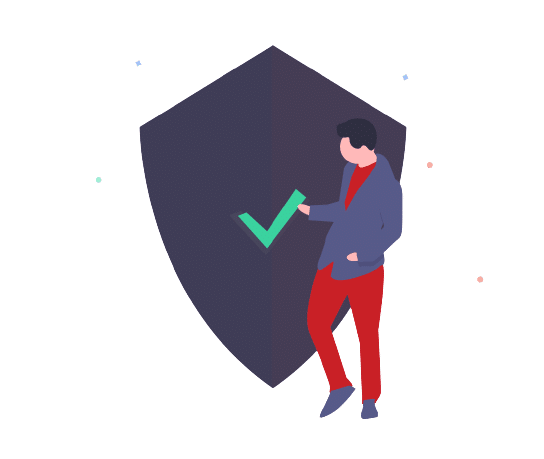 Leading enterprises reach their experience management goals with Alterna Experience Management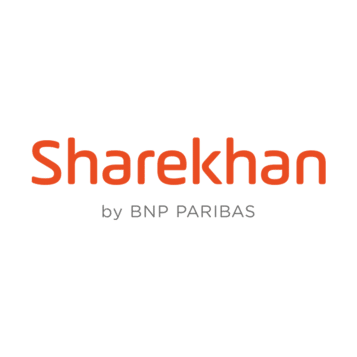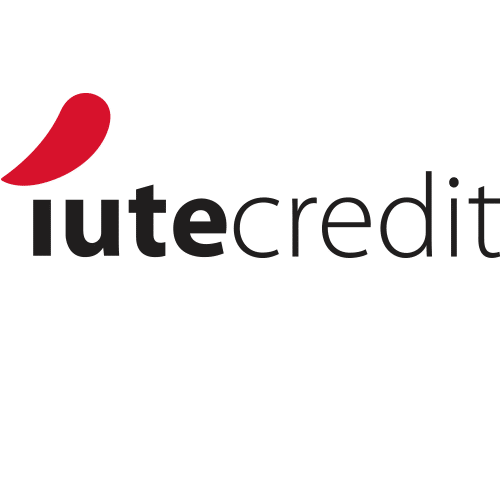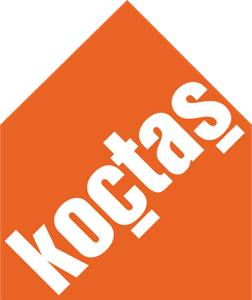 Request a Demo
Seeing is believing
Learn how to apply AI to analyze all the various CX "signals" generated by your customers via surveys, text, complaints, social media, and other interactions. Discover how to quickly identify and flag the most important problems and opportunities, and then better prioritize your investments.