Our Successful Collaboration with CarrefourSA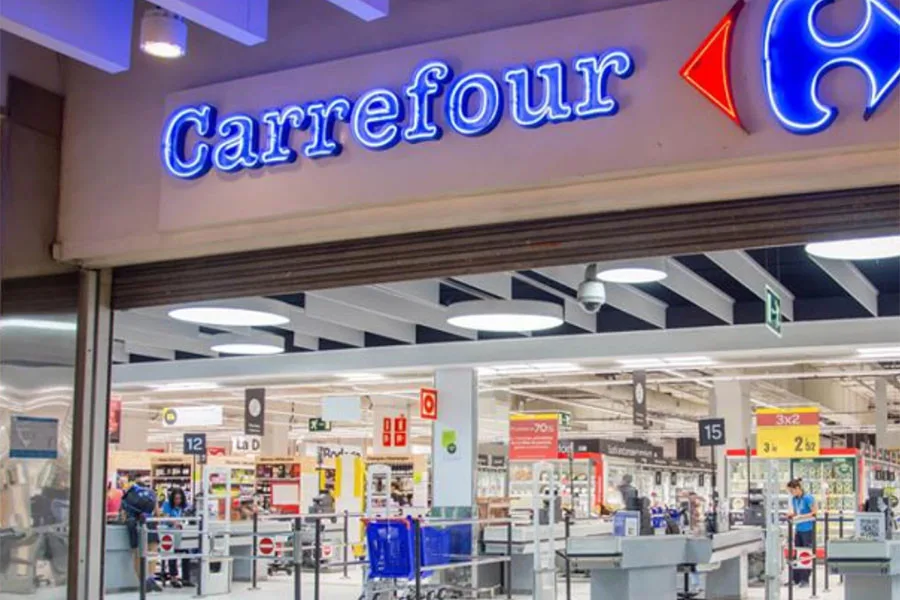 The importance of transforming many open-ended comments from our customers into numerical values becomes critical day by day. Through our deal with Alterna CX, at this point we can determine the effects of the comments received from our customers in various fields by scoring with the NPS Simulation module. With the 'NPS Simulation' module of Alterna CX's predictive analytics model, we can predict the future with 80% accuracy of our customer satisfaction scores
Group Customer Experience Manager
-Gökhan Çakmak 
Utilizing predictive analytics to simulate future NPS results in store management with 80% accuracy
About:
CarrefourSA is a joint venture between leading global retailer Carrefour and Sabancı Holding- one of the Turkey's biggest groups. With a workforce of nearly 11.000 employees, CarrefourSA delivers quality and reliable products to 500 thousand customers a day who shop at 872 Hyper, Super, Gourmet and Mini markets, and carrefoursa.com online shop.
Summary:
CarrefourSA was seeking a Voice of Customer and CX measurement solution to accommodate its business needs. The Alterna CX automation solution was implemented as a listening engine for transaction-specific feedback and for measuring satisfaction across the customer frontline business units and all stores.
Crystal clear roadmap to become more customer-centric
Combined data from 5 Voice of Customer channels into unified intelligence
Utilizing predictive analytics to simulate future NPS results in store management with 80% accuracy
Maintained great engagement with their CX program, with over 4,000,000 customer signals monthly
Decreased complaints by 20% and increased NPS by 24pts
Find out how CarrefourSA automated their customer satisfaction measurements in the full case study. 
Request a Demo
Seeing is believing
Learn how to apply AI to analyze all the various CX "signals" generated by your customers via surveys, text, complaints, social media, and other interactions. Discover how to quickly identify and flag the most important problems and opportunities, and then better prioritize your investments.