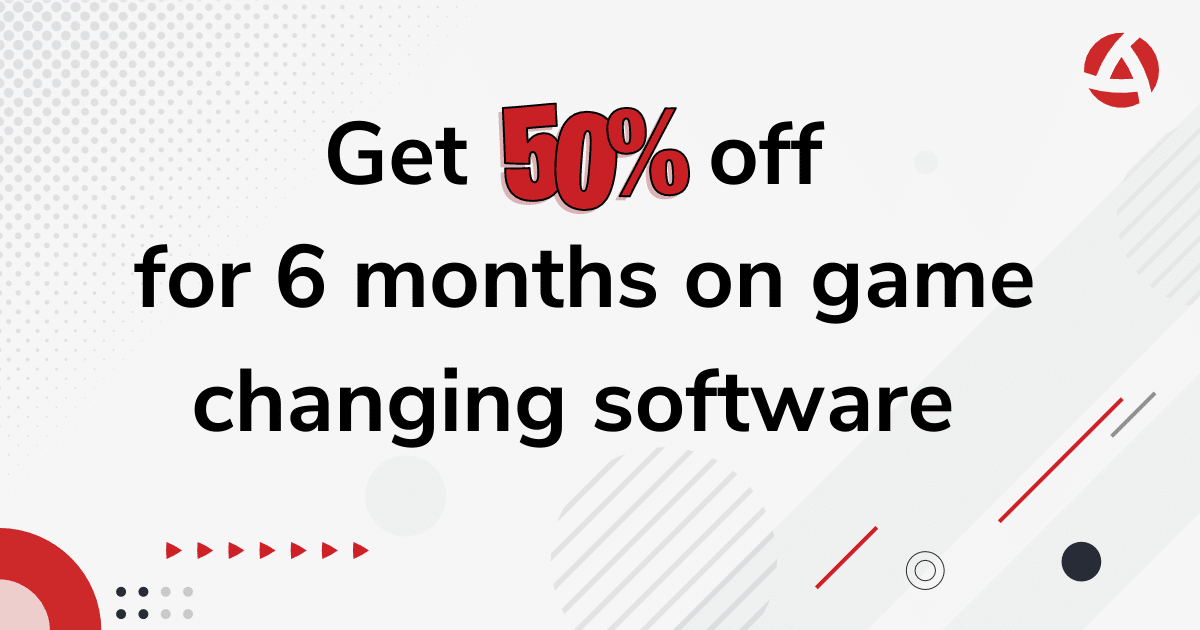 Terms and conditions
What is your term of the contract? Our contracts are either done on a monthly-rolling basis or on annual contract terms. The prices on this page are valid for annual contract terms.

What is included in Alterna CX's AI-based solution? Ready integrations of your existing systems and analysis of your customer satisfaction survey comments and scores or online review&ratings.

What is included in this offer? This offer includes 50% off for min 6-month subscription. After you agree on the pricing plan with our CX experts, 50% discount will be valid for your 6-month subscription.

Which languages are supported? We support more than 100 languages for text analytics. Feel free to send us multi-lingual data! The system will report back in English.

What kind of data does Alterna CX's AI-based solution process? Alterna CX's ML algorithms analyze the relationship between customer feedback and CX metrics (such as NPS, CSAT, or ratings) to provide insights.

Is my data safe? Our Privacy Policy, found here, describes how we handle the information you provide to us.

When will this offer expire? This offer is valid until 30th April 2023