Top Online Broker Uplifts NPS 30+pts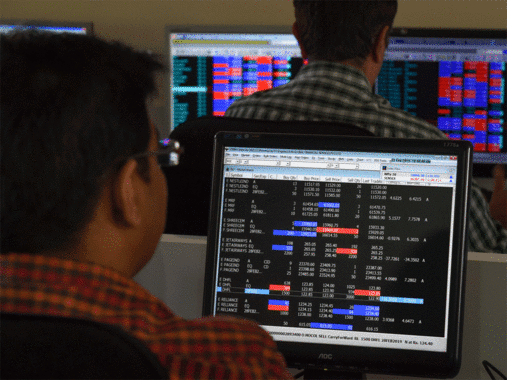 Reaching out to the customers within 24 hours from the time they give us feedback creates the best experience for our customers. With Alterna CX, we decreased first response time by 70%, closed the loop with 96% of NPS detractors and achieved 30pt growth in NPS last year. 
Sr. Manager Customer Experience 
-Vipul Kothari 
How Sharekhan Closed the Loop with 96% of NPS Detractors to Improve First Response Time
About:
Founded in 2000, Sharekhan is one of the first brokers to offer online
trading in India. With a 1.4 million customer base, 153 branches and
more than 2,500 business partners spread over 575 locations,
Sharekhan is one of the largest brokers in India. On average, Sharekhan executes more than 400,000 trades daily. 
Summary:
Sharekhan was seeking a Voice of Customer and CX measurement solution to accommodate its business needs. The Alterna CX automation solution was implemented as a listening engine for transaction-specific customer feedback and for measuring customer satisfaction across all digital and mobile channels, physical locations, and in the contact center. 
Combined data from different sources into unified intelligence

 

Presented real-time customer intelligence over 12 customized dashboards

 

"Closed the loop" by integrating CX data with website, mobile app at 153 branches, SMS, and E-mail

 

First response time decreased by 70%

 

Closed the loop with 96% of NPS detractors within 24 hours

Increased NPS by 30pt




 
Find out how Sharekhan elevated their VoC program in the full case study. 
Request a Demo
Seeing is believing
Learn how to apply AI to analyze all the various CX "signals" generated by your customers via surveys, text, complaints, social media, and other interactions. Discover how to quickly identify and flag the most important problems and opportunities, and then better prioritize your investments.