Featured in The DIA White Paper – The Impact of COVID on the Speed of Digital Transformation in Insurance
We are delighted to be featured in
The DIA White Paper- The Impact of COVID on the Speed of Digital Transformation in Insurance!
Click
here
to access the white paper.
With the current crises, we witnessed the acceleration of digital transformation processes within insurance companies. The DIA community prepared a detailed white paper on which type of insurtech solutions are more relevant and which to work with to accelerate digital transformation in specific areas. We are pleased to be included with many outstanding insurtechs in the digital interaction area. Most insurers don't know whether their digital journeys are well received by their customers and, as a result, lose the chance to take proactive actions to fix poor experiences. As Alterna CX, we address the pain by automating a cycle in which we capture direct and indirect feedback during 'phygital' customer interactions, understand root causes of satisfaction and address them with relevant actions before they become a bigger problem.
To learn more, you can contact us directly from [email protected].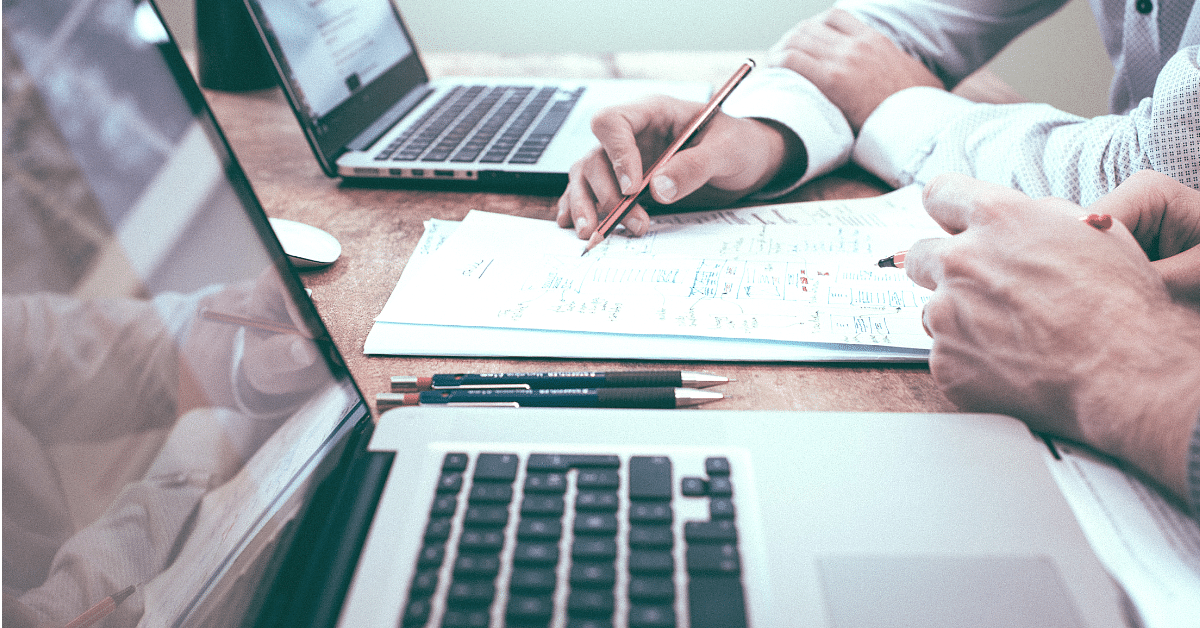 Blog Post
4 Actions to Accelerate CX Performance for Insurers
For insurers, improving customer experience and service quality is not only a necessity; it is also a loyalty and revenue growth opportunity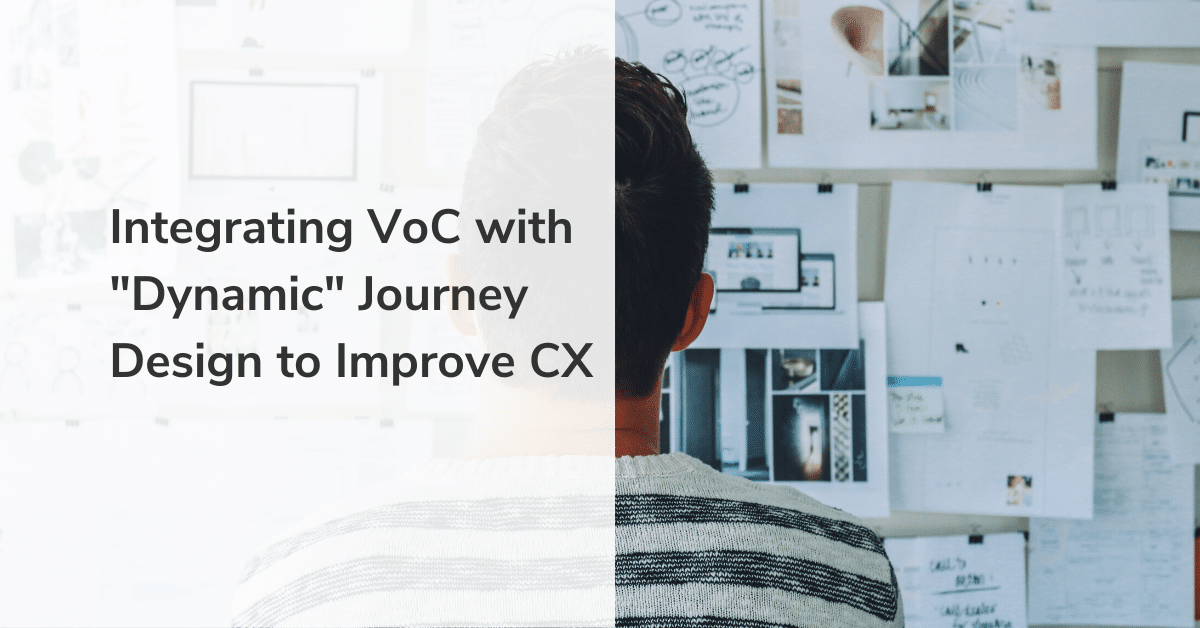 Blog Post
Integrating VoC with Dynamic Journey Design to Improve CX
During the global pandemic, we have witnessed that customer needs, expectations, and journeys shifted overnight. Times like these have once again shown us the importance of managing "dynamic" customer journeys.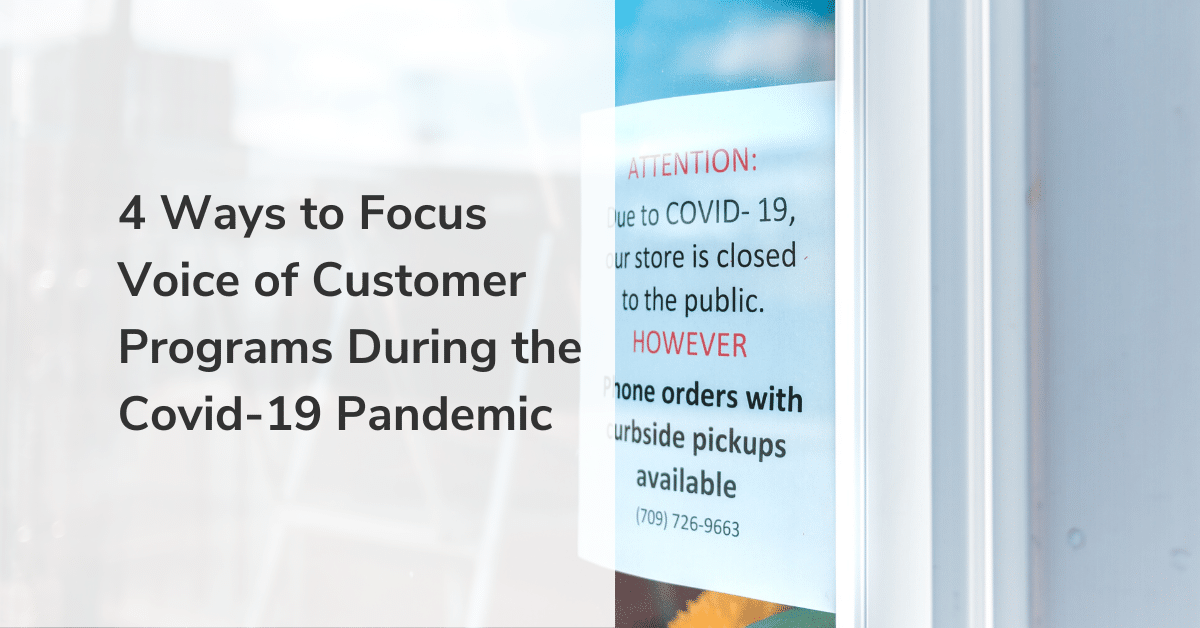 Blog Post
4 Ways to Focus Voice of Customer Programs During the Covid-19 Pandemic
As the first wave of the impact of the pandemic is experienced, we see some changes in this initial response. Based on our conversations with our clients in banking, retail and insurance, we wanted to share approaches and actions regarding Voice of the Customer programs
See Alterna CX in action
Contact us to learn how Alterna CX can help you get CX results