alterna experience management
Leverage machine learning-based text analytics that leads to actionable improvement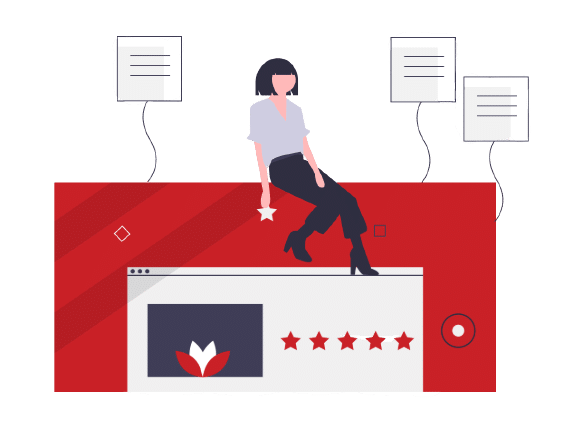 ML-based text analytics includes four different models. Sentiment, topic, emotion, and intent.

These models work for all open-ended feedback (survey or non-survey feedback)

Identify customer demand, support requests, or churn with built-in intent detection
Predict customer emotions such as happiness, confusion, anger, and delight at the moment of customer feedback across different journeys and transactions
Predict the effects of specific improvement actions on key business metrics such as NPS, retention, and revenue. Prioritize decisions accordingly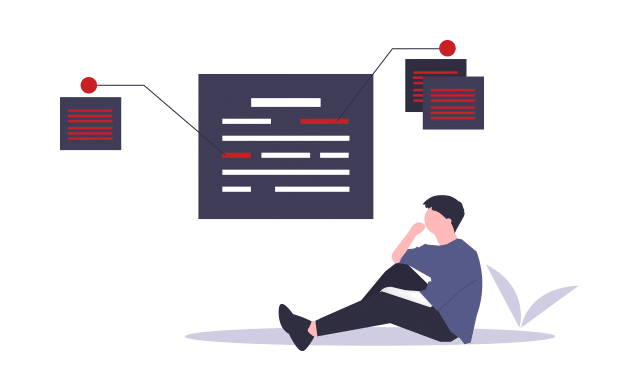 Create new topics or change existing topics based on your needs to adapt to changing business conditions and measure the right experience faster
Use these four models from day 1, chosen domain-specific, or also can be configured for customer needs.
Alterna CX text analytics supports multilingual models based on Google BERT modeling.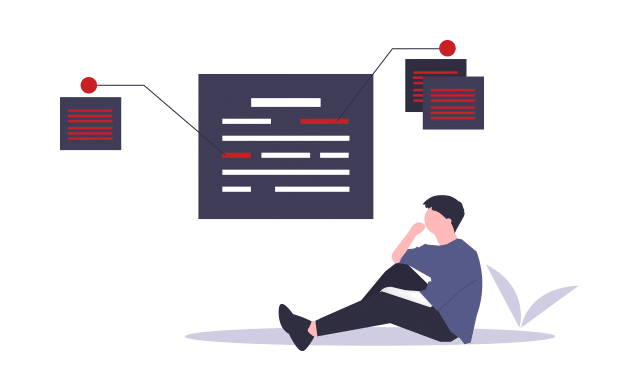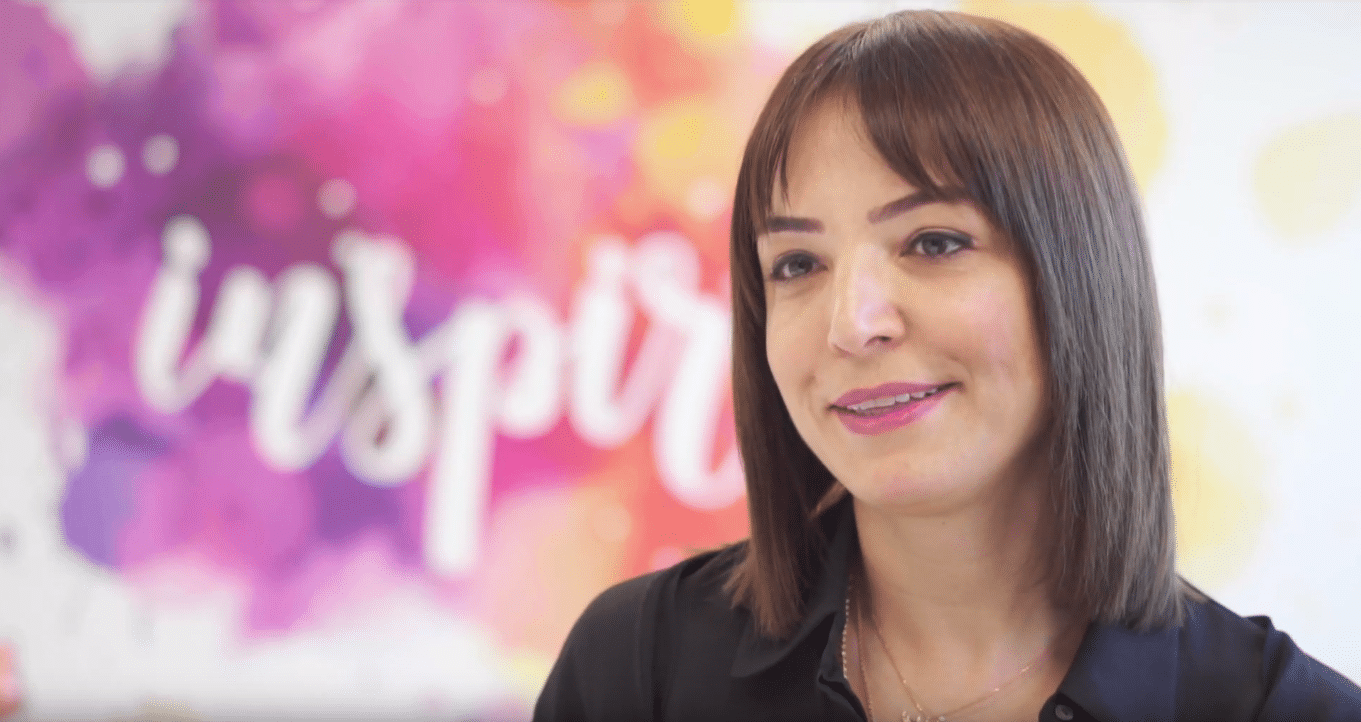 How did Koçtaş increase its NPS by 60%?
The number one home improvement retailer and part of Kingfisher Group in Europe increased Net Promoter Score by 60% only in nine months and boosted its customer-centric culture. Read more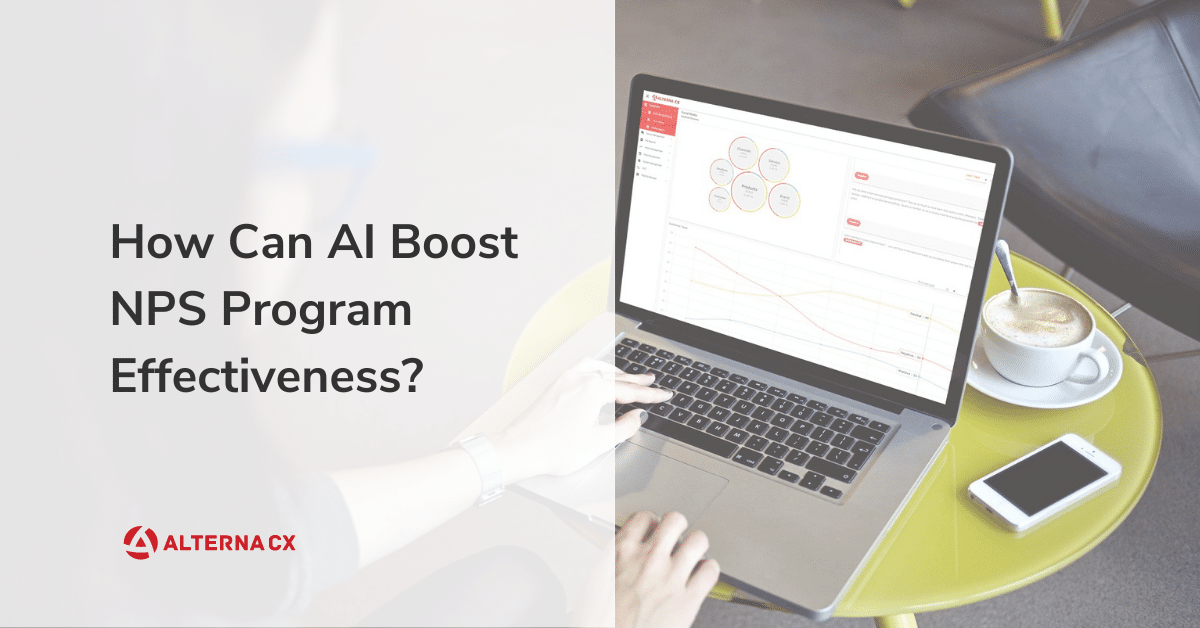 How Can AI Boost NPS Program Effectiveness?
NPS is a simple metric to measure, but it is not that simple to improve NPS score. A higher NPS score does not always guarantee better performance in business KPI's. Read More
Leading enterprises reach their experience management goals with Alterna Experience Management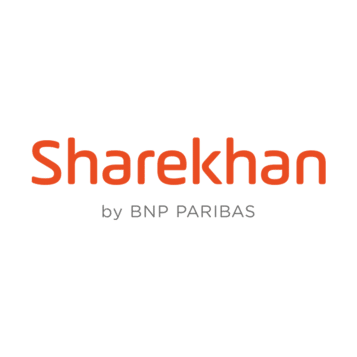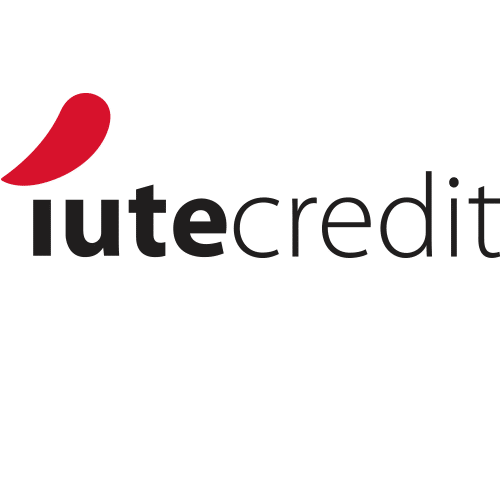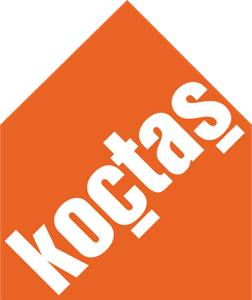 See Alterna CX in action
Contact us to improve experience management in your organization