Case Study: Koçtaş
"ML-based text analytics and sentiment analytics algorithms run for open-ended feedback. We can now identify the root cause for satisfaction and dissatisfaction almost in real-time. We can also observe trends at each touchpoint and topics and take real-time action."
Ebru Darip – Chief Marketing and Digital Officer, Koçtaş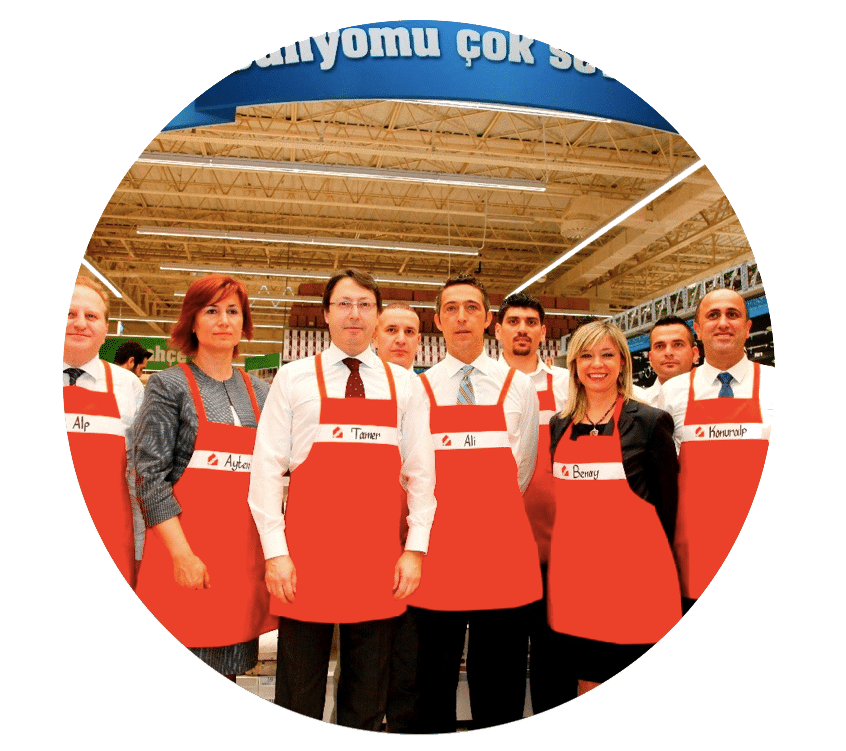 Top retailer improves CX
Koçtaş is the number one home improvement retailer and part of Kingfisher Group in Europe increased its Net Promoter Score by 60% only in nine months and boosted its customer-centric culture with Alterna CX. Real-time feedback collected from customers enables stores to resolve customer issues immediately; front-line employees have visibility into store results to make critical improvements with high impact.
Introduction
Koçtaş, the top home improvement retailer with more than 10M transactions on a yearly basis and 50+ stores and online store, is seeking to be a perfectly operating omnichannel company to deliver superior omni customer experience. Aiming to measure every touchpoint, collect real-time feedback and continuously improve the process. Every day, store managers listen to customer feedback in real-time on their store specific dashboards and take action using Alterna CX. The CX team can quickly add a new voice of customer channel to the program thanks to the flexibility of Alterna CX. Effective use of the solution to manage and improve experiences across the customer journey from purchase through delivery to usage has been presented as a showcase within the Koç Group of Companies, Turkey's leading conglomerate.
The Challenge
The past efforts in the Voice of Customer program were far from achieving their ultimate goal.
Before Customer First Platform, customer feedback collected periodically but at infrequent intervals and less quantity.

Reading open-ended customer feedback and making actionable sense out of it was a time-taking hurdle for the team. Without a timely view of customer feedback, store staff, delivery teams, and call center agents were unable to learn about their shortcomings and take corrective action in time.

Customer centricity often got limited to KPI tracking focus rather than diffusing into the DNA of the organization.

Koçtaş was in need of an omnichannel capability to manage customer experience seamlessly and engage the organization across all its physical and digital channels
Results
We partnered with the Koçtaş team to design and implement a seamless NPS program across all its physical and digital channels.  It took less than a month to design and go live the NPS program, that has 10+ touchpoints, 4 survey execution channels, and 4 integration partners.
All touchpoint staff including 50+ store managers, delivery teams, digital team and call center agents use Alterna CX to gain access to customer experience insight specific to their domain. Transaction specific NPS scores feed into individual's performance scorecards.  When customers give low scores or give negative feedback in the open-ended text, Alterna CX triggers and manages the whole workflow to alert, assign improvement action, track, close and call back the customer. Koçtaş can now have real-time insight on open-ended feedback from customers:  The sentiments as well categorization of the issues and their touchpoints.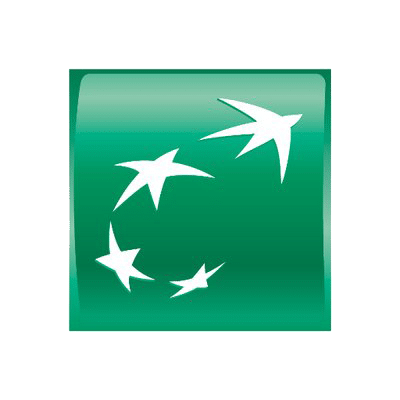 TEB BNP Paribas
Agile approach improves critical customer journey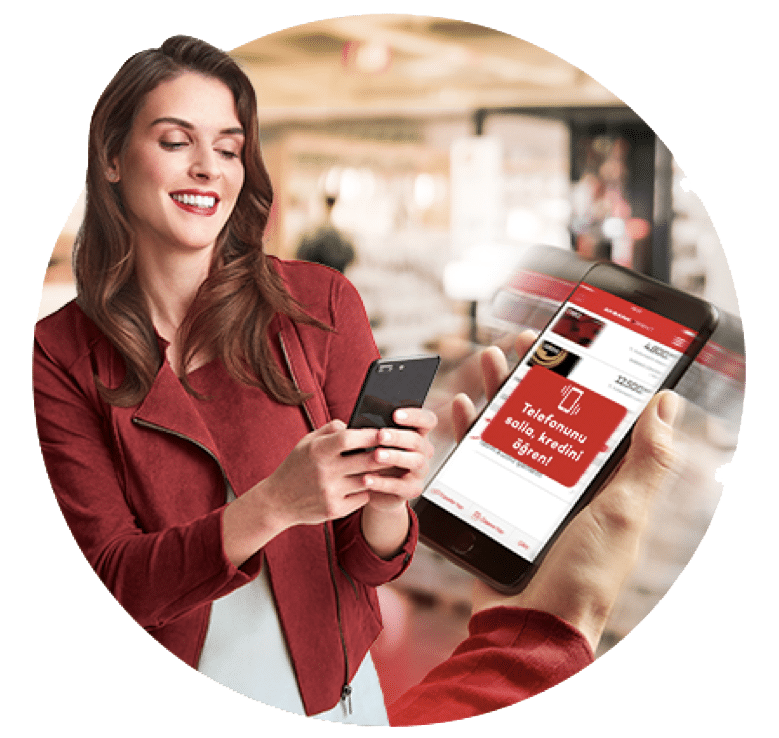 Akbank
Europe's leading bank manages CX proactively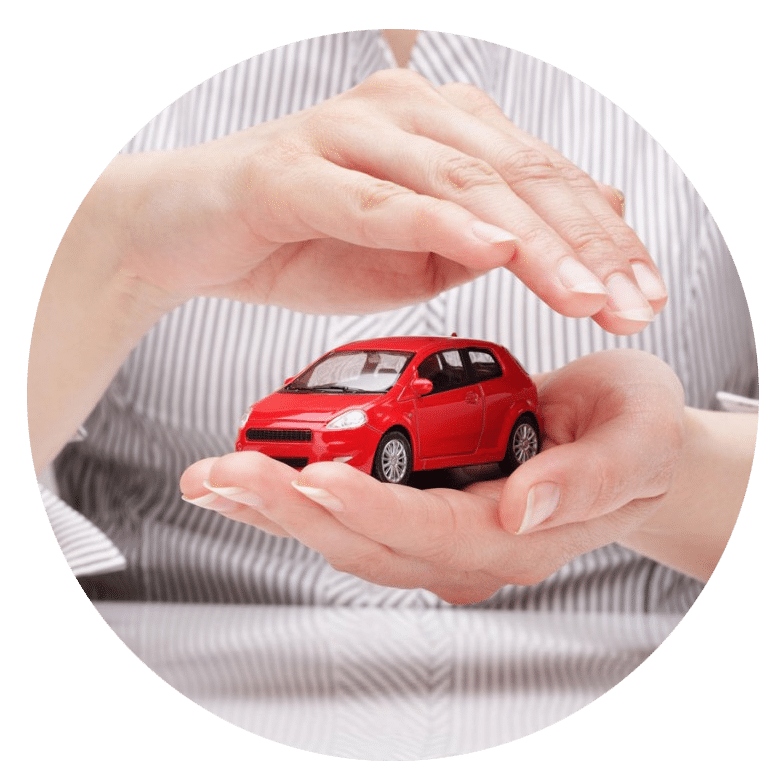 Sompo Japan Insurance
Innovative insurer improves 3rd party ecosystem services
Ready for Simple CX?
Contact us to learn how Alterna CX can help you get CX results