Using Contextual Relevance to Drive Continuous Improvement in Customer Experience
An exclusive webinar with CX Leaders, Don Peppers and Betül Yılmaz, Business Development & Customer Experience Senior Manager at TEB, BNP Paribas
How can companies leverage voice of the customer (VoC) to understand the context of the experience and improve customer journeys?
In this webinar, together with our guest speakers, Don Peppers, and Betül Yılmaz, we discussed the topic of "contextually relevant customer experiences" by focusing on the questions below:
Why is contextual relevance key to better customer experiences?

How to get more out of NPS and other performance metrics?

How to make use of

Agile

to improve critical customer journeys in a large organization like BNP Paribas TEB Bank?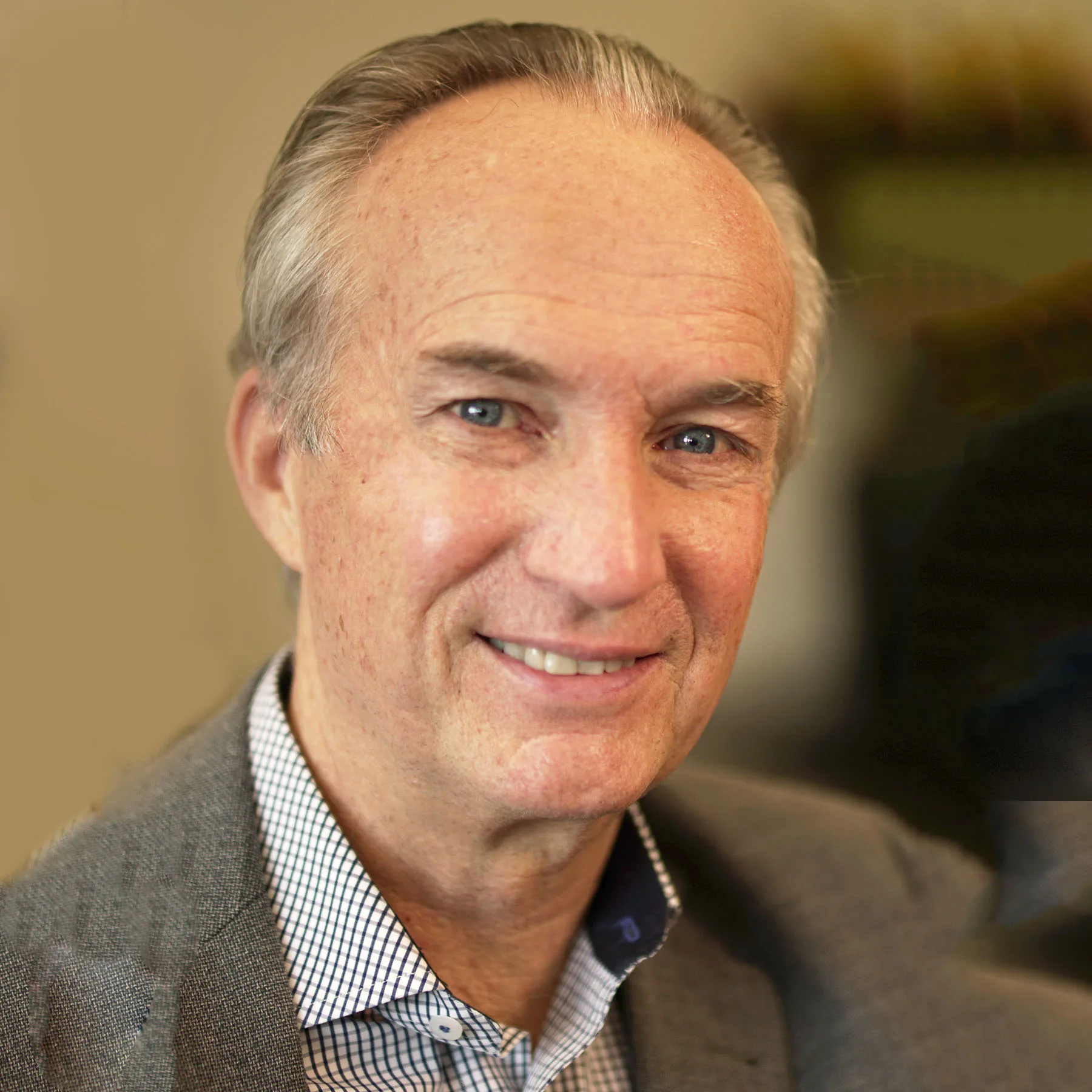 Don Peppers
CX Leader
Recognized as one of the world's leading authorities on customer-focused business strategies, Don Peppers is an acclaimed author and co-founder of the management consulting firm, Peppers & Rogers Group. His new company, CX Speakers, delivers workshops, keynote presentations and thought leadership consulting focused on customer experience topics.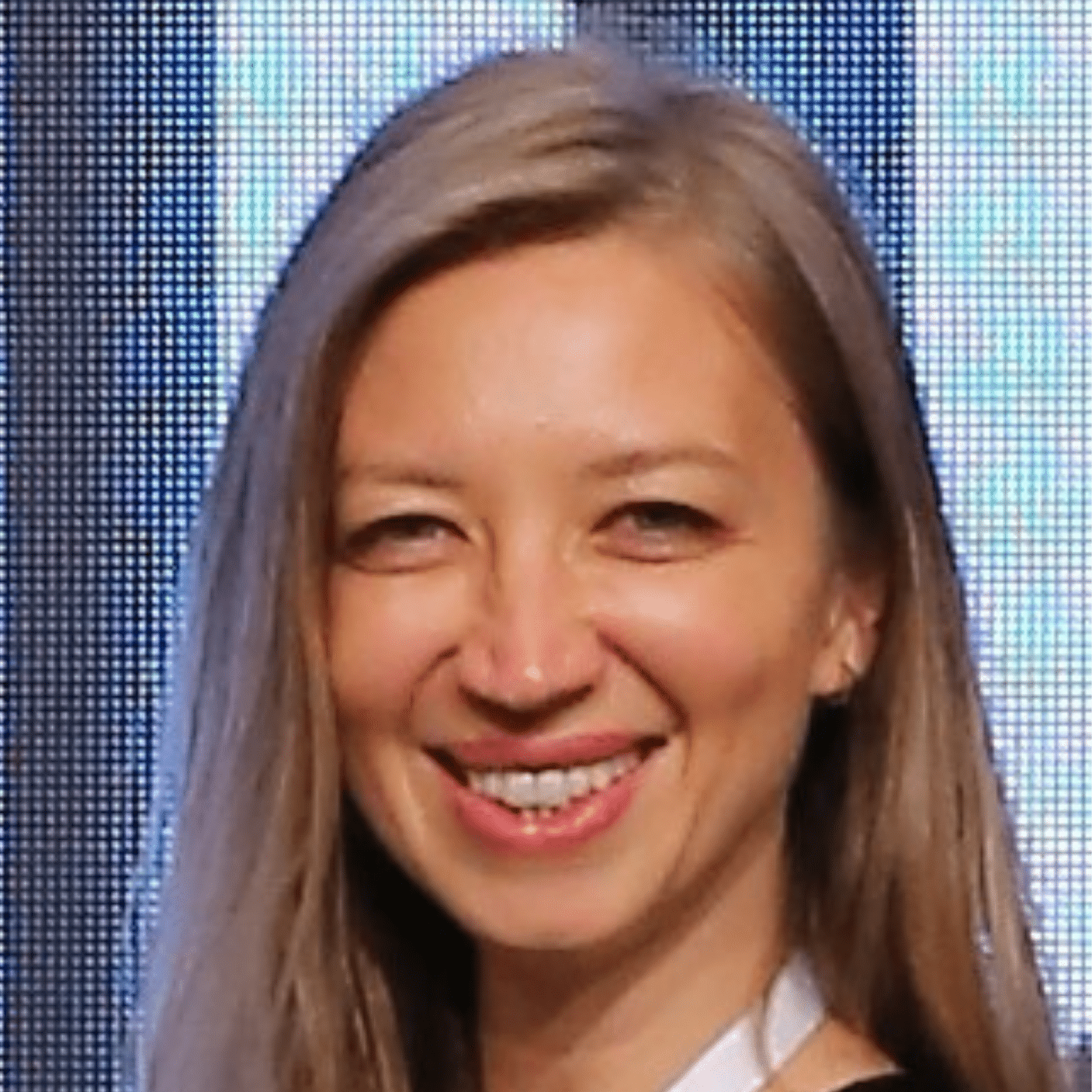 Betül Yılmaz
Business Development & Customer Experience Senior Manager, TEB BNP Paribas
Betül Yılmaz is a seasoned customer experience expert with more than 15 years of experience in banking. Currently, she is leading the customer experience team at TEB BNP Paribas, prior to that she has taken various positions in multiple countries leading the marketing and sales teams. She is a professional coach and a lean change agent.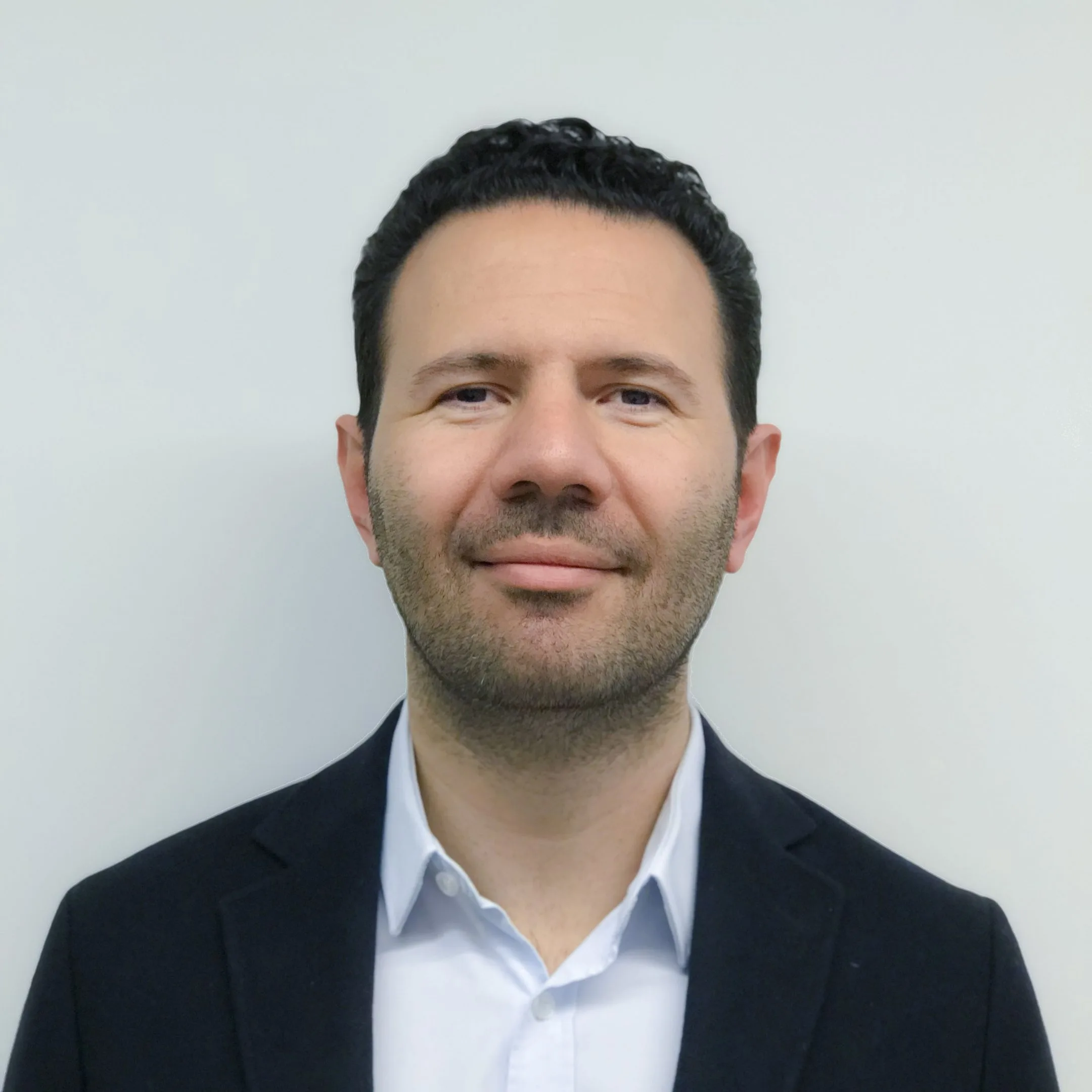 Poyraz Ozkan
Co-Founder, Alterna CX
Poyraz Ozkan is the co-founder of Alterna, the team behind the AI based Customer Experience Management solution: Alterna CX.  Previously Poyraz was a principal at the management consulting firm Peppers & Rogers Group, serving clients in telecommunications, retail and transportation industries across 4 continents
.